21 ways to save on an intern salary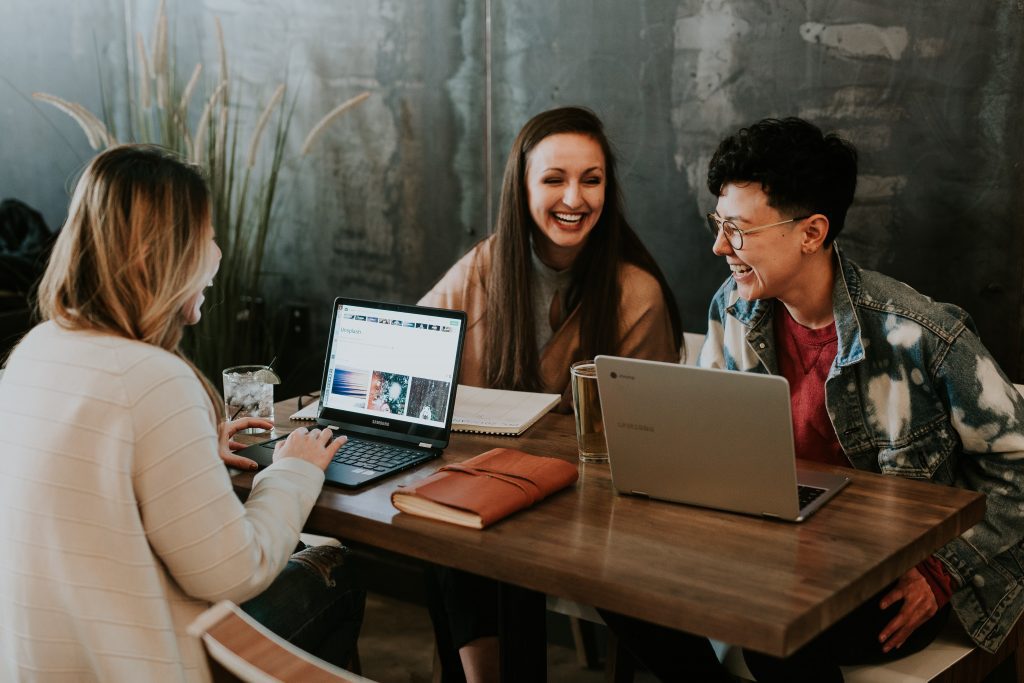 Young workers are among the hardest hit by the cost-of-living crisis. So is it possible to get by on an intern salary in cities like London? Maria Lucey investigates.
The average intern salary is currently £22,022 in the UK according to jobs website Indeed. In London its even less at £21,619.
With the cost of living rising by 7% according to the Office for National Statistic's most recent report, there's never been a better time to figure out how to manage on a low income.
Let's take a look at some of the most important aspects of how to make a tight salary go further.
Budgeting is key
So, you've finally landed your dream entry-level job, and your foot is in the door that leads to the rest of your career. Now you need to make the most of that entry-level salary!
Before getting into the best tricks to save money on an intern salary, it's crucial to create a budget to keep track of your monthly expenses.
HSBC have a simple and useful budget planner that allows you to easily work out where your money goes, and how much of your discretionary income you could be saving.
If the HSBC calculator is a bit simple though, you might want to consider budgeting apps such as Plum, Chip, or banking apps that show you spending breakdowns such as Monzo or Starling.
And if you're feeling really DIY, you could try creating your own budgeting spreadsheet using Google Sheets, or even just Excel.
The important thing to remember is to make realistic saving goals and try to set aside consistent amounts of money each month to save and invest – pay your future self!
21 top tips to save on an intern salary
With that, here are 21 quick tips that could save you some serious cash on everyday living.
Travel/Transport
1. Walk, Bus, Bike when possible. Walking or cycling can completely eliminate the cost of fuel or public transport. If you have a long way to go in London, travelling by bus tends to be cheaper than tube/train.
2. Download Citymapper – it shows how much each route option to your destination costs, and includes cheaper options like Tier, Dott, Lime or Santander bikes/scooters.
3. Get a railcard. A 16-25 railcard can save you 1/3 on train tickets. It's £30 for a 1-year ticket and the railcard typically pays for itself within a few journeys. A newer card is now available for those aged up to 30-years-old too.
4. Use price comparison sites. Websites such as Skyscanner, Kayak or Google Flights can be great for finding the best flight prices if you are travelling abroad on a budget. It allows you to track the cheapest times of the year and instantly finds you the cheapest flights within each month.
Lifestyle
5. One flat white from Starbucks is £2.50, while the average bag of supermarket coffee grinds will cost you only £2.30, and will give you a lot more cups per pound.
6. Ditch the gym for home workouts. Join the 87% of Brits that cancelled their pricey memberships and swapped to home workouts since the start of the pandemic.
7. Pack your lunch – batch cook your dinner or save those last couple of pizza slices, take the leftovers to work and save the eating out for the weekend.
8. Spend your weekend Pet/House sitting – apps like Rover and Trusted Housesitters let you get paid to hang out with dogs and cats…what are you waiting for?
9. Sell old clothes you don't want or use anymore on Depop or Facebook Marketplace.
10. Furnish on a budget by browsing Facebook Marketplace or finding local car boot sales. Check if there are any local Facebook groups giving away free things in the area too! Freecycle is a website where people give away their old stuff for free, but results can be mixed on quality!
11. Save by rounding up your payments to the nearest pound. Monzo automatically puts the spare change into a savings pot for a rainy day.
Shopping
12. Do your weekly shop at discount supermarkets- when compared, Lidl was found to be cheapest overall, closely followed by Aldi. In reality though, supermarkets will have the best prices on different products so it pays to check prices in several.
13. Use friends/family's student discount codes when shopping online to save between 10-40% on clothes, food and technology!
14. Grab yourself a Tesco Clubcard to collect points that turn into vouchers and save on your weekly essentials at the same time.
15. Never go food shopping hungry – a dangerous game to play!
16. Use coupon browser add-ons like Honey and Coupert to use discount codes while shopping online, effortlessly.
Nightlife
17. Make the most of happy hours! Starting your night earlier can save you both sleep and money.
18. Avoid buying rounds when possible, especially if you are out with a large group, or colleagues who are happy to expense. This is a bit of a sneaky tip, but with a pint of beer costing £7 in London your wallet will thank you greatly.
19. Cut down on smoking if you can't completely give it up! The average smoker spends around £3,000 on cigarettes yearly.
20. If you have a late night out planned, pre-drink at home with friends instead of the local pub to cut your night's costs in half!
21. Swap the kebab for leftovers – you'll be less likely to spend an extra £10 at the end of the night on food, knowing there's some ready-made food for you at home.
Photo by Brooke Cagle on Unsplash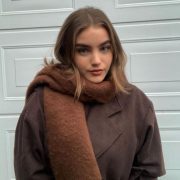 Maria Lucey is a recent graduate interning in London. She can be found enjoying cheeseboards and beach holidays in her spare time.