Amazon price increase: cut the cost with our hacks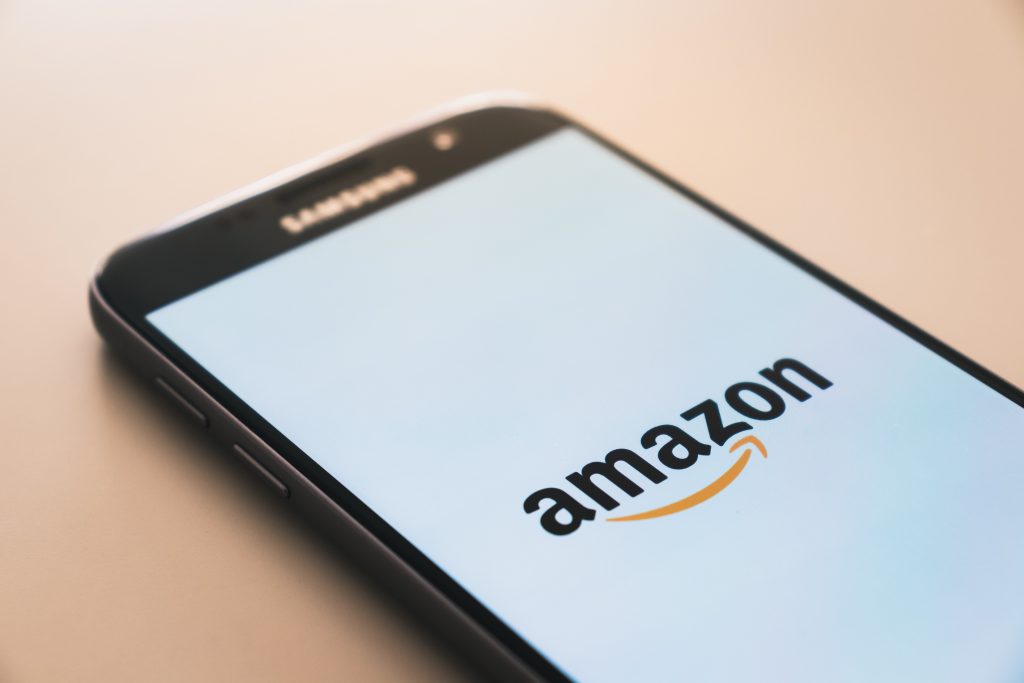 In a blow to customers, the recently-announced Amazon price increase is the first hike in eight years for its Prime members.
Although it's only a small increase, it's another bill increasing during this cost-of-living crisis.
But it's not all doom and gloom, there are a few ways to cut back the cost of your Amazon Prime subscription.
Here's all the details of the price increase, and what you can do to help it.
Amazon Price Hike
Both monthly and annual subscriptions to Amazon Prime will be affected (other subscriptions such as Amazon Music and Kindle Unlimited will remain unchanged).
The monthly charge of a subscription will increase from £7.99 to £8.99 per month, while the annual cost will go from £79 to £95.
For monthly users, you'll be paying £1 more per month to have access to Prime.
There's also a sneaky price increase for annual subscribers. Previously, purchasing a £79 annual subscription saved you £16.88 per year rather than having a monthly subscription.
Now however, upgrading from your £8.99 monthly charge to the £95 annual charge will only save you £12.88.
Luckily, it's not an immediate price increase, as the new pricing will take effect on 15th September 2022 – giving you a few months more at the normal lower price.
A spokesperson for Amazon says of the pricing increase:"We have increased the number of products available with fast, unlimited Prime delivery, recently added ultra-fast fresh grocery delivery, and have significantly expanded our high-quality digital entertainment, including TV, movies, music, games, and books.
"With increased inflation and operating costs in the UK continuing to rise, we will change the price of Prime."
What Can I Do About It?
As the price increase isn't for a few months, there are a few things that you can do. Firstly, if you get an annual subscription now, you can lock in the cheaper price through until next year – paying £79.
By locking in the price, you'll be saving £16 rather than waiting to renew at the higher price.
Obviously if you're on a monthly subscription and wanted to do it strategically, you could wait until the day before the price rise (14th September) and purchase the annual deal to get the most out of the cheaper price.
It's also worth having a hard look at how much you use Prime as a subscriber. If you don't order as much from Amazon as you used to… it might be worth cancelling.
There's nothing to stop you reactivating your membership for a month at times you might be ordering more, such as Christmas and birthdays.
Are There Any Other Tricks To Save Money On Prime?
If more than two people in the same house you're living in are paying for Prime subscriptions – there's money pouring down the drain.
Amazon offer a service called 'Amazon Household', which will reduce the cost of your subscription if you have several people in your home who want to use it.
Amazon Household lets you link Amazon accounts with one other adult that you live with, letting you share the benefits of Prime, while only paying for one subscription.
So for example, if you and your spouse both pay for Prime separately, you can join Amazon Household, pick a person to pay the bills and you both have access to Prime. You still keep separate logins and accounts, but you pay half as much.
While the price might be going up, you can still make it work with a few tricks. We can only hope that this isn't indicative of more price rises to come.
Photo by Christian Wiediger on Unsplash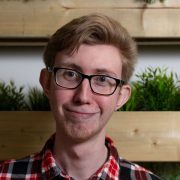 Deals guru
Jordon is known as "Britain's Coupon Kid," who has been saving money since age 15. He spent four years writing for MoneySavingExpert, and now regularly appears as an expert on TV, radio and print. It's his mission to make sure nobody pays full price for anything.