An insider's tips on how to buy your train tickets for less!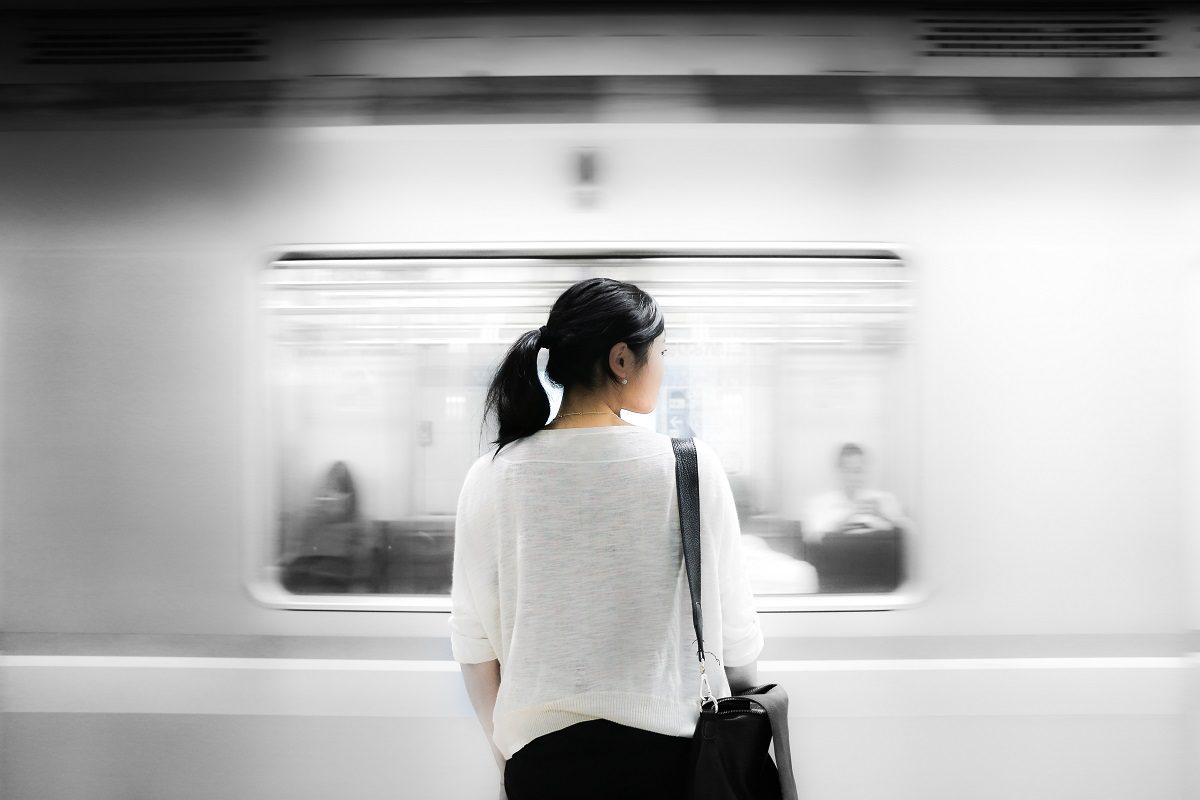 Let's face it, holidays abroad can be pretty expensive. While I love chasing sunny climes and sandy beaches, there are some gorgeous places to see around the UK. And it's easy to get there by train. I know this because I work in marketing for a train company, and part of my job is to get people to go to fun places using our trains. I know train prices are a bit of a bug-bear, so with that in mind I'm going to share my insider tips on finding a bargain train ticket.
Book your tickets in advance. The earlier you book, the cheaper the fare can be.
Buy two singles. This can often be massively cheaper. These tickets sell out fast as there are usually only a limited number on sale – however the amount on sale is way more than you may think.
Travel off-peak. This usually means after 9.30am and all weekends. Weekday trains are always quieter, so if you can travel during those hours then do – you might get a cheaper ticket.
Save a 1/3 when you travel in a group. If you're travelling in a group of three to nine adults, you can save a third off your train ticket. It's a little known fact, but it's all yours for free! Just ask at the station or book online direct with the train operator.
Buy a railcard – if you're a regular train traveller, it makes sense to get a railcard. These save you a 1/3 on every train ticket you buy. I still miss my student railcard.
Sign up to train company emails. Again, another shameless plug. If you go to the website of the actual train company you want to travel with and sign up to emails, at some point you'll get sent a discount code to save you money on your next booking. Score.
Get 241 entry to most attractions. Download a voucher and present it alongside your train ticket, and you'll get two for one entry at a tonne of UK attractions. These are good  – for example Madame Tussauds, the London Eye, Thorpe Park, Cadbury World, West End theatre shows, and pretty much everywhere else. Check out your train operator website or go to daysoutguide.co.uk and download a voucher. Simples.
UK trains go pretty much everywhere, so whether you want a beach break in Devon or a city weekend in London, there are dead-cert ways to get a cheaper train ticket!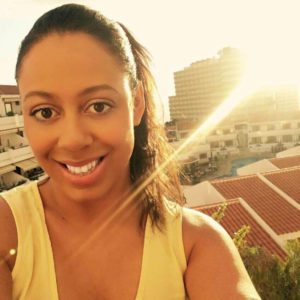 Mouthy Blogger
West Midlands lass blogging her way through newfound motherhood and trying to get on the housing ladder in the smoothest way possible. Leanne also writes for 'Money and the Mum'.