Five ways to have a wonderful weekend without spending a penny!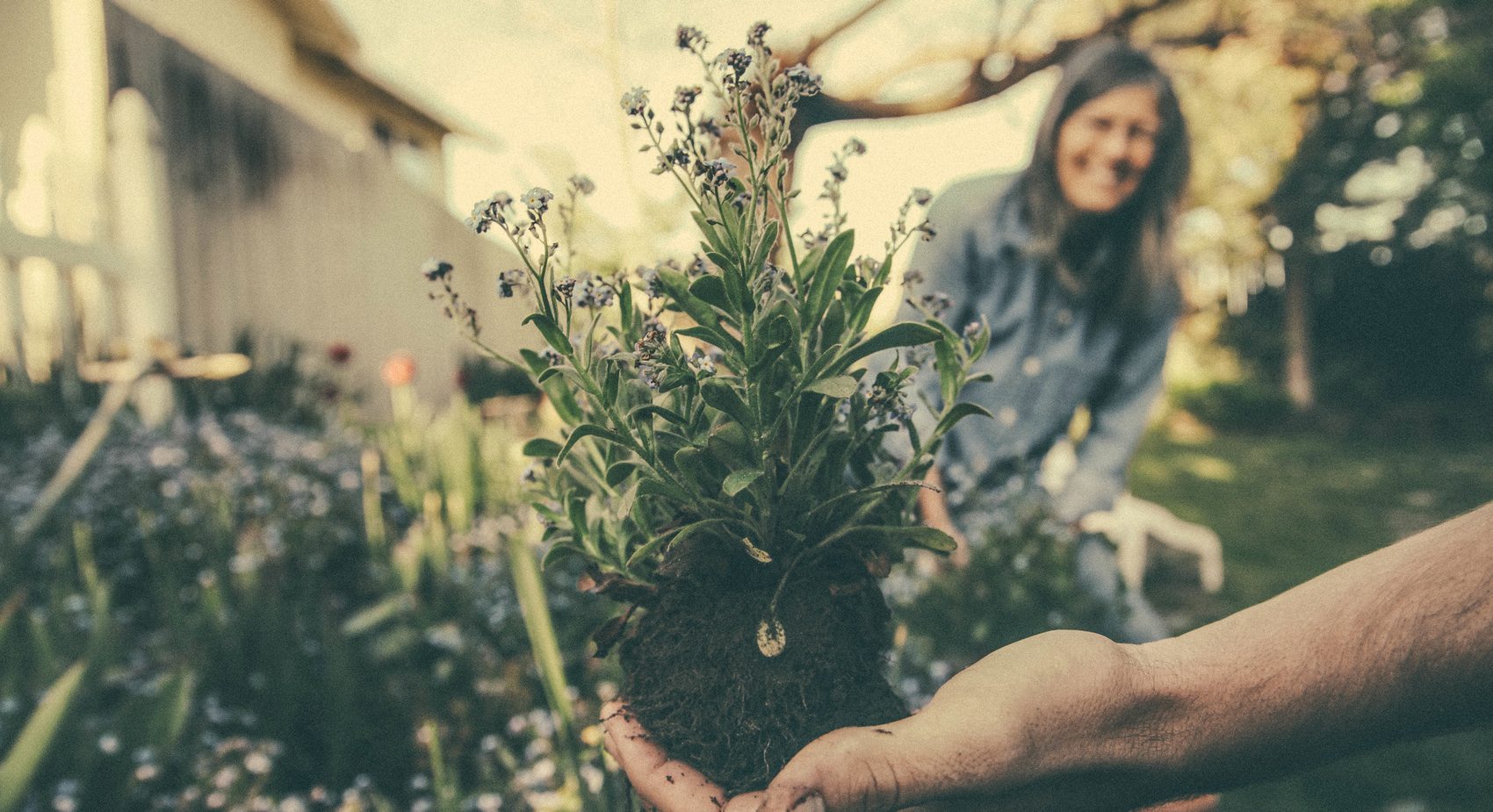 Weekends can be expensive. A Saturday night out typically involves dinner, drinks, entry fees and a taxi home – not great on the bank balance and that's before you include the new dress and matching shoes and the hangover pizza ordered at 1pm on Sunday from your bed.
Sometimes you need a weekend in to chill out and catch up with life admin. And sometimes your bank balance needs it so here's my five top tips for a #NoSpend enjoyable weekend.
Have a bath – Friday night
Start off your weekend by having some 'me time' and running a bath. Dig out the bubble bath from that gift set you got given at Christmas (then forgot about). Treat yourself to a homemade hair mask – coconut oil works wonders, light some candles, grab a magazine, lie back and enjoy!
Make Pancakes – Saturday morning
Everyone loves pancakes! There's no better way to say 'it's the weekend' than to crack out a batch. Pancakes are super easy to make and because they use store cupboard ingredients are the perfect 'no spend' breakfast. Have a rummage and see what toppings you can come up with – fruit, nuts, ice cream, chocolate spread and honey all work well.
Go for a walk – Saturday afternoon
If you're new to an area, going for a walk is a great way to explore. If you've lived there for years, you might find something new. Set out and see what you find or have a quick google and plan your route, either way getting out in the fresh air is great for your body and your mind and is totally free!
Watch an entire film from start to finish (without checking your phone!) – Saturday evening
I love going to the cinema but it can be pricey but now with the wonders of the internet there's always a great selection to choose from at the touch of a button. The reason, however, that I like going to the cinema so much is that it forces me to watch (and enjoy) and entire film from start to finish without distractions. When was the last time you watched an entire film from start to finish at home without checking your phone, pausing for a loo break or getting distracted by something meaningless? Try it, you might love it!
Do some gardening – Sunday afternoon
Take advantage of some British sunshine by spending the day in the garden. Plant some of the seeds that you bought, with good intentions, last summer. Do some weeding. Mow the lawn. Or clear space for a veg patch. You will be able to see the difference and will then feel awesome!
How will you spend your next #NoSpend weekend?
0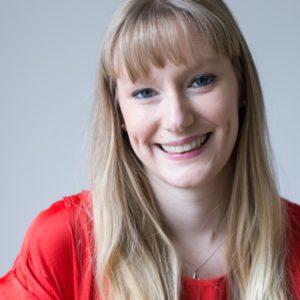 Mouthy Blogger
If there's a bargain to be had anywhere, Emily's your gal. Theatre, drinks, baking and being treated like a VIP for free, not necessarily in that order.