Deal of the week – student edition: get shopping deals from 20% off at Iceland and many others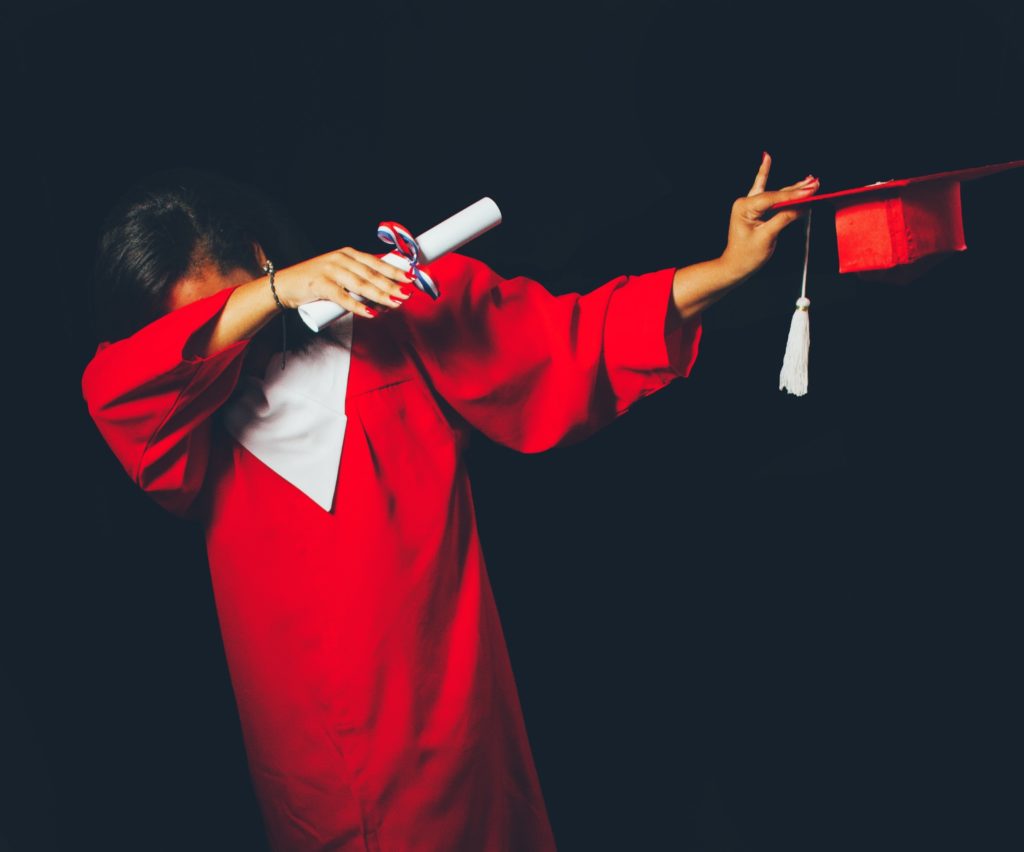 Students chasing discounts, we've got the perfect deals for you. From October 11, students can bag themselves 20% off their shop, with no minimum spend at Iceland and The Food Warehouse until October 31.
What is the deal exactly?
Are you organising a Halloween party this year, or is money tight after Freshers' week? Then no worries, you've got savings on all your favourite snacks and drinks.
Iceland is offering a 20% discount on students' shops, with no minimum spend, and this includes food such as:
Old El Paso Smoky BBQ Fajita Kit (£3.00, 500g)
3 for £10 on frozen fish
Iceland's £1 value frozen vegetable range.
vegan and vegetarian items like Oumph! Kebab Döner Style (£3.00, 280g) and Fry's 8 Plant-Based Original Hot Dogs (£2.50, 360g)
Iceland also has a huge range of exclusive branded products on offer from Greggs, Piccolinos, Ed's Diner, Slimming World, TGI Friday's, Barratt, Del Monte and Harry Ramsden's – so with the huge 20% saving, savvy students can enjoy even more for less.
Why should I care?
You're a student with loads of student debt. My point is – you should care. Student discounts are a blessing with no disguise, helping you save money for things that are important to you – whether that is a uni trip or a new art set.
What's the catch?
To get this discount, shoppers need to show their official student ID at the checkout and sign up to Iceland's Bonus Card scheme. Iceland's Bonus Card acts as a saving scheme, giving customers £1 back for every £20 they save on the card.
The offer is also available in-store only, so if you're isolating or shielding, I've got tough news for you (spoiler alert: no deal).
What other options do I have?
October is the best month for students to splash their cash on great deals; and supermarket discounts are not the only ones you can find.
From clothing stores such as Pretty Little Thing to beauty retailer Superdrug, here are the deals students don't want to miss:
35% discount at Domino's when you spend £25 online
Up to 10% discount on Apple (from Apple Music to the latest IPad)
10% student discount at Superdrug with a Student Beans ID
15% student discount at Pandora
25% discount at Pretty Little Thing or boohoo
Free Cheeseburger, Mayo Chicken or McFlurry® Original when you order any Extra Value or Wrap Meal Instore at McDonald's with a Student Beans ID
Where can I find out more?
Go straight to the Iceland website's student discount section to get more info on the deals it has in-store.
Photo by Honey Yanibel Minaya Cruz on Unsplash.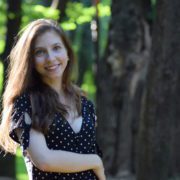 Reporter
Dana is a former reporter at Mouthy Money, having previously worked for Times Money Mentor and the BBC.