Deal of the week: £160 M&S beauty bag for £25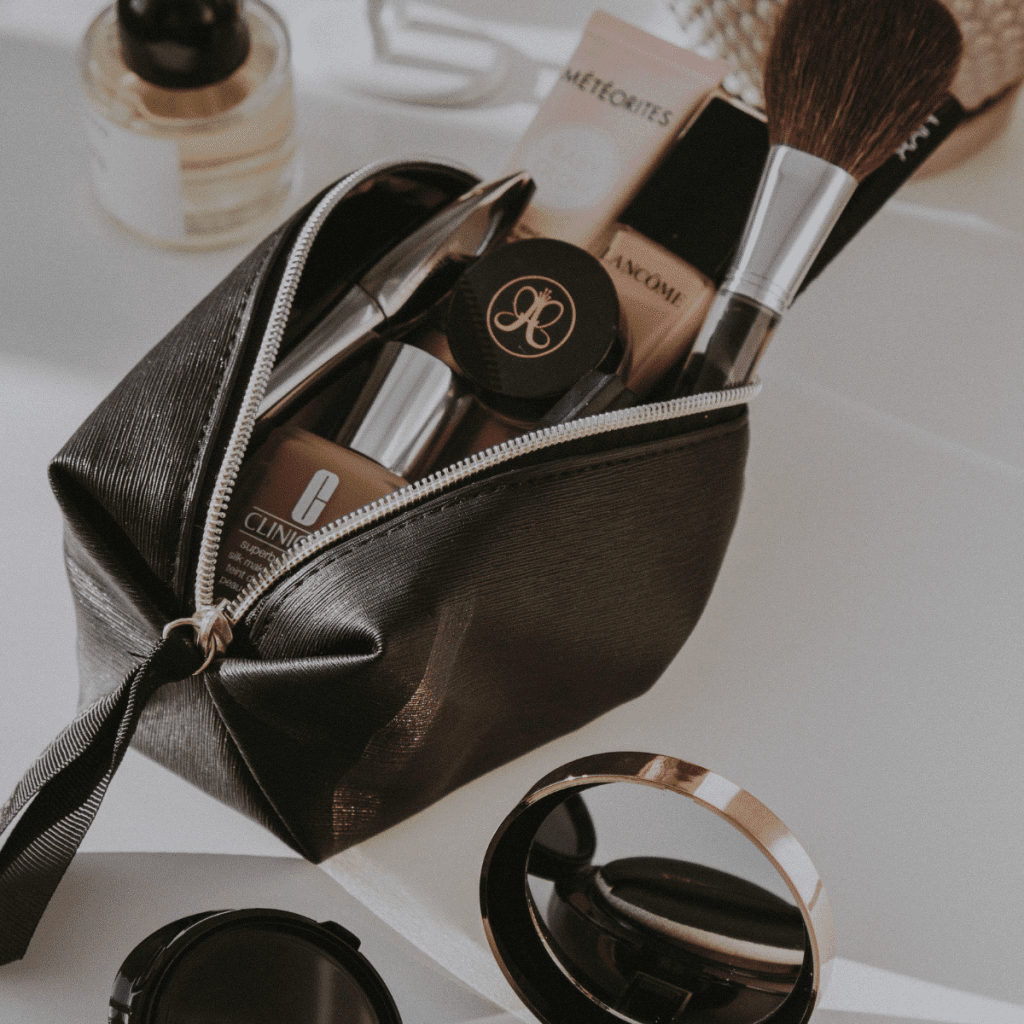 If you're shopping at M&S, it's well worth knowing about this deal. You can get a beauty bag full of summer make-up and creams for just £25.
With big brands included such as Clinique and Aveda, it would make a great present for a loved one, or a cheap beauty bundle of products for yourself to pad out your make-up bag.
Here's all the details:
What is in the deal exactly?
M&S is selling the £160 summer beauty bag for £25, but to get it, you need to spend £30 or more on other items such as clothes and homeware to unlock the deal.
Once you have added that much to your basket, you can get the beauty bag for £25, alongside your other shopping.
You can get this deal either in store or online on the M&S website – but stock may be limited in store.
As part of the beauty bag, you get 11 different items, some of them being mini cosmetics and body creams. Here's a full list of what you get inside the bag:
Clinique Moisture Surge (15ml)
Aveda Botanical Repair (100ml)
Autograph Lip Balm (2.4g)
Nails Inc Nail Polish (14ml)
This Works Leg Body Butter (150ml)
Nuxe Mini Prodigieuse Huile Florale (10ml)
Emma Hardie Facial Mist (30ml)
Origins Eye Cream (15ml)
Percy & Reed Shine Serum (50ml)
Prai Upper Arm Cream (30ml)
M&S White Coconut Perfume (30ml)
Some of these products would cost a lot if bought on its own. The Aveda product is priced at over £20 alone – so if that's something you wanted, it pays for the rest of the bag.
You also get a mini bag with it that you can use as a cosmetic bag or travel bag – which is a nice little bonus.
If shopping online, you get free delivery over the value of £50 – so you won't have to pay any delivery fees for this deal too.
Why should I care?
Makeup and skin care can be very expensive, and while there might be some items in here that you have no use for, they can be great gifts or split up and sold separately if you really wanted to!
If you're already shopping at M&S for something, getting this deal alongside your purchase is a good idea.
What's the catch?
You do have to spend £30 on other items, in order to be able to purchase the bag at the deal price of £25. In essence you have to spend £55 to get the deal, but that also includes your other shopping.
At Mouthy Money we'd always say don't spend it if you don't need it, so only plump for this deal if you're planning on a shop anyway.
What other options do I have?
If you wanted to shop for makeup and skincare, Boots regularly do sales on items like No7 and Soap & Glory. Right now you can get £10 off selected No7 products when you buy 3 items.

Deals like this come up often, so have a look on the Boots page if you're looking for something specific.
Where can I find out more?
You can get the deal at M&S stores nationwide (just search for the shelf of beauty bags). You can also find it here on the M&S website, alongside all of the T&Cs.
Photo by Liubov Ilchuk on Unsplash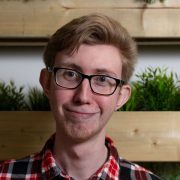 Deals guru
Jordon is known as "Britain's Coupon Kid," who has been saving money since age 15. He spent four years writing for MoneySavingExpert, and now regularly appears as an expert on TV, radio and print. It's his mission to make sure nobody pays full price for anything.