Deal of the week: £5 off £25 spend At Co-op – and how to stack it with deals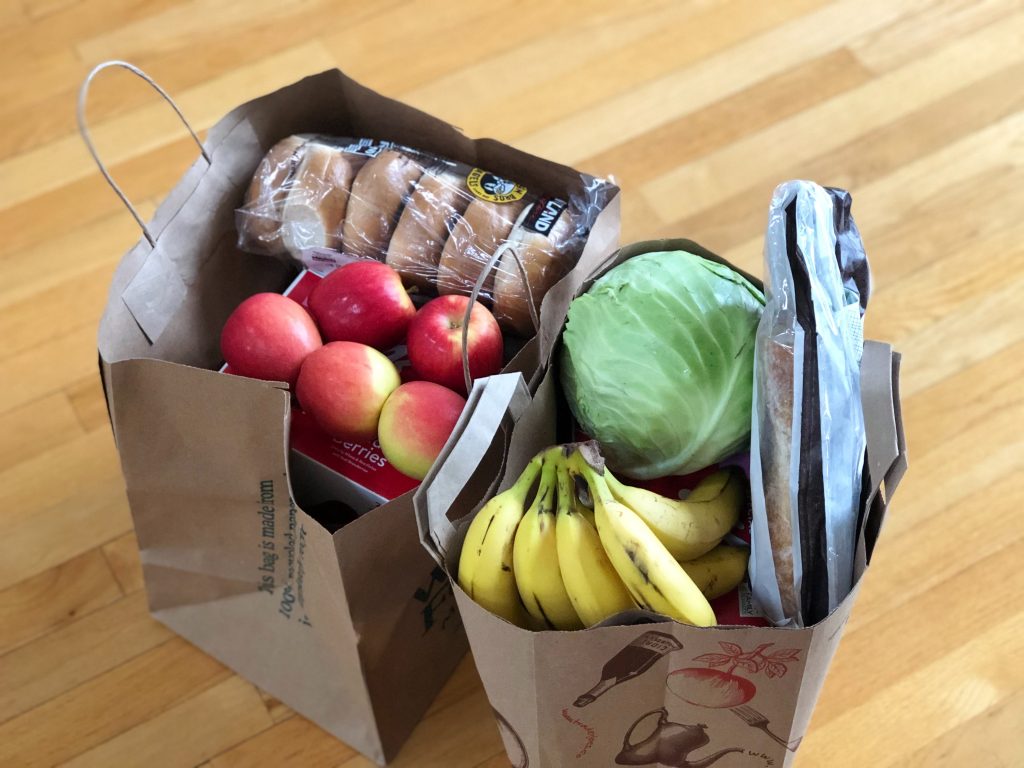 Whether you're a new Co-op online customer, or a seasoned shopper, you can get £5 off a £25 spend a 20% discount on your shopping.
And what's more, there are a few offers that you can use in conjunction with the deal, meaning you could get a seriously cheap food shop this week. Here's all the details.
What is in the deal exactly?
Right now, by using a code available for the Co-op online website, you can get £5 off a £25 spend.
Online shopping codes are harder to come by at the moment, and usually have large spends, so this is a real nice one.
To get the deal, you need to enter the code COOPFIVE at the checkout for the total to drop. You must spend £25 or more, and the qualifying spend does not include alcohol purchases.
You can order for either delivery (if available in your area) or free click & collection.
This deal in itself is good, but you could make the most of it by stacking on top of other in store offers that are great value.
The first is the Co-op 'Freezer Fillers' deal, getting you £13+ worth of branded food for £5. This includes Goodfella's pizza, McCain's Wedges, Birds Eye Chicken Nuggets, Magnum ice cream bites, and Twister ice lollies.
Another great deal is a pack of four beef burgers and a pack of four Coca-Cola for £4 (usually costs £6+).
Those two deals will get you £19+ worth of food for £9 spent – with an extra discount to come off. Of course, all the items have to be in stock online to get the deal, but stacking the two makes a great saving.
Why should I care?
The price of food is going up, and although it may only be little increases, it's good to try and find deals and discounts wherever you can.
Getting essentially 20% off your shopping at the Co-op (if you spend the minimum needed), is a great discount on a low spend – and if you can stack with other offers too, you could have a decent number of meals for the week.
What's the catch?
The £5 off £25 spend code can only be used online, so you can't take it into store. There isn't long left on the code either – as you have to use it by Sunday 12th June.
The qualifying spend does exclude alcohol, so if you're buying some, bear in mind that you may have to spend a little bit more in order to get the money off.
What other options do I have?
There are a few other supermarket discount codes circulating on the internet – but for all of the others, you have to be a new customer who hasn't shopped online with them before.
At the moment, you can find a £15 off £60 spend at Iceland, £15 off £60 spend at Sainsbury's and £20 off £60 at Ocado.
Where can I find out more?
Head over to the Co-op website, where you can search online for your shopping and add it to your online basket.
It might not have the most extensive list of items as bigger supermarkets, but it could be a good way to stock up the cupboards for a bit cheaper this week.
Photo by Maria Lin Kim on Unsplash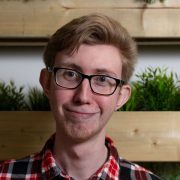 Deals guru
Jordon is known as "Britain's Coupon Kid," who has been saving money since age 15. He spent four years writing for MoneySavingExpert, and now regularly appears as an expert on TV, radio and print. It's his mission to make sure nobody pays full price for anything.