Deal of the week: Disney Theatre Tickets for £25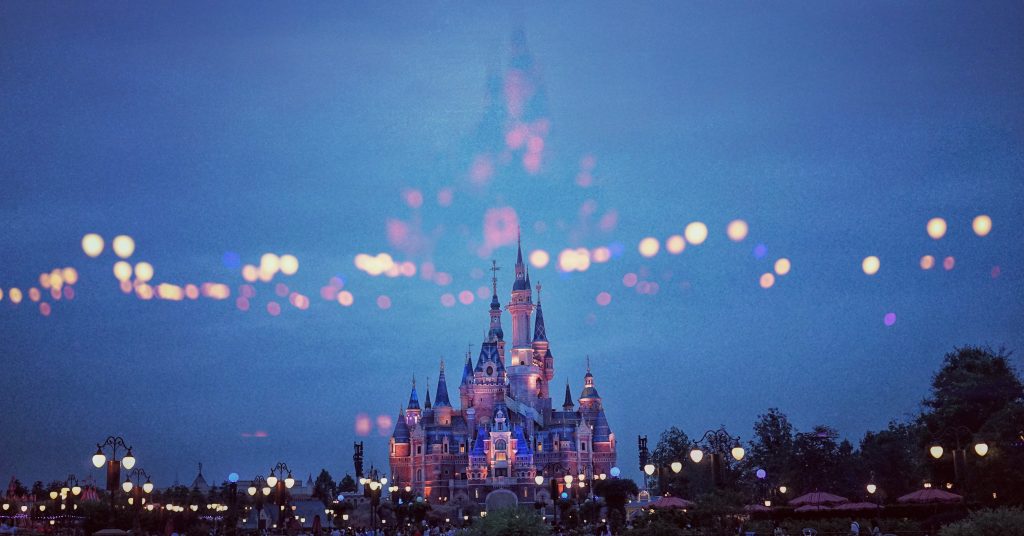 Some of the hottest tickets in town are for the Disney classic shows, but you'll be lucky to get any tickets in the first place – let alone get a good deal on them.
But this new deal might get you a bargain on shows in both London and Manchester – plus you have a chance to get tickets all year round, but you may need a little pixie dust.
Here's all the details and how it works.
What is in the deal exactly?
Disney have launched a new scheme called Magical Mondays, where every Monday, there will be tickets to Disney shows for only £25.
This includes The Lion King (London), Frozen The Musical (London) and Beauty & The Beast (Manchester).
To get the deal, you'll need to sign up for an account, and every Monday at 12pm, you can log on and try to grab some cheap tickets for that week.
There will be a different number of tickets available each week, and seat selection will be random. You could luck out with a seat at the front that would have cost £100+.
The tickets available will be for the current week of shows. It's likely that the Saturday and Sunday shows will get snapped up quickly, while the weekday shows will have better availability.
Either way – if you can get your hands on tickets to a big name show that would have cost £100+ for £25, it's a bargain.
Why should I care?
Tickets to West End shows, especially in the week leading up to the show are scarce. For last minute tickets, you'll also be paying through the nose for them.
Although this method isn't guaranteed, it's a good thing to know about, and if you are luckily enough to get your hands on some tickets, it could be for a huge discount (despite the side effect of having 'Let It Go' running through your head for weeks after).
What's the catch?
As part of the deal, you can only purchase a maximum of 2 tickets, so not great if you wanted to go with the whole family. There's nothing stopping you setting up two accounts for each adult and trying to get tickets to the same show.
There's also a limited number every week, so you'll have to be on the website dead on 12pm to get some.
What other options do I have?
The only options for this deal are tickets for The Lion King, Frozen the Musical or Beauty & The Beast.
There are other theatre ticket 'lotteries' for shows such as Matilda and Hamilton, but these aren't guaranteed and are completely random.
At least with the Disney shows, there's a bit more availability if you head to the website on time.
Where can I find out more?
Head over to the Disney Tickets website, where you can find out more information, and also sign up for an account to get your Disney tickets.
You can get tickets more than once too, so once you have your account, it could be the start of something magical.
Photo by PAN XIAOZHEN on Unsplash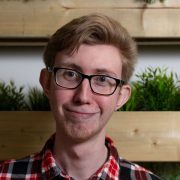 Deals guru
Jordon is known as "Britain's Coupon Kid," who has been saving money since age 15. He spent four years writing for MoneySavingExpert, and now regularly appears as an expert on TV, radio and print. It's his mission to make sure nobody pays full price for anything.