Deal of the week: get unlimited free deliveries on Deliveroo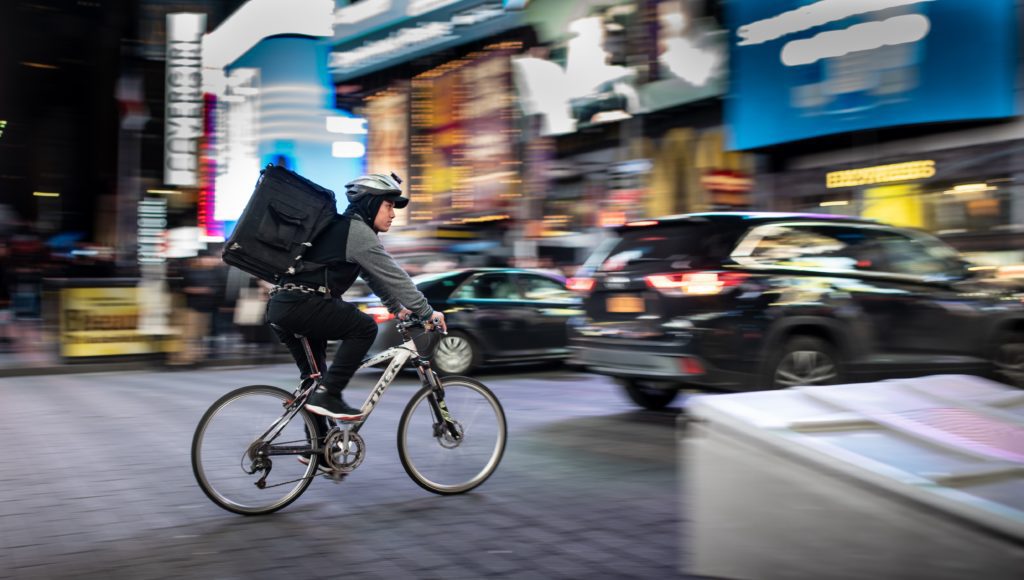 Takeaway lovers rejoice – if you are an Amazon Prime member, you can now enjoy free deliveries on Deliveroo.
What is the deal exactly?
From September 15, all new and existing UK and Ireland Amazon Prime members will be able to receive free Deliveroo Plus membership for a year.
This means members will enjoy unlimited free delivery on orders over £25 from household favourite chains such as KFC to local restaurants, grocers or supermarkets.
All deliveries on the Deliveroo Plus membership are meant to arrive in 20 minutes, making this deal a fast and money-saving alternative to traditional takeaways.
Why should I care?
This deal is for you if you catch yourself ordering food a few times a month. Not only is it time-efficient, but it is also a great way of saving money.
If you are already an Amazon Prime member, then why not take advantage of a delivery deal when hanging out with friends?
What's the catch?
For bigger families, this deal can be lifesaving when ordering takeaway from different restaurants.
However, for one single person who doesn't order more than twice per week, it might be more difficult to order anything above £25 on Deliveroo to enjoy the 'unlimited' and free experience.
Otherwise, there's no catch, just good food.
You can sign up to Amazon's service here, and you can even trial it for 30 days before committing to paying £7.99 a month. Then you can sign up to Deliveroo's free delivery, here.
What other options do I have?
For takeaway lovers, Just Eat currently has a discount code of 40%, that will end this September. Or if you're new to Uber Eats you can take £25 off with code US25WELCOME.
Photo by Brett Jordan on Unsplash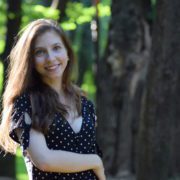 Reporter
Dana is a former reporter at Mouthy Money, having previously worked for Times Money Mentor and the BBC.