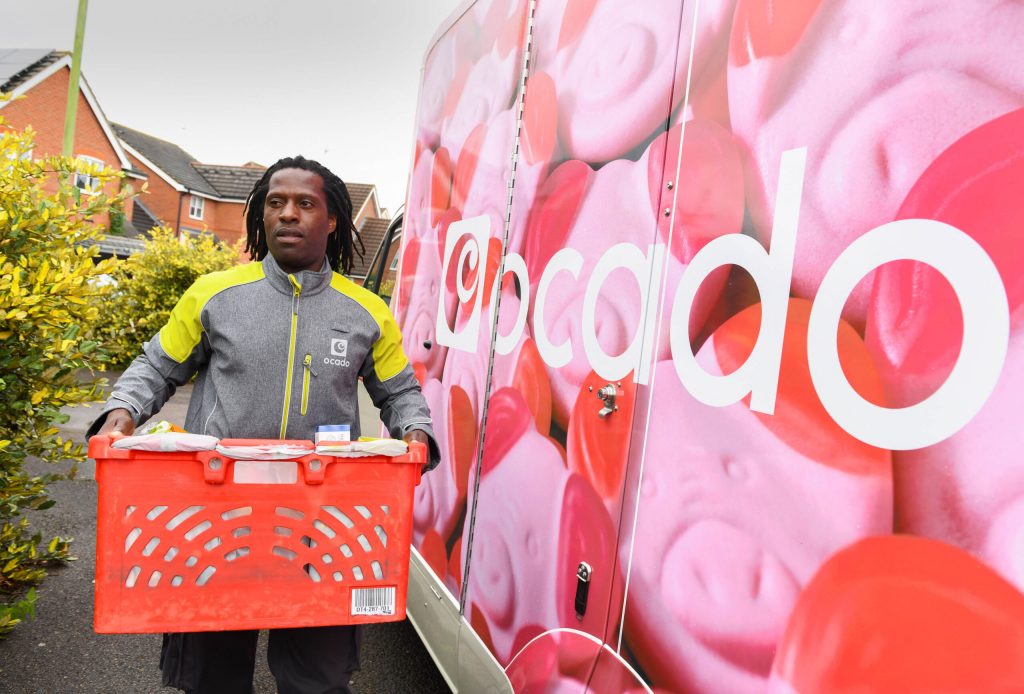 With the cost of living soaring, it's important to make savings where you can – including the weekly grocery shop.

Luckily, our Deal of the Week does just that.

We've combed the internet and found a voucher code offering up to £20 off your first order with Ocado, the online supermarket.

However, you'll have to move fast as the offer runs out Saturday (5 March).
What is Ocado?
Ocado is a supermarket just like Tesco, Sainsbury's or Lidl. However, it doesn't have any stores.
Instead, you order what you want online and it is delivered straight to your chosen address.
Just because it only operates online doesn't mean Ocado has a limited range. In fact, it is thought to offer up to 55,000 products, from essentials such as fruit & veg to kitchenware and garden furniture.
It is also currently the only website offering home delivery on Marks & Spencer food.
Ok, so what is the deal exactly?
Well, there are a number of them.
According to deals website LatestDeals.co.uk, Ocado is offering new customers £20 off if they spend £80 or more by Saturday (5 March). All you have to do is enter the voucher code VOU7814068 at the checkout.
If you don't spend that much on grocery shopping, don't worry. Ocado is also offering £10 off when you spend £60 or more. All you have to do is enter the code VOU8272993 at the checkout.
Why should I care?
With the cost of living soaring, every little bit helps.
And with the average family of four spending roughly £99 a week on groceries, having £20 off means you'll save a fifth on the weekly shop.
What's the catch?
Unfortunately, you need to be a new customer to qualify for the discounts. So if you already have an Ocado account, sorry but you can't use this deal.
In order to qualify for the £20 voucher you need to spend at least £80 or £60 for the £10 voucher. However, items such as tobacco, postage stamps and instant formula don't count towards the minimum spend. To a see the full list of the exclusions, visit LatestDeals.co.uk.
It's also worth noting that Ocado doesn't deliver to all parts of the country, so use its postcode checker (ocado.com/postcode) before placing your order.
Where can I find out more?
To find out more about this deal and other Ocado offers, visit LatestDeals.co.uk.
Photo by Doug Peters/PA Wire.