Deal of the week: How to get Cheaper Coffee Shop Drinks This July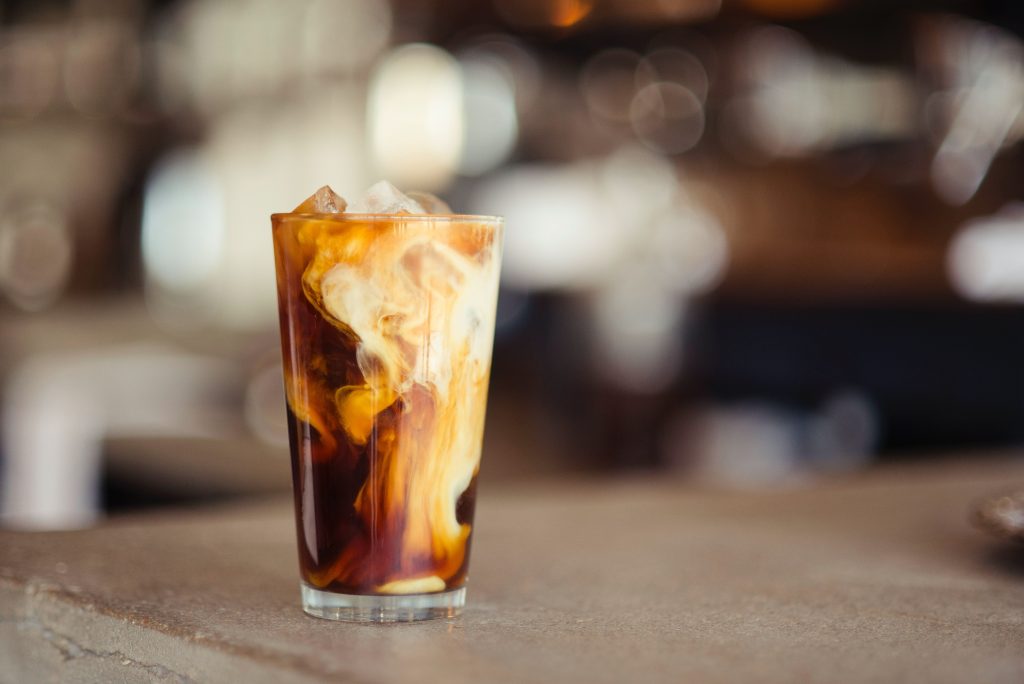 Whether it's popping into Starbucks for a summer cooler, or a Pret A Manger for latte – there are some great deals to be had on your coffee shop drinks this month.
The price of everything else may be going up, but these tips should mean the price of your cuppa Joe will be going down.
Here's all the details:
What is in the deal exactly?
There are two different deals of note for use at Starbucks and Pret A Manger.
First of all, a nice easy one. If you're signed up to the Starbucks Rewards app, you can get 50% off handmade cold drinks. Summer cooler drinks are back at Starbucks, which can be used with the offer.
The offer will be available for Starbucks Rewards members with the mobile app installed. You'll find a coupon/offer within the app every Tuesday in July that you can use to claim 50% off a drink.
If you're not a member, you can sign up now and get the offer too. It can only be used on one drink each Tuesday, so get your friends and family to download the app too if you're going with a group.
And finally, if you buy drinks at Pret – you may end up saving money by signing up to its subscription service.
The service entitles you to five drinks a day at any of its Pret stores nationwide, including airports and railway stations.
You'll have to wait 30 minutes between ordering each drink for free, but it'll still mean you're saving a lot on your usual cuppa (if you'll use it enough).
Usually it costs £25 a month, but the first month is £12.50 when signing up. It works out that if you order five or more drinks a month at a Pret, you'll be making a saving.
Although totally not recommended, you can get 155 free drinks in a month, with a total value of £300+. But even if you just get once a weekday, you'll still be saving a decent amount.
Why should I care?
If you work in an office or live in a city centre, it's likely you pass a Pret or Starbucks. If you're an avid coffee drinker, this could add up to a nice saving if you wanted to get your caffeine fix for cheaper.
Although subscription services aren't always the best option – this is a great deal.
What's the catch?
The Pret subscription service does go up to £25 a month after your first month… at which point, getting around 8-9 drinks a month will end up being a saving.
There are a few steps to go through if you wanted to cancel the subscription too after the cheapest first month.
What other options do I have?
Other coffee shops like Costa and Caffe Nero have offers every now and then. They do also have good loyalty schemes that are worth signing up to. You can earn free hot drinks when you accumulate points on your spend.
Where can I find out more?
To get the 50% off Starbucks handmade cooler drinks, download the Starbucks Rewards app, and look out for the offer on Tuesdays in July.
To get the Pret A Manger deal, head over to the website to find out more or purchase the subscription service.
Photo by Demi DeHerrera on Unsplash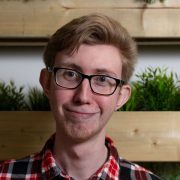 Deals guru
Jordon is known as "Britain's Coupon Kid," who has been saving money since age 15. He spent four years writing for MoneySavingExpert, and now regularly appears as an expert on TV, radio and print. It's his mission to make sure nobody pays full price for anything.