Deal of the week: Kids and adults eat free this half term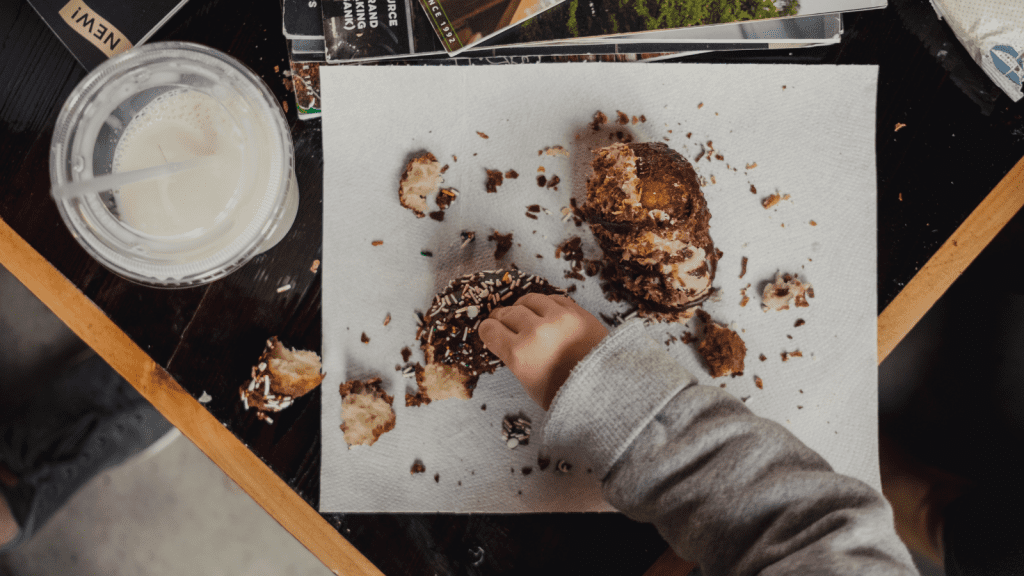 It's nearly the October half term break, and many parents might be feeling daunted by the prospect. Not just around the financial side, but also keeping them entertained.
Luckily, there are a ton of kids eat free offers that have sprung up to give you a cheaper day out over the next few weeks.
Here's all the details and what restaurants are taking part.
What is in the deal exactly?
For most of these offers, you'll get a free kids meal at a restaurant when an adult is there and dining too.
The ages of the child varies per restaurant. Some are for any kids under 16 and some have age restrictions.
The food that the kids get also varies, as it can be given from a set menu, or they get a free choice of anything they'd like.
Here are the restaurants that have announced they're taking part, and some information about how it works:
Angus Steakhouse (Valid During School Holiday Dates)
Kids under 10 eat for free from 12pm-5pm with a full price adult.
Beefeater (Exp: Unknown)
Two children under 16 eat breakfast for free with a full paying adult.
Frankie & Benny's (Exp: 21st Oct in Scotland, 28th Oct in England, 4th Nov in Wales & NI)
Grown ups go free when dining with a child under 11. One free adult meal per child. Must sign up for the Frankie's newsletter.
Hungry Horse (Exp: 31st Oct)
Kids get a free breakfast before 12pm with a full paying adult.
M&S Cafe (Exp: 28th Oct)
Kids eat free when you spend £5 or more in the M&S Cafe.
Morrisons Cafe (Exp: Unknown)
Kids under 16 eat for free with a full priced adult meal.
Tesco Cafe (Exp: 28th Oct)
Kids eat free with any adult purchase (which can be as little as 60p). Must have a Tesco Clubcard.
The Real Greek (On Sundays in October)
Kids under 12 eat free all day when an adult spends £10 or more.
Yo! Sushi (Exp: 28th Oct)
One kids meal free for every adult who spends £10 or more (maximum of three free kids meals per table).
Why should I care?
Half term can be daunting for a lot of parents, especially as the cost of everything is going up. Even if it's a few pounds here and there you're saving – it could make a big difference (and get you all out of the house).
Offers like this don't crop up too often, so it's good to take advantage when they come around.
What's the catch?
As all of these deals vary in their T&Cs, it's worth double checking the one you'd like to go for before heading there to check it's on the right day, time or location.
Also… you'll need to have a child with you to get these deals. You may find the long term investment of having children may outweigh any savings made – but at least everyone gets fed for a bit cheaper!
What other options do I have?
If you don't have a child or just want to find other restaurant offers, you can always have a google before you go. There are currently offers on at restaurants such as Pizza Express, Bella Italia and Prezzo available to everyone that might give you a small percentage off.
Where can I find out more?
Head down to a restaurant of your choice this half term – but do check all the T&Cs before you go.
Photo by Kyle Nieber on Unsplash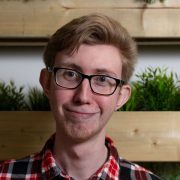 Deals guru
Jordon is known as "Britain's Coupon Kid," who has been saving money since age 15. He spent four years writing for MoneySavingExpert, and now regularly appears as an expert on TV, radio and print. It's his mission to make sure nobody pays full price for anything.