Free £10 vouchers with IKEA Christmas trees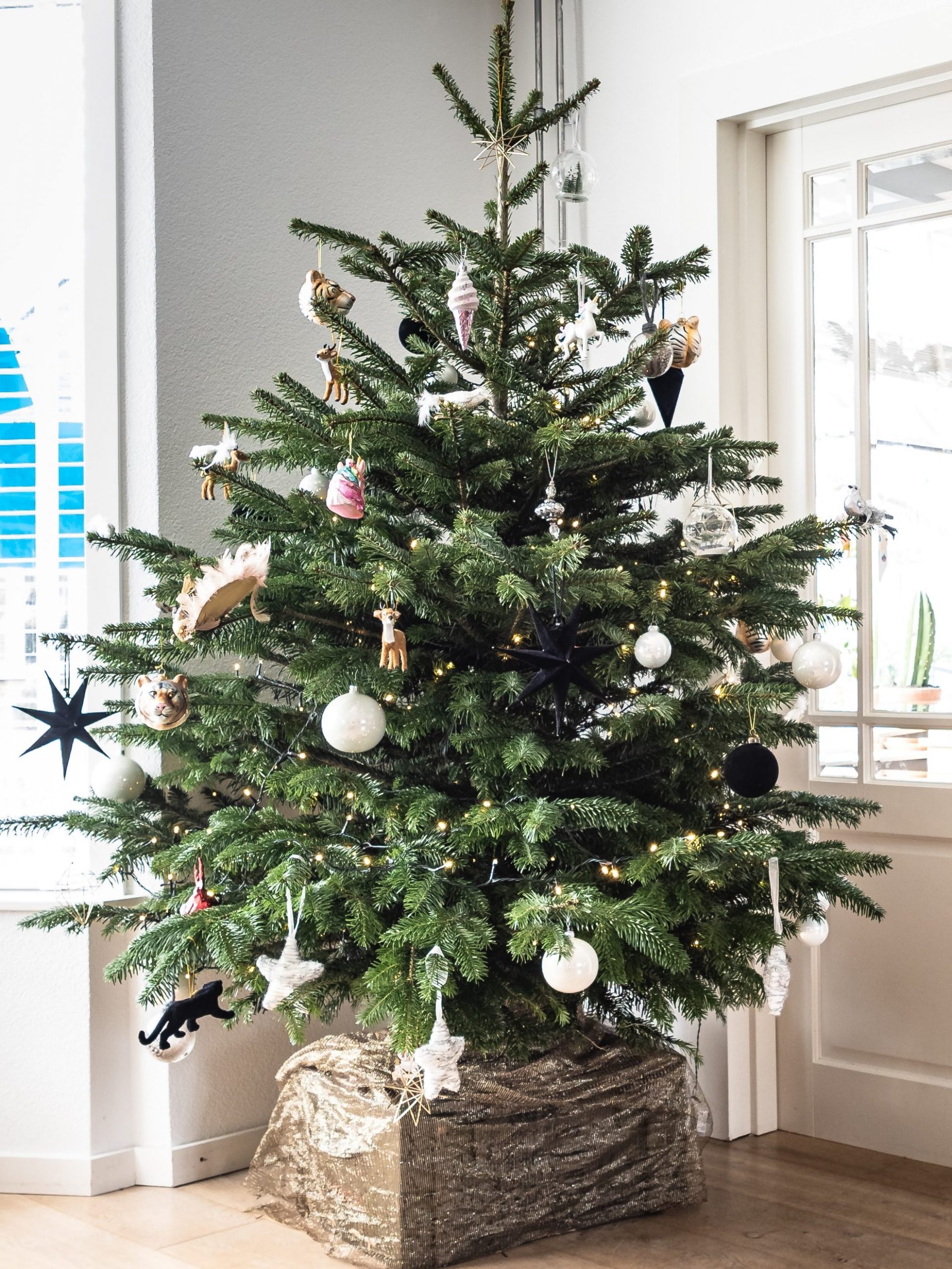 When buying a real Christmas tree each year, IKEA may not be the first place you think to go to.
However, every year there is a deal from IKEA that can actually give you an incentive for buying one – and their real trees start from £25.
Here's all the info you need to know.
What is in the deal exactly?
From November 25th to December 24th, if you head down to an IKEA store and purchase any real Christmas tree that costs £25 or more, you'll be given a £10 voucher to spend at IKEA.
As you can pick up trees from as little as £25, it technically drops the price of a tree down to £15 – which a very good value.
There is a small catch to this however. The voucher you receive will be valid from January 9th to February 12th – so you can't spend it straight away, and would have to go back to IKEA in the new year to take advantage of your voucher.
So your outwards spend will not change when you buy a tree, but it will mean you can pick up some freebies when the voucher is available for use.
The offer is valid at all IKEA stores except for Greenwich and Hammersmith (London).
Make sure you hold on to the voucher or put in somewhere safe when you receive it, as you'll need it for when it's open for use in January-February next year.
Why should I care?
Christmas trees can be very expensive, and with the increases of pricing across the board, it may leave people stressing about how to afford Christmas.
Although you don't have to buy a real tree to celebrate, and can instead buy plastic, if this is a tradition that you have in your household – you can still do it on the cheap.
What's the catch?
You do have to wait until at least January 9th to be able to use your voucher – and you must keep hold of it when given to you at the checkout.
The fact that you don't get the discount straight away is a bit of a pain, however if you shop at IKEA regularly, or know you were going to pick some things up from there – then it's a no brainer.
What other options do I have?
Real Christmas trees should start popping up everywhere soon, with places like Homebase, B&Q and The Range selling trees from around £26 and up.
It also might be worth looking into artificial Christmas trees. If you don't want to mess around getting it in and out, and picking up all the pine needles afterwards, you can get a plastic tree from around £30.
There are also more expensive fakes out there, so even if you spend £100 on an artificial tree, you should make your money back after 3 years of use.
Where can I find out more?
Head over to the IKEA website to find out more.
Photo by Sven Brandsma on Unsplash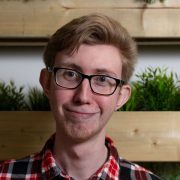 Deals guru
Jordon is known as "Britain's Coupon Kid," who has been saving money since age 15. He spent four years writing for MoneySavingExpert, and now regularly appears as an expert on TV, radio and print. It's his mission to make sure nobody pays full price for anything.