Free breakfast for kids this half term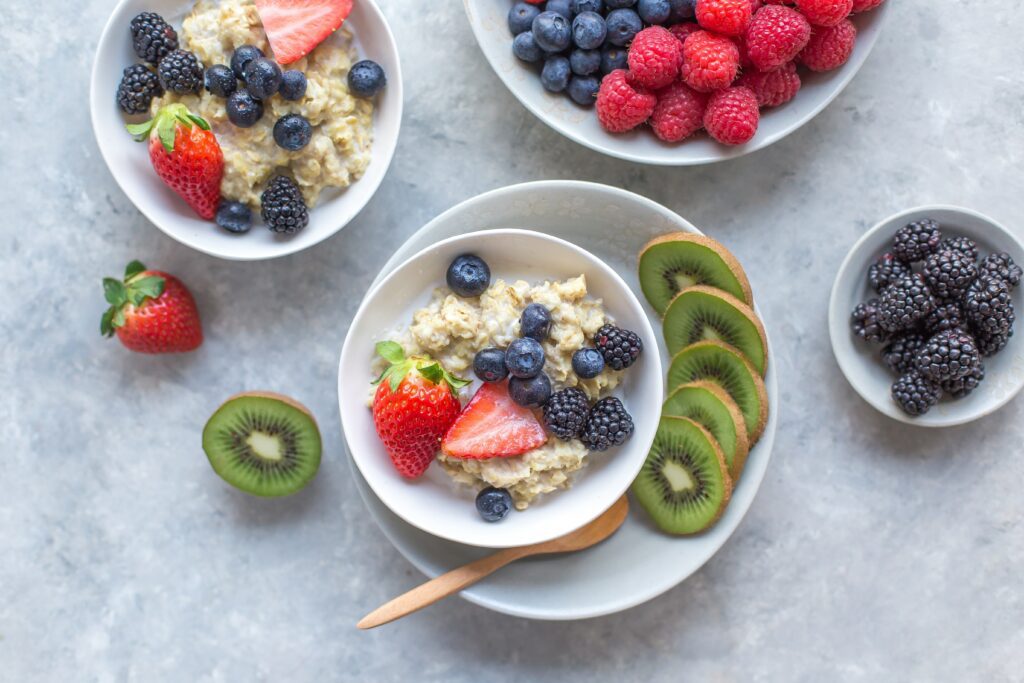 The thought of a school half term and the costs associated with it, will be daunting for some.
Keeping the kids entertained is never easy, and it's even harder if you're on a budget. Luckily there are a few deals floating about.
Here's one that gets your kids some free brekkie throughout the whole of the half term period.
What is in the deal exactly?
If you have a school age child (or multiple school age children), taking them to a supermarket cafe will get you the deal.
Asda Cafes (which you can find nationwide) are offering this freebie. You can head to a cafe between 8am and 12pm each day and ask for the offer.
You don't need any coupon or voucher to show to get it, just speak to the staff member, and you'll get the free breakfast.
The only thing that's included in the breakfast is a bowl of Quaker Oats porridge, so it might not be for a fussy eater – but still a nice little freebie for those that like it.
Parents… you don't need to buy anything or be eating alongside your kids while taking advantage of this offer – there's no minimum spend, so you can just get the freebie.
This offer will be running over the whole week of half term (from Monday 13th to Sunday 19th), so there's plenty of time to claim it.
There's nothing stopping you going there more than once too, if you wanted to feed your kids on the cheap over half term.
Why should I care?
Food is expensive at the best of times, so if you were already going to do a food shop during the school holidays, you can tie it in with a free breakfast.
It's not the biggest freebie, but it's a great initiative – and if your son or daughter likes porridge, then it's a win win.
What's the catch?

You do have to have a school age child (16 or under) to get the deal.
The Asda website says that there are 50,000 bowls of porridge available around the country during the promotion, but there's no indication of how many each store has, or what happens if they run out.
It's probably something to do at the start of the half term week just in case, but I see it unlikely that they'd turn people away if asking for it.
What other options do I have?
During half term week, you can find a lot of deals on meals for kids. If you can't get there for breakfast, Asda Cafe is also doing a kids meal for £1 nationwide.
Not only this, other restaurants and cafes such as Yo Sushi, Morrisons, Bella Italia, Sizzling Pubs, Angus Steakhouse, Hungry Horse and many more are offering deals. Usually kids eat for totally free with an adult meal purchase, or for £1.
Where can I find out more?
Head over to the Asda website for the full details of the deal, but head into an Asda Cafe during half term to pick it up.
Photo by Melissa Belanger on Unsplash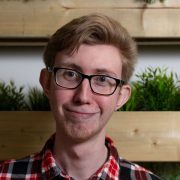 Deals guru
Jordon is known as "Britain's Coupon Kid," who has been saving money since age 15. He spent four years writing for MoneySavingExpert, and now regularly appears as an expert on TV, radio and print. It's his mission to make sure nobody pays full price for anything.