Get your will written free of charge in October
Unlocking Free Wills Month – Nick Daws explains how to secure your legacy with free will writing for individuals aged over 55.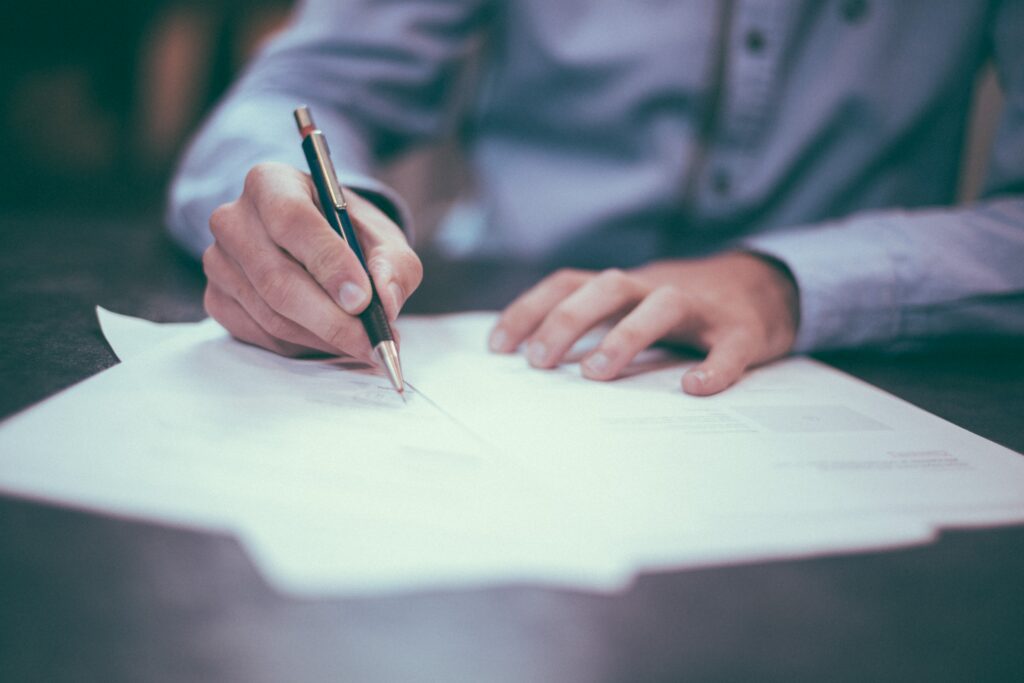 Did you know that October is Free Wills Month?
Free Wills Month brings together a group of well-respected charities to offer members of the public aged 55 and over the chance to have their wills written or updated free of charge using participating solicitors in England and Scotland.
The charities involved include the NSPCC, Dogs Trust, Samaritans, Mind, The Stroke Association, PDSA, and various others.
Free Wills Month happens twice a year, in March and October. The scheme covers simple wills only, including 'mirror wills' for couples. In the latter case, only one member of the couple has to be 55 or over.
If you need a complicated will (most people don't) you can still have this done but may have to pay a top-up fee.
Why should you use a solicitor?
Everyone should have a will to ensure their wishes are respected after they're gone and avoid causing complications for their loved ones.
And while you can attempt to do it yourself or use a cut-price will-writing service, personally I strongly recommend using a qualified solicitor. I have had a couple of experiences when failing to do this caused problems..
One concerned the will of my late partner. We had created mirror wills some years before, using a well-known postal will-writing service. At their suggestion we named the will-writing company as joint executors, as their representative said this meant they would be able to step in and help if required.
Sadly my partner passed away and I then discovered that having the company as a named executor meant I couldn't have the local solicitor I wanted handle the estate on my behalf.
It took several months (and a lot of hassle I could have done without) to get them to renounce their interest in the will so that my preferred law firm could take over.
Another instance concerned a family member who passed away a few years ago. I won't go into detail about this, for obvious reasons, but he had used a family friend who ran a will-writing service to create his will. The will was poorly drafted and did not make clear exactly how the estate should be divided up.
It didn't help either that there were multiple updates of the will, some of doubtful validity. The result was a bitter dispute between two of the main beneficiaries, which ended with an outcome that was probably far from what the relative concerned intended.
So my top tips with wills would be (a) make sure you have one, (b) have it drawn up by a qualified solicitor, (c) give careful thought to whom you name as executor, and (d) review it regularly and update if needed.
Is free wills month really free?
Free Wills Month means what it says. There are no catches, although the organisers obviously hope you will choose to leave a donation to charity in your will. There is no obligation to do this, however.
To take part in Free Wills Month click through to the FWM website during October and fill in your details. You can then pick a solicitor from the list of companies taking part and contact them to book an appointment.
Appointments are limited and on a first come, first served basis. So it's best to apply as soon as possible to avoid disappointment.
You can also download a free Will Planner [PDF] to help you plan your will prior to your appointment.
Free Wills Month starts officially on Monday 2 October 2023 but you can sign up on the Free Wills Month website to be notified by email when the scheme opens.
As always, if you have any comments about this article, please do post them below.
Photo Credits: Unsplash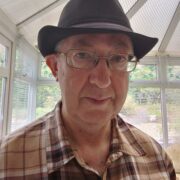 Mouthy Blogger
Nick Daws is a semi-retired freelance writer and editor. He is the author of over 30 non-fiction books, including Start Your Own Home-Based Business and The Internet for Writers. He lives in Burntwood, Staffordshire, where he has been running his personal finance blog at Poundsandsense.com for over seven years.