How to get your money back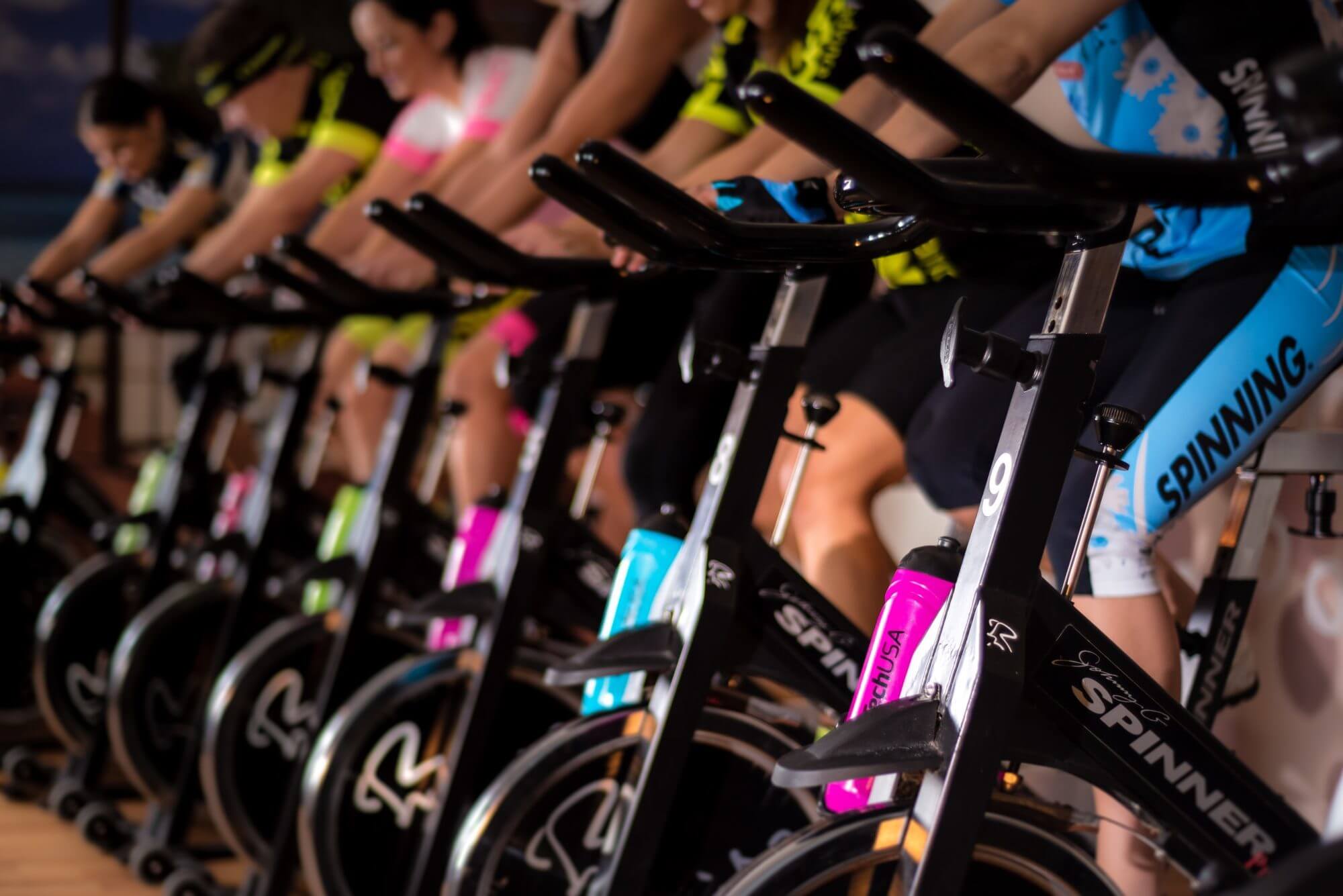 I recently had an issue with my gym. I signed up with a special offer – giving me a free month – and it has failed to materialise.
They also subsequently said they'd give me another free month – this time, because the pool was closed for a whole month – and this, too, has not happened.
After months of chasing, and getting tired of being fobbed off, I am now escalating my complaint through third parties.
Work out exactly what you are owed or entitled to.
Yes two months' membership may not break the bank – but that's what I was promised and they'll need to deliver on it. I can already see from their Facebook page that a lot of people are having similar issues and just being ignored, which, working in social media, drives me mad!
So what to do if you ever find yourself in a similar position?
Check your contract or paperwork. Work out exactly what you are owed or entitled to and when it was due by. If it's passed the grace period, time to take action.
Firstly, get in touch with the business directly as you need to give them a chance to respond. Write an email to lay out out the details and attach scans of any relevant paperwork (tip-ex or cross out any sensitive details as necessary).
You want to keep a clear record of the process, as sadly when it comes to getting money back, it often takes longer than it should! You can phone to chase them up but make sure you get their response and any promises in writing.
Some people have had luck by using CEO email to go straight to the top.
Don't be afraid to speak to the manager if you aren't getting any joy with customer service. Many companies are extremely active on social media so you can tweet at them to follow up your message.
Or some people have had luck by using CEO email to go straight to the top, but this is not a failsafe as you still can't guarantee a response and don't know who monitors that email address.
If you don't get a response or the response is unsatisfactory, take your complaint to a third party. You can check out sites and forums like Money Saving Expert which can help you find out what other people did in your situation and what worked for them.
Look at Resolver, a new online tool to help you get in touch with companies to resolve complaints. The site helps you create a case and get in touch with the offending business. Once they see a complaint is being handled by a third party, they can often feel pushed into action. I certainly got a quicker response, but the gym still failed to acknowledge my case.
Finally, if you still haven't received a satisfactory response, speak to the Citizens Advice Bureau (CAB) on your consumer rights and how they can support you in making your complaint. Or you can speak to an Ombudsman, for example the Financial Ombudsman Service would support you in a complaint against a bank.
If you're owed a significant amount of money there is further legal action you can take such as mediation, court action or an official demand for the money you are owed. You can find out more on the Gov.uk website, or speak to the CAB for guidance on how to proceed.
Has anyone else had trouble getting money back? What did you do?
Photo by Martin Barák on Unsplash.

Coffee addict. Beauty product hoarder. Digital marketing bod and blogger. Trying to be grown up with money.