How to save money with cashback sites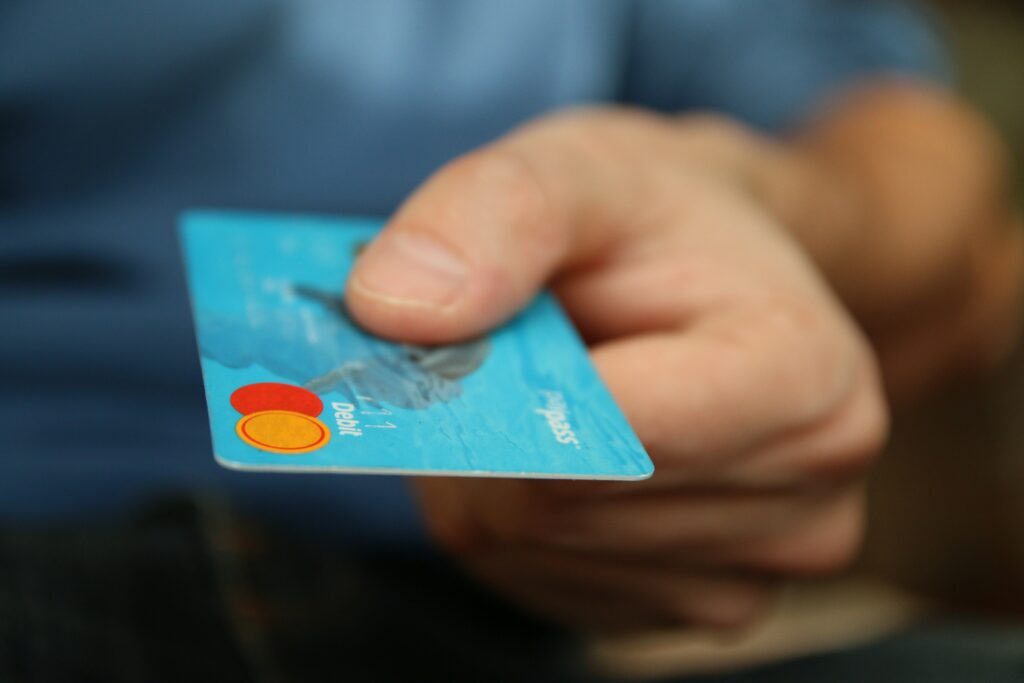 If you ever buy anything online, you can almost certainly save some money by signing up with cashback sites.
Today I'll be focusing on the UK's top two cashback websites, Topcashback and Quidco. I have belonged to both of these for some years and can therefore vouch for them.
How do cashback sites work?
Cashback sites are generally free to join (though premium membership with extra benefits may be available at a small cost). They provide links to a wide range of online retailers.
When a member clicks through one of these links and buys something (or performs some other qualifying action) the cashback site gets a commission from the retailer. Rather than keep this for themselves, the sites return some or all of the commission to the member in question.
So if, for example, you need home insurance, you could click through to a broker's website from the cashback site.
If you then buy a policy from that broker, some or all of the commission paid to the cashback site is credited to your account. You can then withdraw it to your bank account, PayPal, or even as vouchers for your favourite merchant (e.g. Amazon). 
Generally you will be paid slightly more if you opt to take your cashback in the form of vouchers.
My Experiences With Cashback Sites
As I said above, I have been a member of Quidco and Topcashback for some years now, and have made hundreds of pounds from both. 
Via Quidco, for example, I made £110 when I clicked through their link to the Nutmeg financial services website and opened an investment account with them.
Although described as cashback, really this was more like a bonus, as the money I invested with Nutmeg does of course remain mine and I can get it back at any time. 
With Topcashback I recently pocketed a more modest £50 cashback by switching my broadband provider. I shall be saving around £140 a year by doing this, so again the cashback feels more like a bonus than the return of any money I have actually spent.
You don't always have to spend any money to benefit from cashback sites either. Both Quidco and Topcashback list offers where you can get money simply by asking for a quote or some other action. 
On Topcashback, for example, you can earn 52p just by signing up for free with SearchLotto and making 25 internet searches (which also gets you a free National Lottery syndicate entry). And on Quidco you can get 50p if you order and activate a new SIM card from Giffgaff.
You can also make money by introducing friends and family to these sites. Offers change from time to time, but typically you are paid between £5 to £10 when someone joins via your link and earns cashback themselves.
As you can tell, I'm a big fan of cashback websites. I highly recommend signing up with both Quidco and Topcashback as they compete feverishly with each other to offer the best deals.
Drawbacks of cashback
Not drawbacks exactly, but there are certain things to be aware of.
For starters, you only get paid by the cashback site when they receive payment from the merchant concerned. Sometimes this happens within a week or two but other times it can take a lot longer.
Also, the system depends on your visit to the merchant being tracked by the software, and this doesn't always work as it should.
This happened to me recently when I made an online groceries purchase from Asda. It didn't track for some reason, so I had to open a claim via Topcashback. Eventually I did get my money, but it took over three months.
So it's best not to rely on your cashback arriving quickly (or indeed at all). You should only make a purchase via a cashback site if you genuinely want – or preferably need – the item in question and believe it is good value. The cashback then will be a welcome bonus when it arrives.
As ever, if you have any comments about cashback sites – or other ways of saving money on your spending – please do post them below.
Nick Daws writes for Pounds and Sense, a UK personal finance blog aimed especially (though not exclusively) at over-fifties.
Photo Credits: Pexels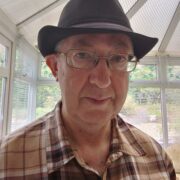 Mouthy Blogger
Nick Daws is a semi-retired freelance writer and editor. He is the author of over 30 non-fiction books, including Start Your Own Home-Based Business and The Internet for Writers. He lives in Burntwood, Staffordshire, where he has been running his personal finance blog at Poundsandsense.com for over seven years.