Deal of the week: buy a 1p Brussels sprout and get a free coffee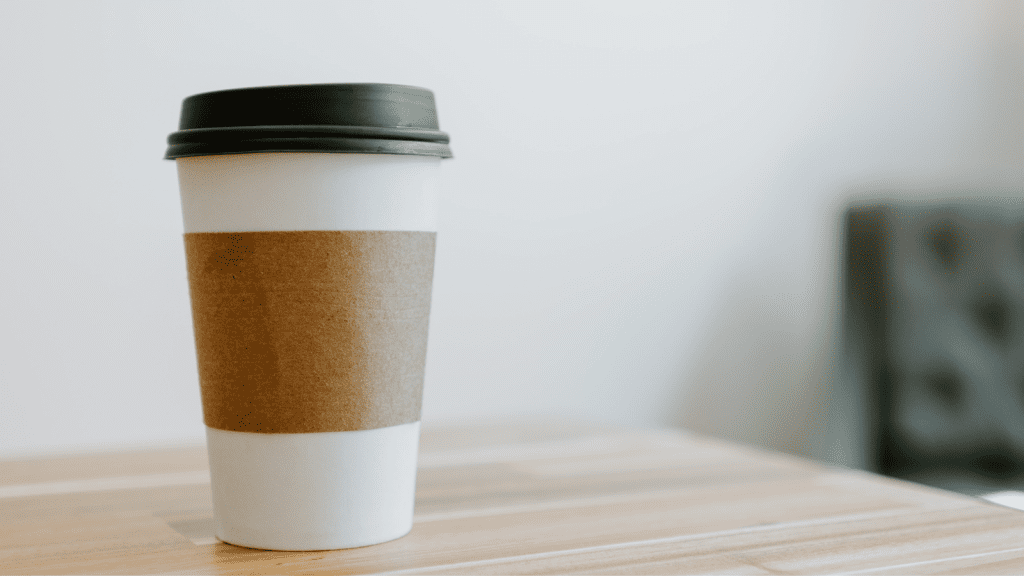 Heading to your local Costa or Starbucks for a brew can be incredibly expensive. A large coffee can set you back £3 or maybe £4 – which will add up over time.
While you can use loyalty schemes and deals to get the price of your caffeine cheaper – there's nothing that rivals this deal.
Here's how to get a free hot drink from now on, just by spending 1p on a Brussels sprout:
What is in the deal exactly?
A few years ago, as a perk of owning the MyWaitrose loyalty card, you could get a free hot drink at Waitrose stores when you make a purchase.
And now, after the offer being shelved for a few years – it's back! From 7 November, you can head into any Waitrose supermarket and pick up a free hot drink (tea, coffee or hot chocolate) after you've made a purchase in store.
One great thing about the deal, is there is no minimum spend to the purchase. So if you wanted to be a little cheeky – you can head in there and pick up something cheap from the fruit/veg section to grab your freebie.
The cheapest option I've found is a singular Brussel Sprout, which should cost between 1-2p. If you can't find those – a singular carrot, parsnip or similar will do the job for a few pence more (just look for a light one if it's priced on weight).
Once you've made your purchase – head over to the customer service area (or a designated free hot drink bay), and you can pick up the tipple of your choosing.
You can get one hot drink every day, so whether you're in there for your weekly shop or just popping in for a Brussels sprout or carrot, you can also get a drink at a much cheaper price than other high street coffee shops.
Why should I care?
If you're partial to a high street coffee, this can be a great way for you to save some money on your caffeine fix.
The MyWaitrose loyalty card is free to join, so you don't have to pay anything up front, you'll get member prices within the store and a free drink each day. Doesn't hurt to add it to your wallet as an option if you're in town.
What's the catch?
You can only get one hot drink per day, and you may have to show the receipt to get it (though we're unsure of this until the deal starts on 7 November).
The drink you get might be a small size compared to high street coffee shops – but it's basically free, so can't complain too much.
The website currently says 'remember to bring your reusable cup' – we're unsure if this means you can ONLY use a reusable cup or whether they provide plastic cups.
What other options do I have?
It's worth signing up to other coffee shop loyalty schemes, as you may be given discounts and free coffees for using them. The Costa Club and Starbucks app both allow you to unlock rewards.
Where can I find out more?
Head over to the Waitrose website, or head into store come 7 November to bag yourself a basically free coffee.
Photo by Kelly Sikkema on Unsplash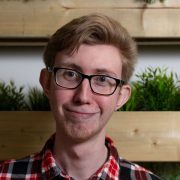 Deals guru
Jordon is known as "Britain's Coupon Kid," who has been saving money since age 15. He spent four years writing for MoneySavingExpert, and now regularly appears as an expert on TV, radio and print. It's his mission to make sure nobody pays full price for anything.