I'm planning on buying my first house this year, but with interest rates soaring, is it better to wait and if so, until when?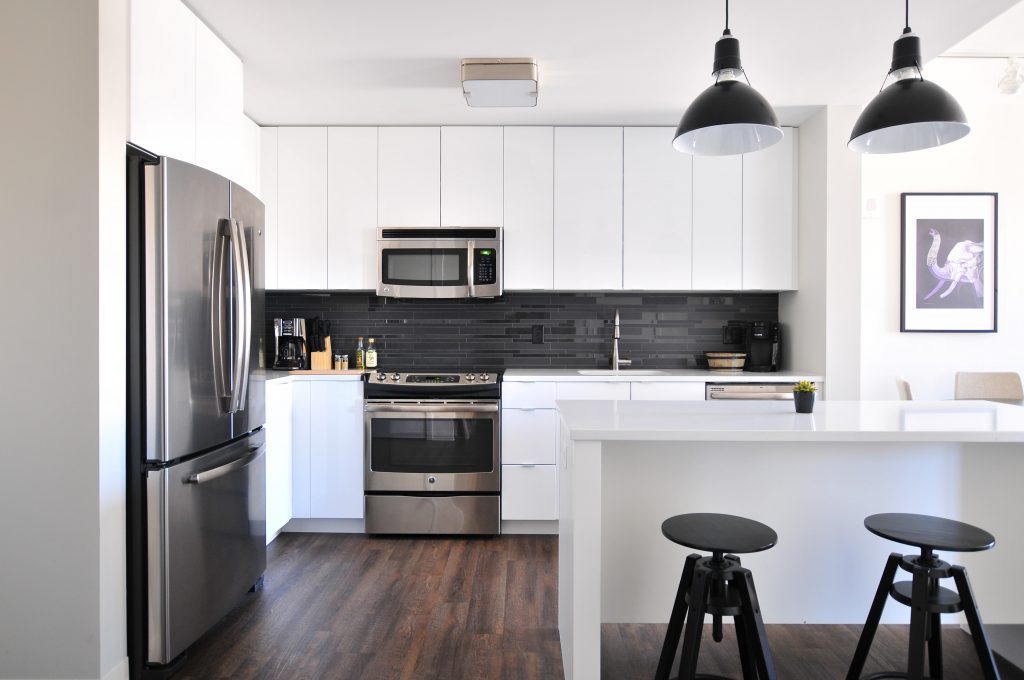 Mouthy Money Your Questions Answered panelist Elena Todorova answers a reader's question around deciding when the right time is to buy a home.
Question: I'm planning on buying my first house this year, but with interest rates soaring, is it better to wait and if so, until when?
Answer: First, and foremost, a house is a home but then, it is also an investment.
In normal times, when interest rates are low and house prices are rising, it makes sense to become a homeowner and to occasionally check on websites like Zoopla to see how the value of your home has grown.
However, you are currently looking to buy in a very different market from the one we have got used to over the past 14 years.
Although interest rates are on the rise, there are also expectations that house prices will fall and therein lies an opportunity to time your purchase and buy at the lower end of the market.
Depending on how soon you wish to buy, you might want to keep your finger on the pulse of your local market: follow the properties coming up for sale, see if there any reductions, speak to agents and get to know them well.
I always recommend using price per square foot or square metre to compare prices. Of course, you need to factor in other aspects such as the state of the house, whether it's outdated versus newly refurbished, the location, size of garden, or whether it's freehold versus leasehold. You need to be patient and do your research properly, but it should pay off.
The type of property is also important. A house is likely to retain its value better than a flat, even if they are in the same location.
If you are purchasing a flat, the saturation of the development will also influence how much prices will be affected in a downturn, how much they could fall and how quickly. You can still get a great place at competitive price, but perhaps you will have to wait a bit longer for prices to then recover.
Mortgage rates are on the rise, and some shot above 6% following the shock mini-Budget in September. The market has since steadied, with five-year fixes back below 5% and some expectations that they may reduce below 4% in coming months.
Current expectations from the Office for Budget Responsibility (OBR) are that Bank of England's base rate may still increase to 5% next year, when it is expected to peak before falling back. It is unlikely interest rates will return to the rock-bottom levels of recent years, with expectations that they will steady around 3-4%.
Your dilemma is whether to buy a property at a high(er) interest rate or continue to rent (assuming you don't live with relatives). If you continue to rent, you may also have to allow for higher rents in coming months as they are on the rise, which may eat into your deposit.
Timing the market and trying to predict when property prices are at their lowest is notoriously difficult and there are many tales of people who have missed while they took a "wait and see" approach.
Ultimately, if you have found a property you want to buy, are able to negotiate a good price and can afford to buy it, then now is as good a time as any to get on the ladder.
Owning a property provides a steady home, while you can secure your monthly payments with a fixed-rate mortgage for a number of years as your expenses and income stabilise.
Rates have increased but with a potential correction in the housing market, you may be able to grab yourself a bargain and benefit from future house growth too.
Elena is a fully qualified IFA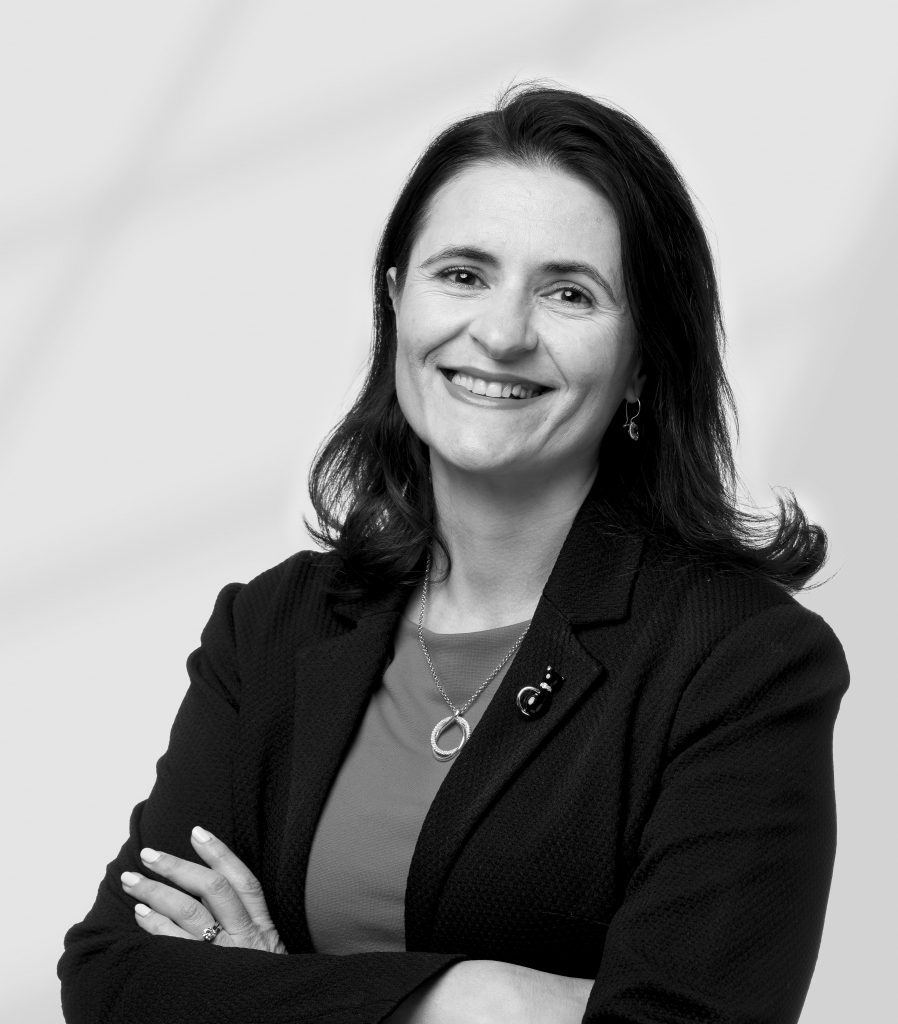 Elena is a fully qualified IFA (Independent Financial Adviser) specialising in residential and investment mortgages for UK residents, foreign nationals and ex-pats. With over 20 years experience in London and UK mortgage market, she has the expertise to deal with diverse and often complex cases.
Photo by Naomi Hébert on Unsplash