Must-know money this week: save on childcare, cheap mortgages and Martin Lewis more popular than banks for advice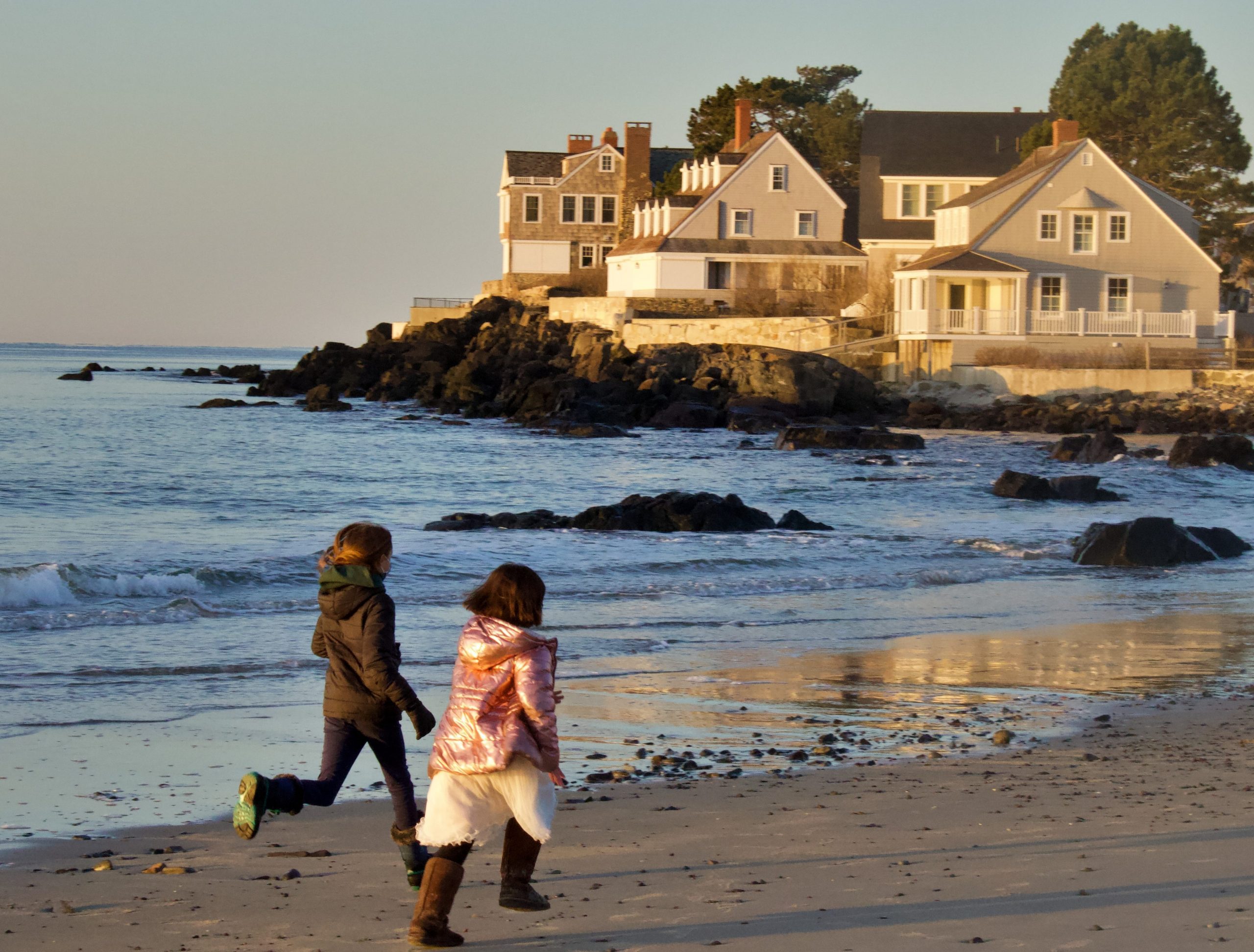 With bills soaring, there has arguably never been a better time to get on top of your finances.
The internet has some great money tips and advice to keep more of your hard-earned cash in your pocket but finding it can be like searching for a needle in a haystack at times.
That's why we have decided to do that for you. Here are some great money stories that we hope will inspire you and, most importantly, save you or make you money.
How to save money on childcare
It is a rising issue which millions of parents have to deal with every day – how do you have kids and maintain a two-income family? Childcare costs have become so outrageous, calls are growing for the Government to reform the sector to allow bigger minder to child ratios.
But until that reform happens (if it ever does) parents need to find ways to cut the cost of childcare now. Harriet Myer writes for The Guardian on the subject and she's got some great ideas.
Parents can make use of free childcare hours already available, there is tax-free money available too, and those on Universal Credit can get extra help. Plus, local community support could prove invaluable at the moment.
Cheap or free holiday activities are another good money saver to occupy kids' time, plus nanny sharing is a growing trend allowing multiple families to split the cost. Finally, turning to family – particularly grandparents – is a go to for many who have the option available to them.
Unpopular mortgages that save you £250
Mortgage rates have been big in the news recently after the disastrous Mini Budget which sent rates soaring, making costs for homebuyers significantly more painful.
But what if you could save £250 a month on a mortgage instead? Rachel Mortimer, writing in The Telegraph, looks at just that.
Tracker mortgages, she says, have seen a big influx in buyers as borrowers look to bet on the possibility that rates could in fact come down. Tracker mortgages work differently to typical fixed-rate deals in that their interest rises and falls as the Bank of England base rate moves.
While the rate is going up at the moment, there's a possibility that it could be coming back down by next year if the country goes into recession, which could make these "unpopular" deals a lot better value than being stuck on a high fixed rate.
Who do you go to for money advice?
That's the question posed in a piece in The Times by Tom Howard, who looks at research from accounting firm Deloitte. The survey suggests money expert Martin Lewis is more trusted than banks for money advice by the public.
Just under half (47%) say they'd go to the Money Saving Expert guru, matched by those who ask for help from friends or family. This compares to just 41% who'd consider using information and resources from their bank for help with their money.
The research curiously finds that despite this reluctance, nearly nine in 10 who did seek help from their bank found that help useful. Of course, you could just sign up to the Mouthy Money newsletter, which is packed full of weekly money stories to help your personal finance journey too! Sign up on the box in the middle of this page.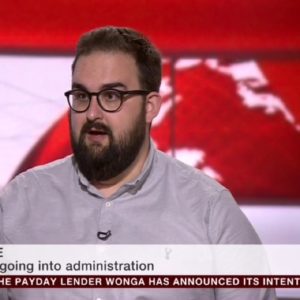 Editor
Edmund Greaves is editor of Mouthy Money. Formerly deputy editor of Moneywise magazine, he has worked in journalism for over a decade in politics, travel and now money.