Must-know money this week: the housing market, locking in savings rates and early Christmas shopping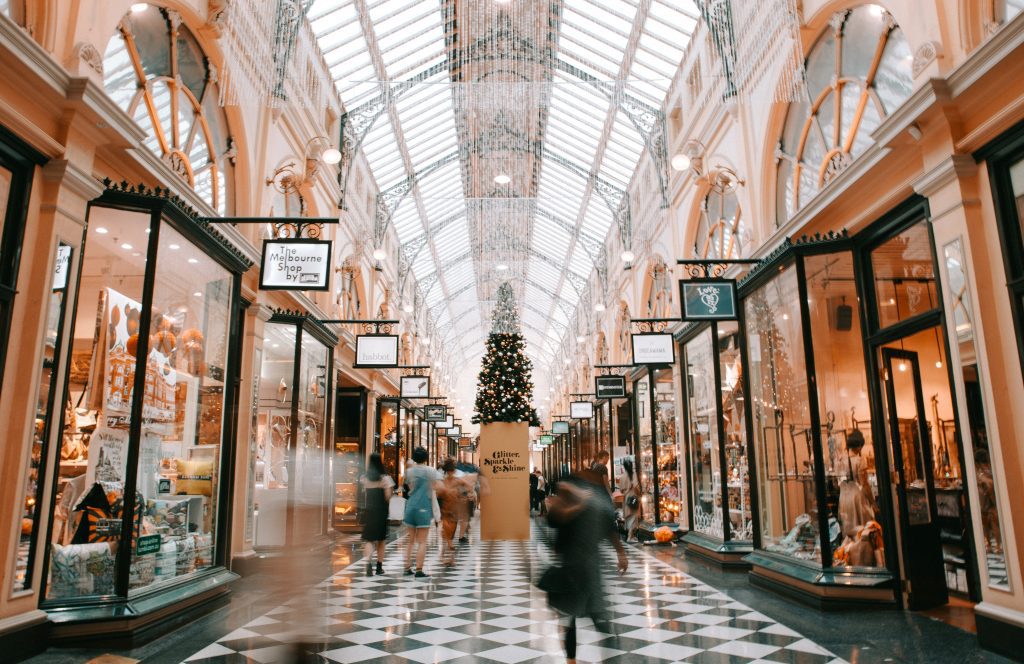 There has never been a more crucial time to take control of your finances than now. With inflation and the cost-of-living crisis biting into your disposable income, its getting tougher to manage your money.
Whether you're trying to save for a rainy day or invest better, we bring to you the top stories that caught our eye from the internet this week, providing you with the best tips and expert guidance.
What's happening in the housing market?
With the level of uncertainty in the housing market today, historically low stock and mortgage rates and rent payments soaring, it's a confusing time for buyers, sellers and even the experts.
Arabella Youens, writing in The Telegraph, talks to property professionals, financial brokers and market commentators to ask key questions about the market's behaviour, advice for first time buyers, mortgage renewals and future predictions for house prices.
In addition to the 'Covid premium' in the housing market and the cost-of-living crisis that the UK is facing, mortgage rates have shot up. Anyone who does not want to deal with uncertainty is withdrawing from purchasing too, leaving the market with less motivated buyers.
Experts still recommend purchasing now if you're buying for the long term or have a mortgage offer with a 1-3% rate. For anyone with mortgages expiring soon, it's not worth paying the penalty to get out early and fixing new rates with new lenders now.
Lock-in savings rates at 5%
Interest rates are on the rise as inflation rockets in the UK. With a slowdown in inflation, savings rates will not rise as high as expected, making right now the ideal time for savers to get the best deals.
Harvey Jones gives top tips for savers to lock in the best saving rates in the market today in The Express. The Savings Champion best buy table for five-year fixed-rate bonds shows that the top four pay 5% a year or more.
With Close Brothers Savings and United Trust Bank at the top spot with 5.05% and Tandem Bank and Secure Trust Bank with 5%, the landscape is looking much better for savers.
Previous year's rates were around 2% and future rates are expected to fall. So, locking in now would be a "shrewd move" according to Anna Bowes, founder of savings rates tracker site Savings Champion.
Early Christmas shopping for Britain
A recent survey revealed that 30% consumers in Britain started their Christmas shopping and gift-buying before mid-October this year, up from 18% last year.
James Davey writes for Reuters, as inflation squeezes budgets and with the cost-of-living crisis not easing anytime soon, Britons are spreading their Christmas expenditure over several weeks.
NielsenIQ's insights say that 27% Britons say they will buy Christmas gifts when they see them in store. They also found that British supermarkets' sales growth increased on a value basis last month but fell in volumes.
Asda has come up to be the fastest growing supermarket of the big four (including Tesco, Sainsbury's and Morrisons) with a sales growth of 7.6%.
If your budgets are stretched by inflation too, be sure to spread the cost of Christmas. Happy Holidays!
Photo by Heidi Fin on Unsplash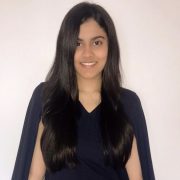 Richa is a young Indian graduate from Warwick Business School, aspiring to find her niche in the media industry. She has a passion for writing and a keen interest in financial affairs. If you don't find her working, she's probably having a pizza (her favourite!) and a pint of beer somewhere.