Must-know money: your guide to last week's Budget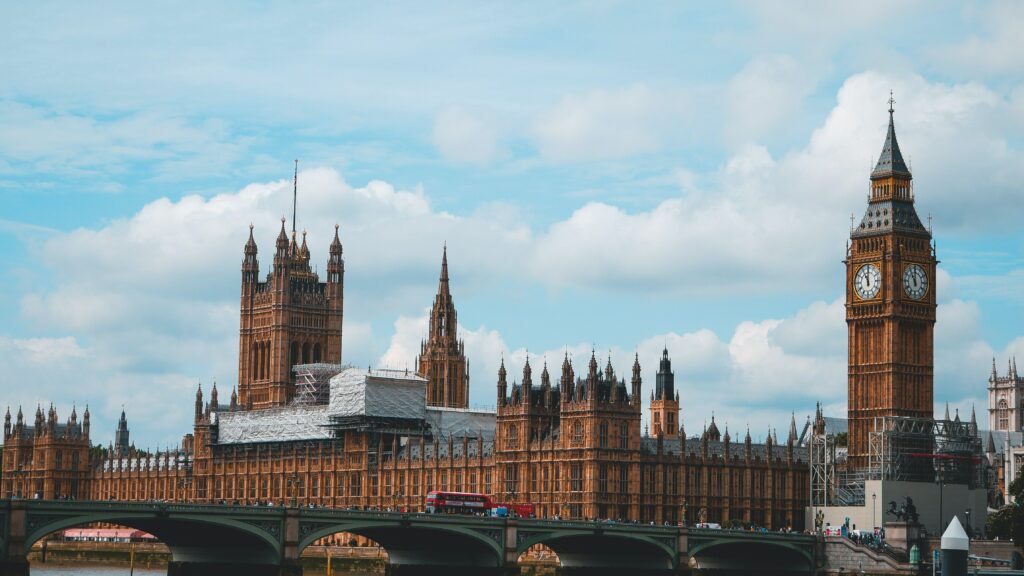 It is increasingly important to understand the current environment and take better control of your daily finances.
Here are some of our favourite stories and explainers about last week's Budget to help you work out what the Chancellor's changes mean for your money.
What the Budget means for you
Rupert Jones has produced a nice summary of the measures for The Guardian, outlining what they mean for people on a range of incomes.
Here are some of the key highlights…
Energy bills: Chancellor Jeremy Hunt took a U-turn on the plans to reduce energy bills support. He announced that the £2,500 annual cap under the Government's energy price guarantee scheme will continue until the end of June.
Pensions: Hunt abolished the lifetime allowance, which capped how much you could save into your private pensions before incurring a tax charge. The previous cap was a little over £1.07m. That cap has now been removed.
The Chancellor also increased the amount you can pay into your pensions each year by £20,000 to £60,000.
The Chancellor also offered a boost to people who had taken a lump sum from their pension but wanted to continue to save into it. Before last week, these people could only save £4,000 a year into their pension instead of £40,000, like everyone else. But the new rules mean they can now save up to £10,000 a year without penalty.
Free childcare plan: 'Why do we have to wait?'
Of course, the other major announcement was a significant boost to free childcare provision.
Last week the chancellor extended phased-in free childcare support offering 30 hours for children over nine months old. Meanwhile, the current system allows working households to claim 85% of their childcare costs – a maximum of £646 for one child, or £1,108 for two or more children per month – which will increase to £951 and £1,630 respectively.
While the Chancellor's childcare plans were widely welcomed, Daniel Thomas, writing for BBC News, reveals how some parents may have to wait up to two years for their full entitlement.
One parent told BBC: "In terms of a vision [this policy change] is positive. But we still feel we're in a challenging position."
While these parents agree that the move is beneficial, it still leaves them financially stretched for another two to three years.
Chancellor Jeremy Hunt admitted that UK has one of the most expensive systems in the world. The government will provide £4.1 Billion by 2027-28 to combat this and will substantially raise the hourly rate for providers to deliver free hours.
Nurseries have long complained that this rate is too low, which prevents them from affording to offer free childcare hours, and might lead to charging parents extra to cover their losses.
Christine Farquharson, a senior research economist at the IFS said that 30% mums with a 0–4 year-old are in no form of paid work, and half of them cite childcare as one piece that could help solve the puzzle.
Photo Credits: Pexels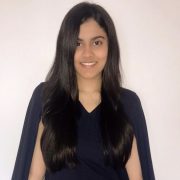 Richa is a young Indian graduate from Warwick Business School, aspiring to find her niche in the media industry. She has a passion for writing and a keen interest in financial affairs. If you don't find her working, she's probably having a pizza (her favourite!) and a pint of beer somewhere.