Not posh enough for the opera? This is how you get cheap tickets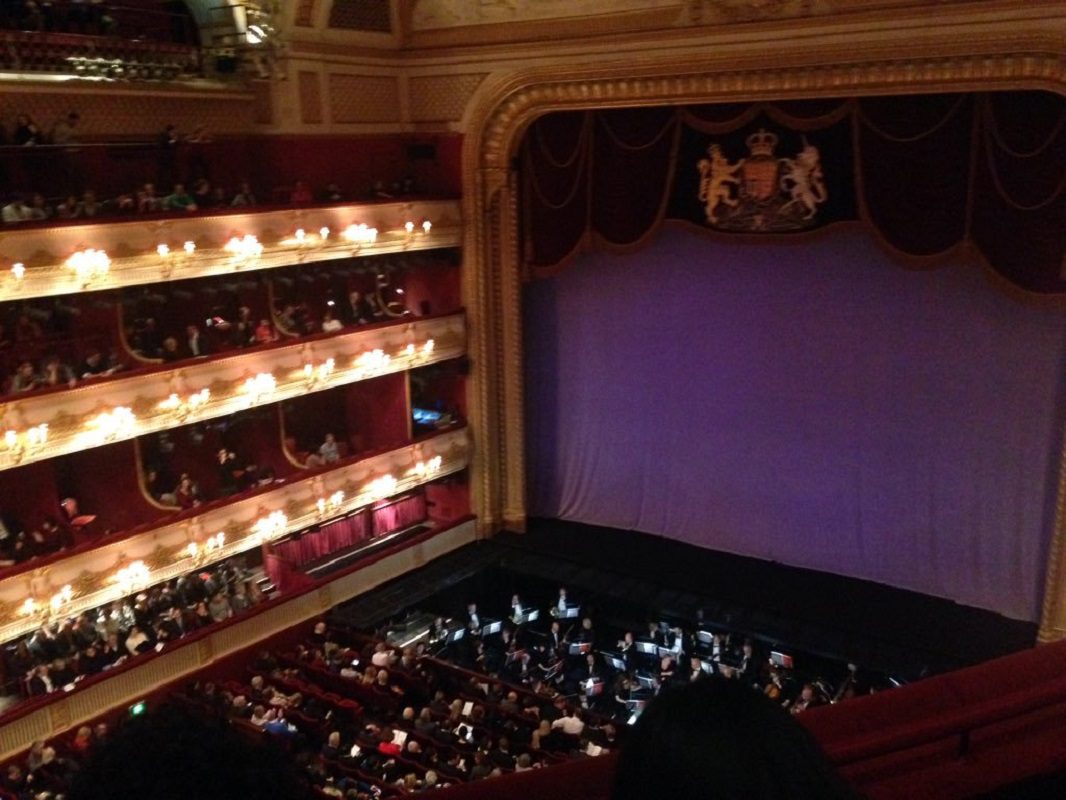 I used to think that a trip to the Royal Opera House (ROH) in London was completely out of my reach financially and that I would stick out like a sore thumb with my northern accent and charity shop attire. However, a couple of years ago I decided to look up the price of tickets 'just for fun' and was AMAZED to find that I could visit for less than the cost of a ticket to most west end shows (and sometimes even the cinema!)
These are my top tips for getting your hands on cheap tickets, give it a try, you might surprise yourself!
Get in there quick
Subscribe to ROH emails so when tickets are released to the general public you'll be the first to know – tickets to the autumn season go on sale at 9am on July 19th. This way you'll get first access to the best cheap seats and also any special offers that they run. I believe you also get a discount for booking multiple performances in one go.
Choose your seats
With five tiers and 2,256 seats to pick from it is understandable to be a little overwhelmed when choosing your seats. If you're on a REALLY tight budget standing tickets can be picked up for £5-£10 depending on the performance but you can go for the stalls circle for a grander experience. Those with slightly more cash to splash I recommend the lower slips for the amphitheatre, get those furthest from the stage for the best views – I like A 94/95 or A 24/25, these are normally around £15 each making them exceptional value.
Are you a student?
The ROH has an INCREDIBLE student scheme which you should 100% sign up to (and you can bring a non-student friend too!) They host student performances around the year where seats start at £1. I managed to see Frankenstein for £15 in the balcony which was insane and a couple of operas for £5 in the amphitheatre. They also give out free programmes and put on drinks offers too.  The scheme also offers cheap seats for each performance, £10 standby tickets and various student only promotions.
Enjoy the experience
Back in the day before bag checks were in place I used to sneak in a bottle of wine and some plastic cups to enjoy during the interval… no more. Avoid the queues at the bar by ordering your drinks before or using the fancy new app (warning: they're not cheap), or simply help yourself to a plastic cup of water from the jugs at the end of the bar then enjoy. If your performance has two intervals, choose a bar for each interval. The Paul Hamlyn Hall is simply beautiful. But don't dismiss the amphitheatre bar, where you can head outside for superb views over Covent Garden and the London skyline. One day I will enjoy a three course meals during the intervals in one of the restaurants… well, I can dream.
Go to a live screen instead
They also host a number of live, free outdoor screenings across the country over the summer as part of BP Big Screens. Keep an eye out for one close to you, pack a picnic and a blanket or two! Free programmes are available to download from the website and in case you miss it, they're also on Youtube for 30 day after.
Which will you choose, ballet or opera?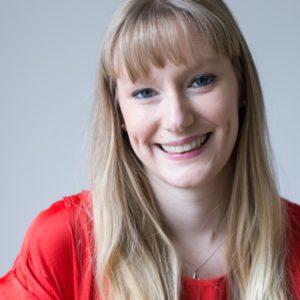 Mouthy Blogger
If there's a bargain to be had anywhere, Emily's your gal. Theatre, drinks, baking and being treated like a VIP for free, not necessarily in that order.