How to get cheap tickets to the best theatre shows this summer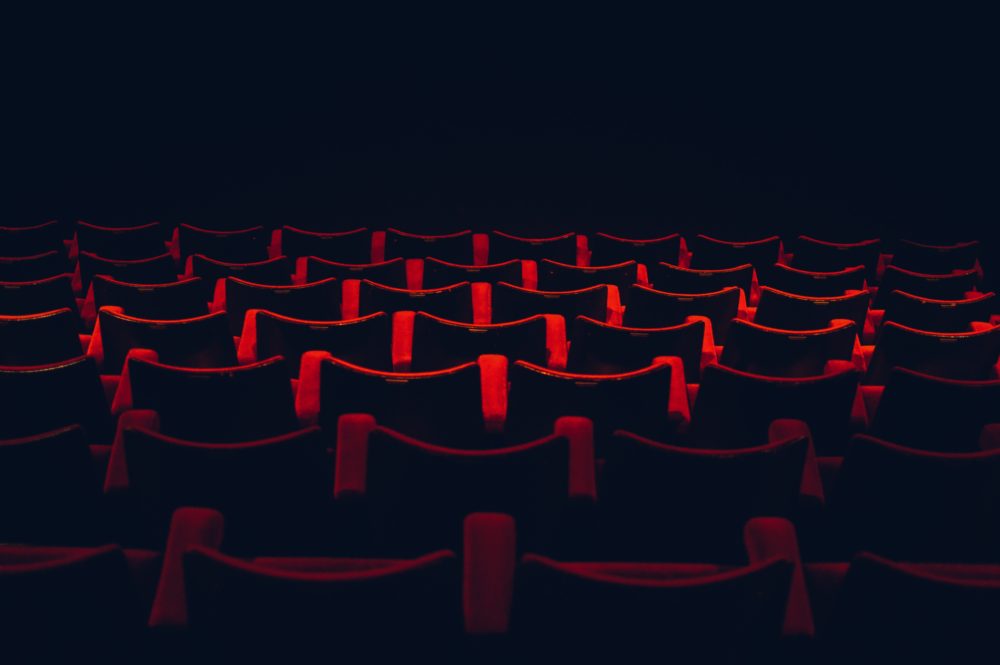 Summer is a strange time in Theatreland. The Royal Ballet has shut up shop at the Royal Opera House for the season and is currently touring Japan so those after classic ballet or opera may be disappointed. Endless school trips make a trip to the 'West End classics' almost unbearable – unless you like constant talking and the consequential "sshh" throughout your show. And everyone 'off West End' is getting ready/excited for the Fringe in Edinburgh which takes place in August (and is awesome, btw). However, there are a good number of shows opening which are well worth seeing (and some of my spring picks are still running *Romeo and Juliet* *Romeo and Juliet* *Romeo and Juliet*)
Showboat, New London Theatre
Set at the turn of the 20th century America this revival of the ground breaking 1927 show opened to great acclaim at the Sheffield Crucible before transferring to the New London Theatre (which was previously home to the epic War Horse). I went to see a couple of weeks ago and it is great fun. It is a gentle balance of singing and acting so is perfect for those who aren't big musical fans. Go mid-week and buy the cheapest seats you can and chances are you'll get upgraded.  Students can also pick up top price tickets for £20 for Tuesday to Friday performances and those fancying a midweek matinee can also get half prices tickets.
The highly anticipated new musical by Tim Minchin (and the other guys behind Matilda) opens on the 15th July for a limited 10 week run. There was a rush for tickets when booking opened but there are still some available, mostly for performances in August and September, and they start at just £12. I predict these will sell out shortly after the show opens if reviews are as good as predicted so I would buy sooner rather than later.
Funny Girl is known as Barbra Streisand's big break (she starred in both Broadway and West End productions and also the 1968 film) but more recently you have probably heard about it as 'the show in which the understudy shone'. Originally billed as starring twice Olivier award winning Sheridan Smith, when it opened tickets were near impossible to get for under £67 (trust me; we tried!). However, when Sheridan took ill, understudy Natasha Barnes stepped in and the critics went crazy, in a good way. At the moment it looks as though Sheridan will return to the stage on the 11th July but whoever you see in the starring role you will be in for a treat. Now the initial rush has died down, ticket prices start at £25 if booking in advance but the box office also sells a number of £15 on the day of the performance from 10am. It is a must-see!
Breakfast at Tiffany's, Theatre Royal Haymarket
Pop princess Pixie Lott makes her West End debut in the iconic role of Holly Golightly in Richard Greenberg's adaption of Breakfast at Tiffany's. The show is based on the book rather than the film script and originally opened on Broadway starring Emilia Clark (Game of Thrones), fun fact! Those looking for a musical will be disappointed, however, the three there are have been described as the highlight of the show. Breakfast at Tiffany's opened at the Theatre Royal Haymarket, London on the 30th June but is also touring the UK until 19th November so you have no excuse to miss it!
Harry Potter and the Cursed Child
HP is back and this time in a two part stage production. For anyone like me who grew up eagerly awaiting the books this is BIG news. Tickets sold out quicker than Glastonbury and they don't come cheap either – rumour has it you can buy them on eBay for THOUSANDS. The show is currently booking (sold out) until 27th May 2017 but I'm hopeful that it will be extended for quite some time. For those who can't bear the wait and don't have tickets then Timeout has helpful written a guide to getting your bum on a seat.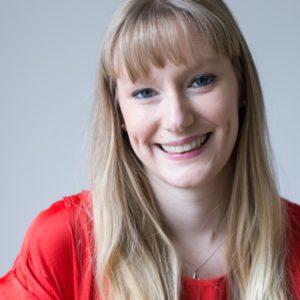 Mouthy Blogger
If there's a bargain to be had anywhere, Emily's your gal. Theatre, drinks, baking and being treated like a VIP for free, not necessarily in that order.