Finance Dee digs into premium bonds and how they might help you earn more money from your savings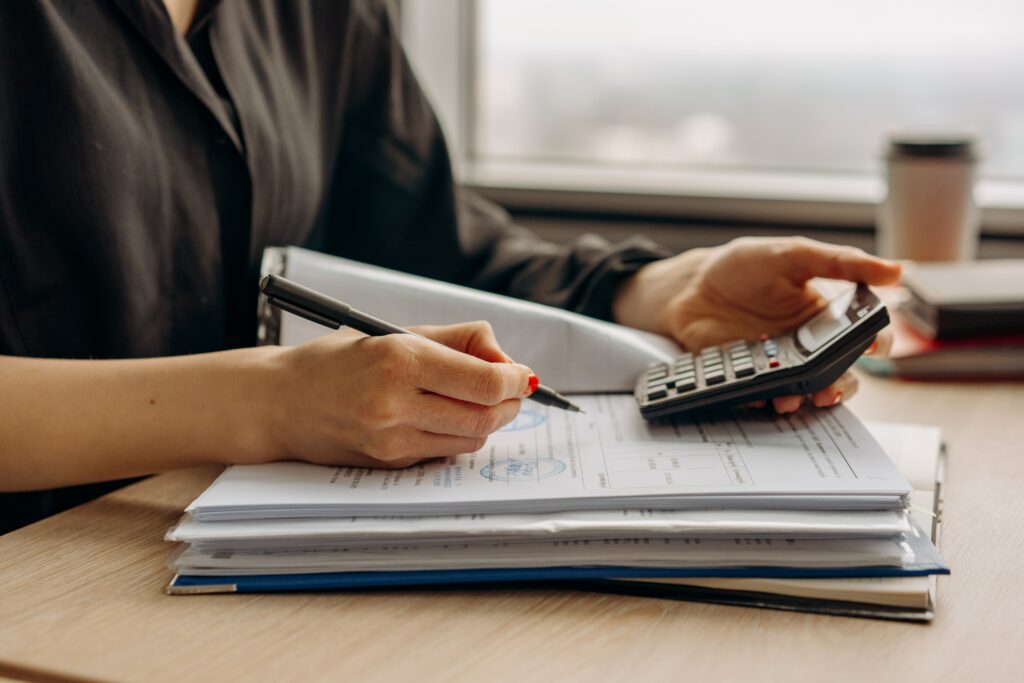 Premium bonds are a type of savings product issued by National Savings & Investments (NS&I) which is backed by the UK Treasury.
You can save a minimum of £25 up to a maximum of £50,000 in premium bonds.
How do premium bonds work?
Premium bonds are similar to a lottery system, whereby for every £1 put into premium bonds, it buys an individual bond which has a unique number/identifier.
Every month, each unique premium bond number is put into an Electronic Random Number Indicator Equipment (ERNIE), which randomly selects winners of multiple prizes and amounts, ranging from £25 to the largest cash prize of £1,000,000 for two lucky winners each month. But as there are millions upon millions of premium bonds, the vast majority of people do not win cash prizes on a monthly basis.
As stated on the NS&I website, the odds of winning for every £1 held in premium bonds is 1 in 24,000 (current as of June 2023). However, the annual prize fund rate is currently around 3.70% and therefore somewhat comparable to what some better-value savings accounts are offering at the moment.
Inevitably, those who hold larger sums of premium bonds have higher odds of winning a cash prize more frequently than those with a smaller sum of bonds, but at the end of the day it really is a mixture of probabilities and the luck of the draw.
Premium bond winnings are completely tax-free, and any money within the account (deposited or winnings) can be withdrawn at any time without penalty. The website provides a handy payment timeline calculator which tells you how long it will take for withdrawn funds to hit your account.
How do I get started?
To get started, you will simply need to sign up for an account and have a minimum of £25 to deposit. You will need to have to hand your verifiable information similar to if you were opening a savings account at a mainstream bank.
Are premium bonds worth it?
Premium bonds may be a good saving product for those who wish to save between £25 – £50,000, and like the idea of winning tax-free prizes.
For anyone wishing to save for their child or gift another child under the age of 16, it is a great option as the child's savings will be under the parent/guardians names until the age of 16 at which point it would be transferred into the child's name.
On the contrary, premium bonds are not ideal for those who are wishing to save jointly with someone else as premium bond accounts cannot be shared. Also, bonds may not be a good option for those who require a monthly income, or who those who need guaranteed returns.
However, the NS&I do have guaranteed income bonds available for those who are happy to keep their savings locked away for a fixed period of time.
Photo Credits: Pexels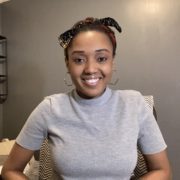 Mouthy Blogger
Diandra Latibeaudiere-Gardner 'Finance Dee' is a 28-year old British-Jamaican living in the SE of England. By day she's a research consultant and by night a finance YouTuber and FIRE blogger