10 money saving Christmas gift ideas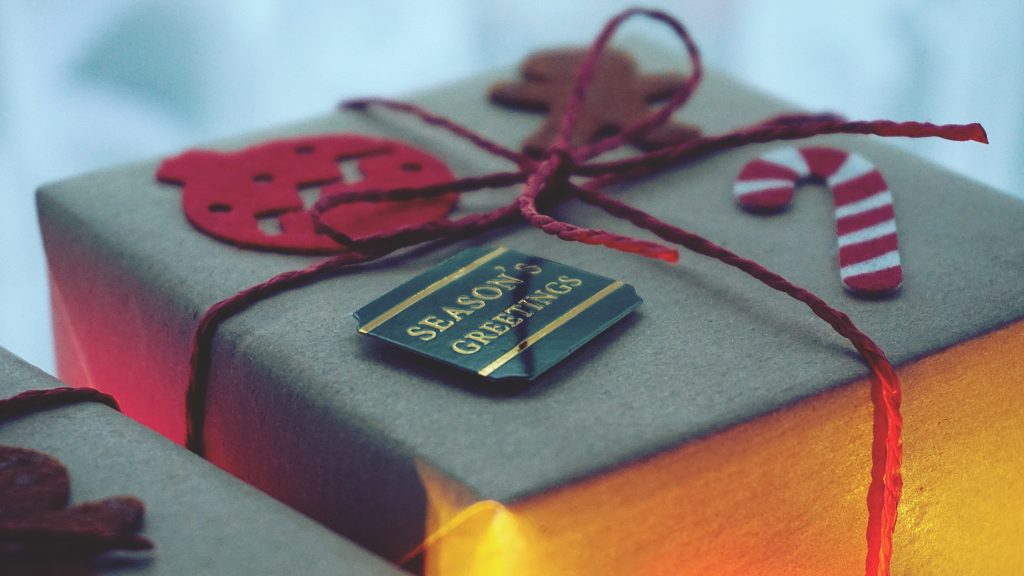 If I am going to buy a gift for somebody, be it for Christmas or a birthday, I want the recipient to enjoy using it.
I would hate to spend my hard-earned cash on something that will be immediately re-donated, or left to gather dust in a cupboard.
However, I have another consideration this year: since many people are worried about their finances in these times of rapidly rising prices, I have been looking at gifts that are not only useful but are likely to save the recipient money too.
Here are some ideas for Christmas gifts that will save money.
A Slow cooker/Crock pot
Slow cookers cost very little to run – certainly much less than putting the oven on for an hour or so to make a casserole. In fact, I have read that they use about the same amount of power as a large light bulb.
As the cost of electricity and gas is set to rocket, a slow cooker could be the ideal gift that will save money for the recipient.
You can pick up a basic three-litre model – suitable for an average family – for as little as £15.
A bicycle repair and maintenance kits
Lots of folk are looking to pay less for their transportation. In addition, the recent petrol shortage got many of us back on our bikes! If you know a cyclist, then a gift to help them repair or maintain their bike will always be appreciated.
Halfords do a range of repair kits, from a basic puncture kit for around £7 to a bike cleaning kit for £35, containing a cleaner, brushes and protect spray.
A battery charger
If you know of a family with a lot of gadgets, how about giving a battery charger with some rechargeable batteries?
I find that the most useful chargers are those that charge the AAA and AA batteries that are in so many of our gadgets. These will set you back around £18-25.
Reusable items
Anything that can be reused time and again to replace a disposable item is likely to save money. For example, you could make a zero waste, money saving Christmas hamper consisting of items such as some bamboo makeup remover pads, a safety razor with recyclable steel blades, a cloth shopping bag, some old-fashioned hankies and a roll of washable kitchen towels.
Books on saving money
There are some brilliant books to help you live a frugal lifestyle and manage your money better, which also make great gifts.
A classic guide to frugal living is The Complete Tightwad Gazette by Amay Dacyczyn. Pretty much anything by Dave Ramsey is good too. I particularly like his Total Money Makeover.
I talk more about my favourite books on money and frugality in this recent YouTube video.
Herb plants
What's nicer for the frugal cook than a few pots of fragrant herbs on the window sill in the winter?
Parsley, thyme, coriander and mint all have a multitude of culinary uses, and if you present them in a decorative ceramic pot they make an attractive house plant as well.
Sewing supplies or a sewing machine
A sewing machine can be a great money saver, although it is obviously quite an investment initially. However, you can buy second hand curtains or clothing and alter them to suit, make cushion covers and fabric gift bags or sew fabulous presents, such as those in this post.
If your budget doesn't run to a sewing machine (although they can be found second hand), then sewing supplies will be welcomed by someone who enjoys this craft.
Veggie seeds
A selection of vegetable seeds at £1 or £2 a pack, some gloves and a trowel can be a nice gift for the aspiring gardener. Growing your own food saves you money, as well as giving you free exercise!
A fruit tree or bush
Along a similar vein, a fruit tree not only provides colour and shade for the garden, but can produce fruit for free for years to come.
Prices vary depending on the size of the tree, but you should be able to pick up a plum or apple tree for around £15.
Photo by Suzy Hazelwood from Pexels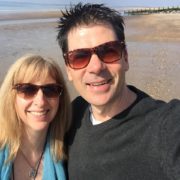 Mouthy Blogger
Shoestring Jane is a full-time self-employed mum of three daughters. Her frugal partner in crime is handyman extraordinaire, Mr Shoestring. They are constantly on the look out for ways to save and make extra money. Read more on her blog, Shoestring Cottage.