Top money saving gadget gifts this Christmas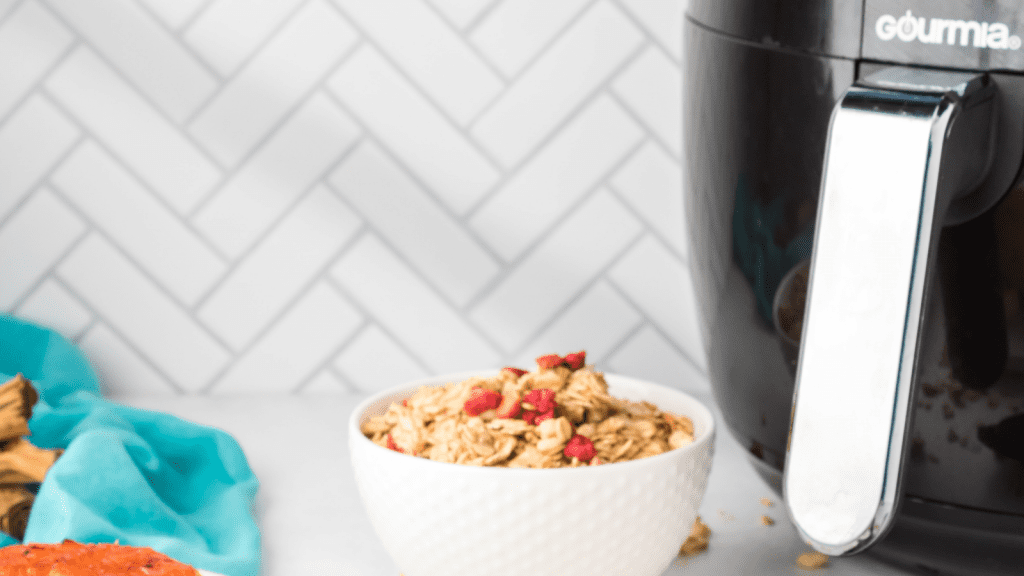 Although Christmas is the time of giving – it doesn't need to be a day to splurge on presents that won't be used.
There are a lot of gift ideas that not only will be good for your wallet, but might actually save THEM money in the long run too.
These are classed as money saving gadget gifts, and there are a few options out there to give the gift of making their bills a little bit cheaper.
Here are some options for you, and what they cost.
Airfryer
Airfryers are one of the hottest sellers right now, and it's easy to see why. It's fast and more convenient cooking, as you don't need to wait for it to preheat, and cooking times are much shorter.
It's been claimed that air fryers use 80% less energy than conventional ovens when cooking the same food – so you'll be saving some money on your energy bills.
They can range in cost from around £50 up to £300 for the top of the range models. Finding stock of decent airfryers has been difficult, but you can still find some.
Dyson Hot & Cold (Or Heater)
It's costing more and more to heat your home, so you could save someone a little bit of money by getting them a room heater.
You can find things like the Dyson Hot & Cool, which heat rooms, cool them down and purify the air all in one.
Some are so powerful, that they can heat rooms in a few minutes, without the need for turning the heating on. With heating bills so high recently, it could mean a decent saving.
The Dyson model will set you back over £500, but there are some cheaper alternatives with blameless technology for around £150.
Ionic shower head
If shower time is something your loved ones love the most, this might be a good present for their long showers.
There are shower heads available to purchase that reduce the amount of water that is used per shower, but without decreasing the water pressure.
It claims to use 50% less water, which should decrease your water bills from showers by a fair chunk.
You can get them for around £10-15, so it's a much more affordable present or stocking filler.
Find an Ionic Shower Head here
Smart plug
Smart plugs have been a growing trend, and it's easy to see why. They're handy to have, switching on or off your electricals at the touch of a button.
Having 'vampire' plugs in your home which are always on, may add £10s or £100s to your energy bills each year, so having a smart plug can cut back your costs.
You can also use them to turn lights on when you're away from home, so that it doesn't look like there's nobody home.
There's available for around £5-10 each, or you can get a pack of 2-3 for around £20.
Phillips hue bulbs
Having LED bulbs throughout your house should save you a bit of money on your bills.
The Phillips Hue Bulbs take the boring lighting a bit further, with the ability to change colour to what you'd like.
It'll still be cost effective, but gives the room a bit of pizazz at the same time.
They aren't the cheapest for lightbulbs, where you could pay £20+ each for them, but it will be better for energy, and should make things nicer.
Find some Phillips hue bulbs here.
Fresh & Save by Zwilling
Food wastage can be a big problem that sends £100s down the drain each year. You can however buy Tupperware that keeps food fresher for longer.
Zwilling allows you to secure food in vacuum sealed containers, and can be used on everything from cheese, to fruit and even meals that you've pre prepared.
If you're able to eat more of the food that you buy because it's not going off, you'll be saving money and saving food from going to waste.
You can pick up a multipack of containers, including glass dishes and plastic for £60+. It might be a big outlay, but save a few meals from being wasted, and it's a good investment.
These are just a few money saving gadgets, that could make a great gift. There should be something to suit everyone's budget, and over time will help their wallet too.
It's likely there are other products that didn't make our list. If there's a money saving gadget that you recommend, be sure to leave it in the comments below.
Photo by Kalisha Ocheni on Unsplash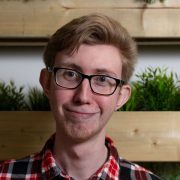 Deals guru
Jordon is known as "Britain's Coupon Kid," who has been saving money since age 15. He spent four years writing for MoneySavingExpert, and now regularly appears as an expert on TV, radio and print. It's his mission to make sure nobody pays full price for anything.