10 pack of kids books for £10 at The Works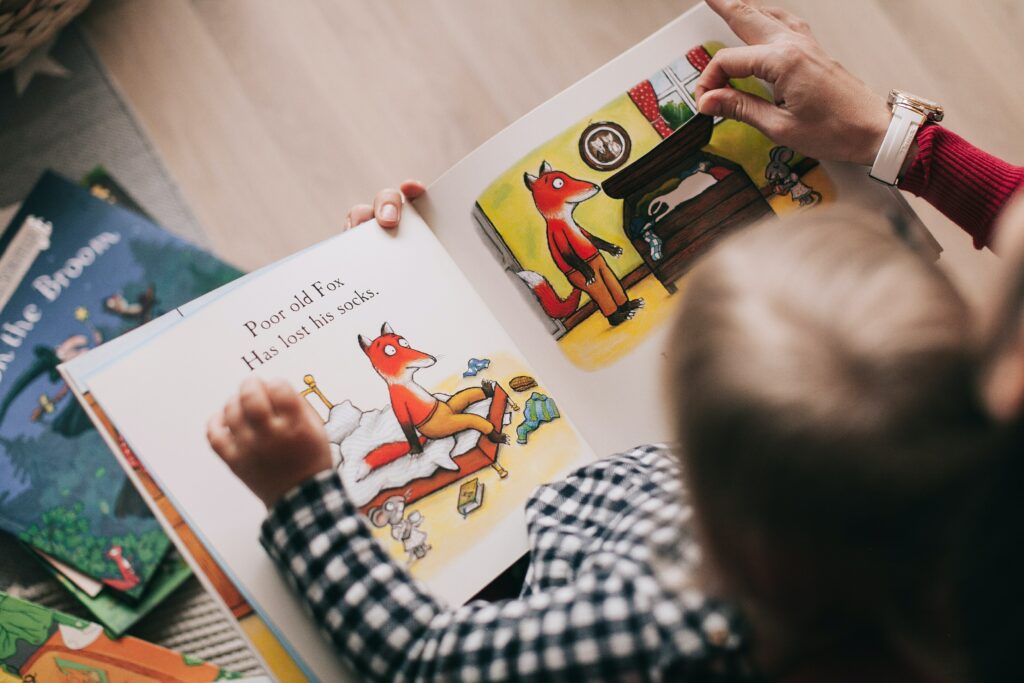 Reading is such a great way to help your child through early development – whatever the book.
Whether it's a bedtime story, or a fun series like Mr Men, they can really add up to a lot of money.
Luckily, there's a deal right now that should stock you up with books to read for a super cheap price. Here's everything you need to know.
What is in the deal exactly?
Right now you can pick up a pack of 10 kids books for £10 – that works out at £1 per book.
This offer is available both in store and online at The Works, and can be found nationwide. You may find however that there may be much more availability online.
It's particularly good for the savings that you get from it. Usually bundle packs of 10 books like this can cost as much as £69.90, so to get it for a tenner is a steal.
With the discount down to £10 for a bundle, it's saving up to 86% off the normal retail price.
There are 19 different bundles in total to choose from, and range in ages from young babies all the way up to 10 and early teenage years.
You can choose between a variety of different book styles and genres. This includes Mr Men, Elmer, Kipper the Dog and classic bedtime stories.
All of the options available are picture books, so there's plenty for you child to look and and take in while browsing through the books.
You can order them online, where you can get free click & collect in store, or order them for delivery.
You'll pay £3.99 to have it delivered, unless you spend £25 or more in total, in which case delivery is free.
Why should I care?
You could quite easily pay between £5-10 per book for kids nowadays, so to get a bumper bundle for £1 each is great value.
If you know anyone with kids too, it would make a nice little gift for them. It's also very rare to find deals or offers on books also – so now is a good time to buy.
What's the catch?
Bundles such as this can be very popular, so if you are heading into your local store to grab one, be prepared for a smaller selection.
If you shop online, you'll likely have more choice – and you can also get free click and collect on products over £10, which works nicely.
What other options do I have?
There are plenty of other kids books around, but it can be tricky to find them on sale.
If you didn't want the physical copies, you can usually find a lot of free kids books on places like Amazon, where you can browse through the book on an iPad or phone.
Where can I find out more?
Head over to The Works website, to view the full range of kids book bundles and to make a purchase.
Photo credits: Pexels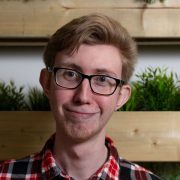 Deals guru
Jordon is known as "Britain's Coupon Kid," who has been saving money since age 15. He spent four years writing for MoneySavingExpert, and now regularly appears as an expert on TV, radio and print. It's his mission to make sure nobody pays full price for anything.