A movie Christmas: 24 Christmas films and how to stream them all for £12 this holiday season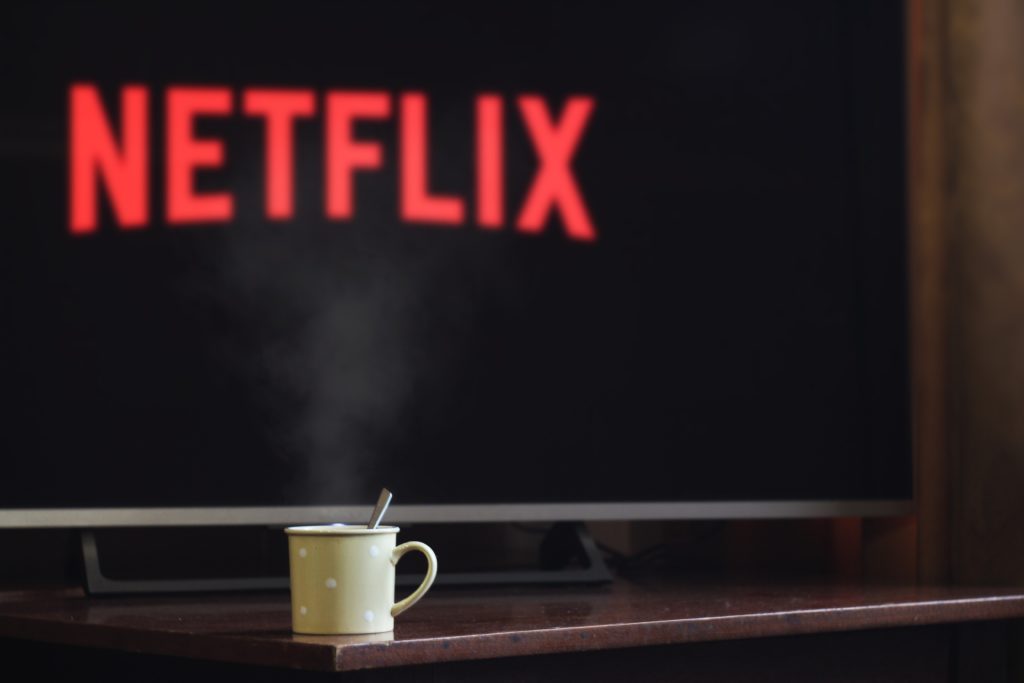 Mouthy Money co-editor Edmund Greaves lists all the ways you can gorge on Christmas movies this December
I've had a little more time than normal to spend in my living room this year (thanks, coronavirus!), so I came up with a list of Christmas movies to stream in December with my girlfriend.
And because I have even more free time than you might imagine, I've decided to find out which ones you can stream and on what platform. Hooray!
Two of the streaming platforms have free trials, so if you've never subscribed to NOW TV or Amazon Prime, theoretically you could stream all 24 films for £12 in total.
If you wanted to max out on high definition streaming, viewing on multiple screens and so on, but you can't get the free trials, the highest cost of streaming all 24 would be £37.96.
However, if you only want to subscribe to just one platform for Xmas flicks, NOW TV looks like your best bet at the moment, with eight on my list, plus quite a few others available that I haven't included. Also please remember to cancel your subscriptions if you don't want to keep paying for them after the holiday season is over.
Please note though, this list isn't exhaustive, so feel free to @ me on Twitter (@mouthymoney or @edgreav) or comment below with your suggestions. And no arguments about Die Hard – it's a Christmas movie and you're just in denial of that.
Happy holidays one and all!
The Big Christmas Movie Streaming List
How much does it cost to subscribe to each platform? My list covers four platforms in total, Amazon Prime, Netflix, NOW TV and Disney +.
Here's my rundown of how much each of those services cost, whether they offer free trials and top Christmas movies they're showing.
Amazon Prime
Amazon Prime costs £7.99 a month. Aside from streaming you'll also get free priority delivery on Amazon goods which is an added bonus.
If you don't already have Amazon Prime you can sign up for a 30-day free trial here. Don't forget to cancel though!
Prime has some lesser-known (but still brilliant) Christmas classics like The Bishop's Wife and It Happened on Fifth Avenue.
Deck the Halls
It Happened on Fifth Avenue
The Night Before
The Bishop's Wife
National Lampoon's Christmas Vacation
Netflix
Plans range from £5.99 to £11.99 per month. On the cheaper plans you won't get high definition films, while the more you pay the more screens you can watch on simultaneously – great if you have a family dispute over what to watch.
Netflix doesn't have any free trials available at the moment and has the smallest number of films on our list. It does have other Christmas movies available on the platform though, but I'd never heard of any of them.
Nativity! is a British noughties classic which both Christmas Chronicles movies star 'Snake Plissken' veteran Kurt Russel, with the sequel new out this year.
6. The Christmas Chronicles 1
7. The Christmas Chronicles 2
8. Nativity!
NOW TV
To access the NOW TV films, you'll need the cinema pass which costs £11.99 per month. NOW TV is the online streaming service owned by Sky TV, and the films it has in its library are effectively Sky Movies. This means if you subscribe to Sky Cinema, you won't need NOW TV to watch these films.
If you've never watched it before, you can get a free trial here, which includes NOW TV Boost giving you higher resolution screen quality.
The trial is only seven days though, so you'll need to get cracking with films, which include some absolute classics such as It's a Wonderful Life, the consummate Christmas movie. Miracle on 34th Street is the 1947 classic not the 90s remake.
9. Die Hard
10. Love Actually
11.It's a Wonderful Life
12. Miracle on 34th Street
13. Jingle All the Way
14. Bad Santa
15. The Polar Express
16. How the Grinch Stole Christmas
Disney +
Disney + offers a monthly subscription for £5.99 which can be cancelled at any time, or you can pay £59.99 for 12-months access to the service.
When it launched it had a seven-day free trial, but this is not currently available. The platform has three millennial Christmas favourites in the Home Alone series, starring Macauley Culkin in the first two and a cameo from a pre US president Donald Trump in the second one!
17. Home Alone 1
18. Home Alone 2
19. Home Alone 3
20. The Muppet Christmas Carol
21. The Santa Clause
Movies on multiple platforms
22. The Holiday – Now TV, Amazon Prime
23. Scrooged – Now TV, Amazon Prime
24. Christmas with the Kranks – Netflix, Amazon Prime
I used the website www.justwatch.com to find out which platform each film is available on. The list was correct at the time of writing, but is obviously subject to change. Apologies if any have now gone.
Great Christmas films that didn't make the cut
The films below are great watches but haven't made the list unfortunately because they are not available on any streaming services for free in the UK. If you want to watch them you'll have to pay the rental prices on Amazon Prime or Apple TV – or buy them outright to have forever!
A Charlie Brown Christmas
Elf
Gremlins
Office Christmas Party
Uncle Buck
The Apartment
The Shop Around the Corner
The Snowman
White Christmas
Photo by John-Mark Smith from Pexels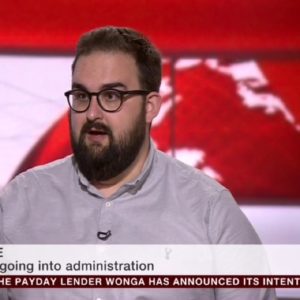 Editor
Edmund Greaves is editor of Mouthy Money. Formerly deputy editor of Moneywise magazine, he has worked in journalism for over a decade in politics, travel and now money.