Black Friday deals: Best of Amazon, Argos and Currys PC World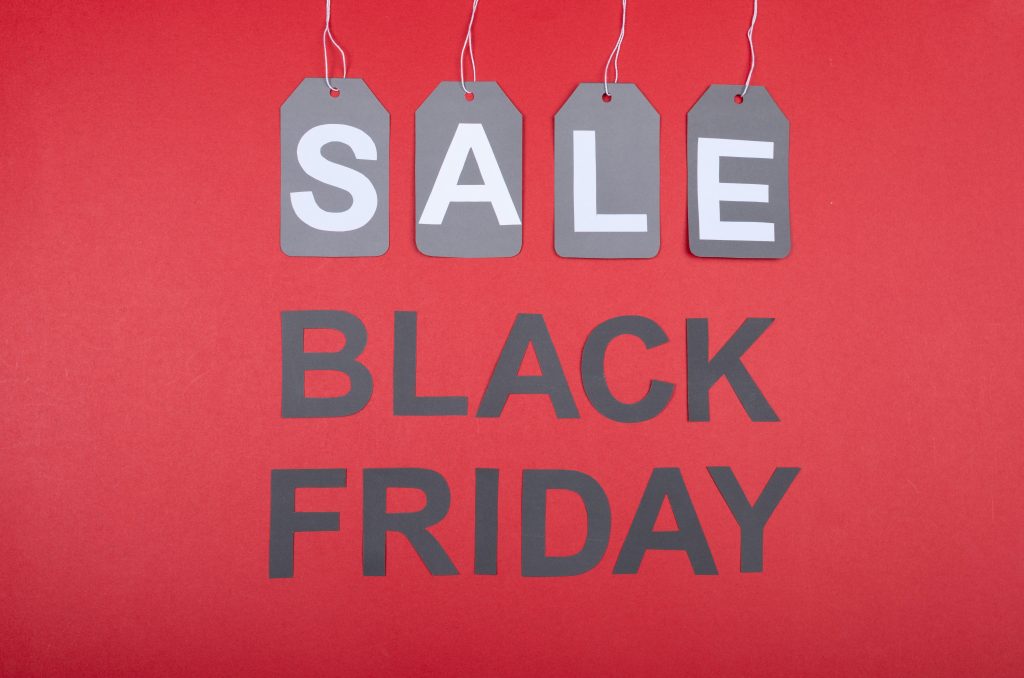 Black Friday, the most anticipated time of the year for shopping deals, is just around the corner.
This time of the year provides plenty of opportunities to splurge money on the bag, washing machine or TV that you've always wanted. Or you can always sort family Christmas presents early on and avoid the holiday stress.
Remember though, only buy what you can afford. Ask yourself if you have the money to buy it, and whether you really need it.
What are the deals exactly?
Amazon, Argos and Currys PC World all have early Black Friday deals online and in-store. So, if you've been waiting patiently to find a great deal, now is a good time to look.
We've picked out some of the best deals (in our view) available on these websites.
The best deals from Amazon
The best deals from Argos
The best deals from Currys PC World
Why should I care?
Black Friday is the best time to spend money on an purchase you've been planning for but holding back from doing. Companies vie with each other to have the best price so now more than any time of the year you're likely to find a good deal.
What's the catch?
Black Friday is a spending bonanza. Don't get carried away and spend money you don't have on things you don't need.
It's also a good opportunity for companies to get rid of stock they don't want while potentially masking the true value of the item. Do careful research on the price of an item and look at how much it costs eslewhere.
Sometimes products can have a big markup discount applied, but in actualy fact the company has hiked it price up beforehand to make it look cheaper!
What other options do I have?
The three sited mentioned above are just a few of the many out there offering discounts. Look at other places such as Very, AO or John Lewis for deals. Be a savvy spender – and remember sometimes the best way to save money on a deal is by not spending anything at all!
Where can I find out more?
To find out more, check out Amazon, Argos and Currys PC World's websites.
Photo by Tamanna Rumee on Unsplash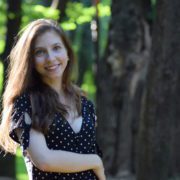 Reporter
Dana is a former reporter at Mouthy Money, having previously worked for Times Money Mentor and the BBC.