Monzo Flex: is Buy Now Pay Later better than a credit card?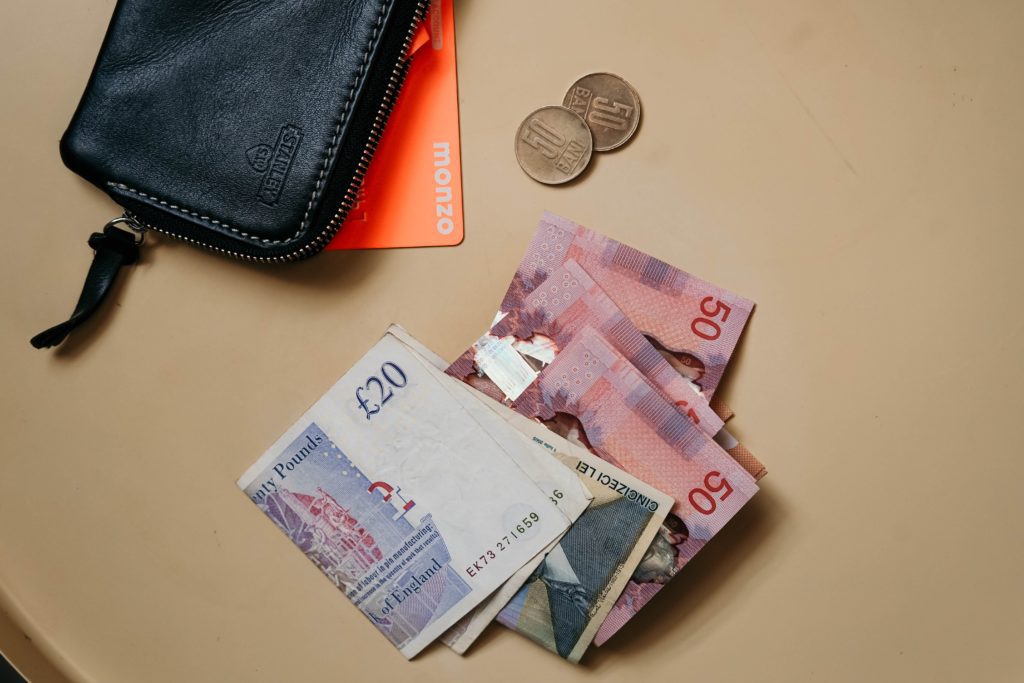 Shoppers have mixed feelings about Monzo's new 'Flex' payment scheme, the latest firm to offer Buy Now Pay Later.
The Monzo Flex scheme allows users to pay for items interest-free in three instalments, or with an annual percentage rate (APR) of 19% for six or 12 instalments.
What is BNPL?
As the name suggests, Buy Now Pay Later (BNPL) allows consumers to buy a product and make payments in batches.
The Monzo Flex offer is just the latest in a series of BNPL schemes that have taken retail shopping by storm.
The new card has divided opinions among Monzo users. One user, Reggie Parker, a planning manager, tweeted about Monzo losing its value of keeping its customers debt-free:
He said: "I think that for many users like myself, the idea of having a Monzo card is to manage spending, and to budget effectively. Adding a credit facility into that mix is a toxic blend.
"I understand that a bank has to make money, but I much prefer the offering from other challenger banks like Revolut that help their customers to build wealth, not to take on more credit.
"We're already enthralled to credit companies and banks as it is!"
However, others see the possibilities of the scheme:
Are there alternatives?
ClearPay is an alternative to Monzo Flex. The firm partners with a range of retailers to offer its customers low-cost shopping by paying later.
The payment for your new items will be split into four equal amounts:
the first of which will be due immediately
the other three will be automatically taken from your account at two-week intervals at zero interest
However, it's worth noting that late repayments have penalties.
Klarna is another major firm that offers BNPL. It splits the cost of your purchase into four interest-free payments, paid every two weeks.
Is BNPL better or worse than credit cards?
Used responsibly, Buy Now Pay Later can be an effective way to split up the cost of a big purchase, but used excessively and it can cause credit score issues that may lead to difficulty getting other credit products such as mortgages.
In the past year more than half of first-time buyers have used a BNPL product such as Klarna, store cards and instalment plans, according to research done by First Mortgage.
David McGrail, compliance director at leading brokers First Mortgage comments: "It is important that people know the risks they face when using BNPL products, often failure to pay on time can trigger fees from the lender and can lead to a poor credit score.
"A good credit score is important when applying for a mortgage. Using these sensibly and responsibly will not affect your credit score, borrowing too much can easily have a negative effect if you can't make the repayments."
Ultimately it is no better or worse than a credit card. It depends how it is used. A credit card, paid off in full each month, can be a useful way to spread the cost of buying something without incurring high interest. But like BNPL, misused and it can be extremely expensive and problematic.
Photo by Toa Heftiba on Unsplash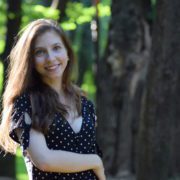 Reporter
Dana is a former reporter at Mouthy Money, having previously worked for Times Money Mentor and the BBC.