Check your passport! 10-week renewal delay warning ahead of summer holidays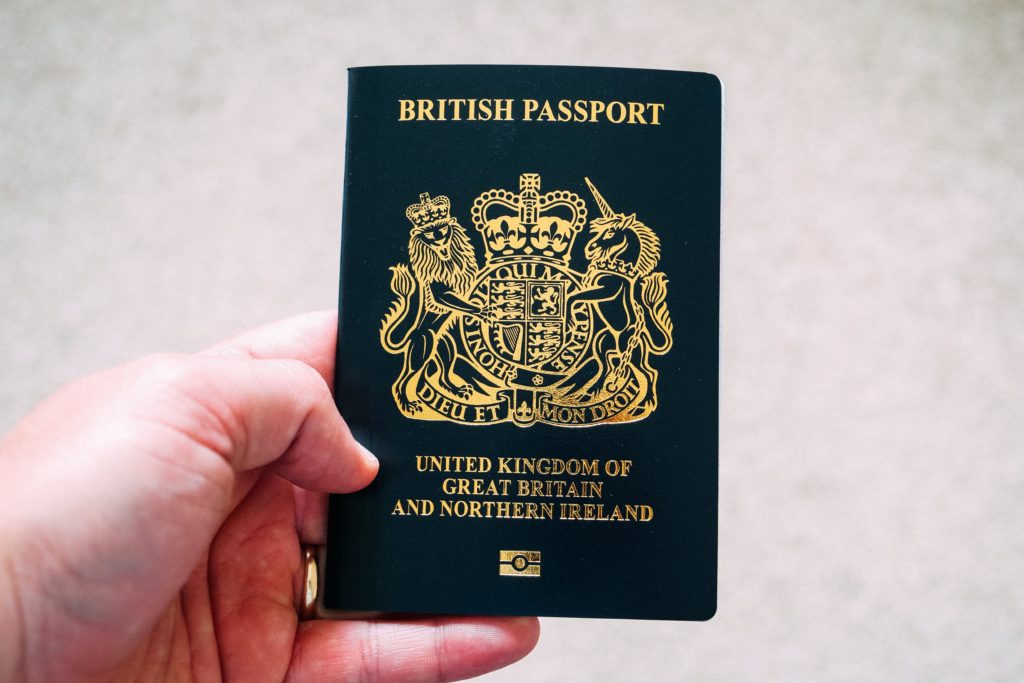 Holidaymakers could face lenghty queues to get their passports renewed, the Passport Office has warned.
It comes after a massive drop in renewels in 2020 – four million down from an average of seven million.
The Passport Office says anyone applying for a new passport should expect delays of up to 10 weeks, instead of the usual three, because it expects a surge in demand thanks to last year's shortfall and a sudden reopening this summer.
With EU countries now requiring UK passports to have at least six months left before expiry – as is the case for the rest of the world – anyone considering a break abroad this summer should check their passport has enough time on it.
Without sufficient time before expiry travellers could be denied entry to their holiday destinations.
Anyone needing to renew can do so online via the Gov.uk website for £75.50, or by post for a cost of £85. The fast track service which allows people to pay more for quicker turnaround is currently suspended.
WATCH: our co-editor Edmund Greaves discusses these stories on talkRADIO with James Max:
Halifax relaunches £100 switching bonus
Anyone looking for a free £100 could benefit from switching to a Halifax Bank account.
The firm is offering the switching bonus to anyone who moves their currenty account through the Current Account Switching Service (CASS) before 4 May. The switcher will need to open a Halifax Ultimate Reward Current Account or a Halifax Reward Current Account. If you are already a Halifax customer you won't qualify for the offer.
Both accounts charge a fee in exchange for added products. The Ultimate Reward Current Account costs £17 a month and requires a deposit of at least £1,500 monthly. The Reward Current Account is free if you pay in at least £1,500 a month, or costs £3 a month if you pay in less.
The Ultimate Reward Current Account offers AA breakdown cover, home emergency cover mobile phone insurance and worldwide multi-trip family travel insurance, plus cashback at certain retailers. The Reward Current Account lacks the insurance benefits but comes with cashback offers.
If you're not keen on switching to Halifax or already have an account there, try HSBC which offers £125 or first direct (owned by HSBC) offering £100. Virgin Money currently offers 12 bottles of wine and £50 to charity when you switch.
Costa Coffee celebrates birthday with 50p drinks for customers
You can pick up any hot drink at Costa Coffee from today to Thursday (15 April) to celebrate the chain's 50th birthday.
All you need to do is download the Costa Coffee App on the App Store for iPhone or Google Play store for Android users. When paying for your hot drink you'll just need to make sure to scan the app at the till.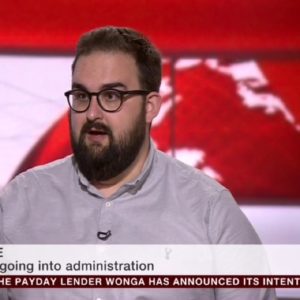 Editor
Edmund Greaves is editor of Mouthy Money. Formerly deputy editor of Moneywise magazine, he has worked in journalism for over a decade in politics, travel and now money.