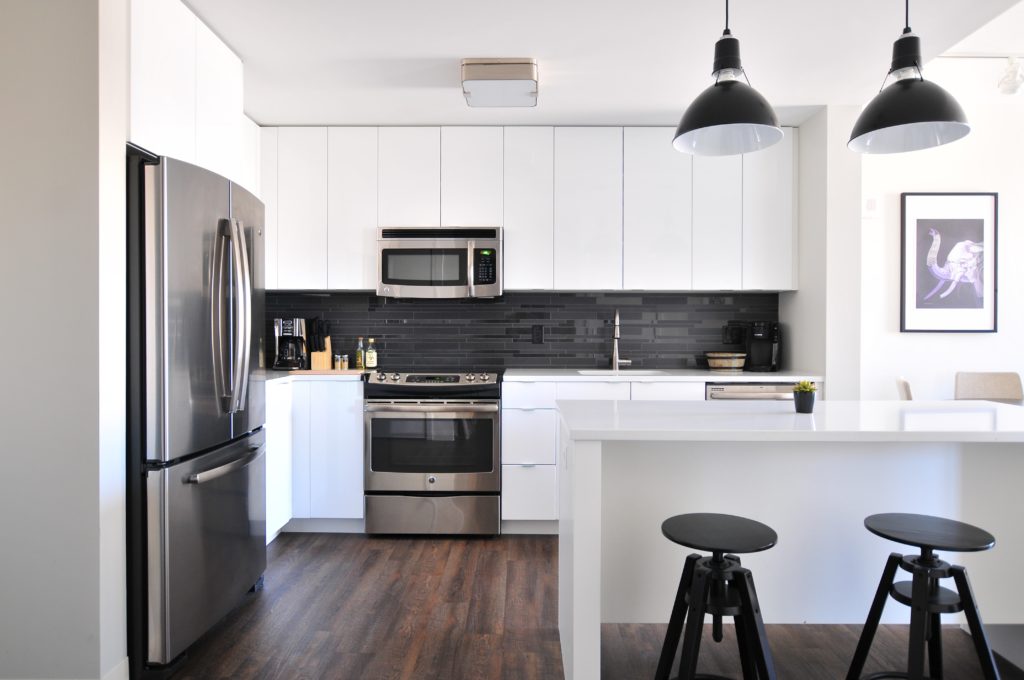 Looking to purchase a new oven after you've developed a passion for baking during lockdown?
John Lewis is offering a £100 e-gift card discount for every electrical purchased between 8 October and 1 November.
What is the deal exactly?
If you've been planning to buy electronics such as a TV, camera, cooker, or other new appliances, then you can benefit from a £100 e-gift card discount from John Lewis.
You'll need to make your purchase by 1 November and claim your voucher between 6 December and 20 December.
Keep in mind that:
To qualify for the voucher, you need to be a new or existing member of the 'My John Lewis' loyalty scheme which is free and instant to join when you sign up online.
You also must be logged into your John Lewis online account and have your My John Lewis member number registered to that account
Claim your e-gift card between December 6 and December 20
Now you can buy one of 200+ selected electricals, which range in price starting from £699. The voucher will be emailed to you within seven days and is valid at John Lewis and Waitrose online or in stores for two years.
Why should I care?
If you've been waiting for a deal to make a new purchase this could be a great way to earn some extra spending money. But don't make an unnecessary purchase if you don't need it.
£100 will get you quite a lot from John Lewis and Waitrose, whether that is food or kitchen utensils.
You can also give the reward as a gift to one of your relatives during Christmas, instead of spending time thinking of a present.
What's the catch?
You can forget quite quickly that you need to claim a voucher. That's why it's best to set a reminder on your phone to claim your well-deserved reward.
If you weren't planning on shopping at John Lewis make sure you price check the item you want to buy at other shops. John Lewis tends to be more expensive than other places, so even getting a £100 voucher you might not be getting the best value for money.
What other options do I have?
For a TV purchase, you can look at Currys PC world for £200 discounts, though the TV prices are quite high at the moment.
Where can I find out more
You can find out more information about the John Lewis £100 voucher here.
Photo by Naomi Hébert on Unsplash