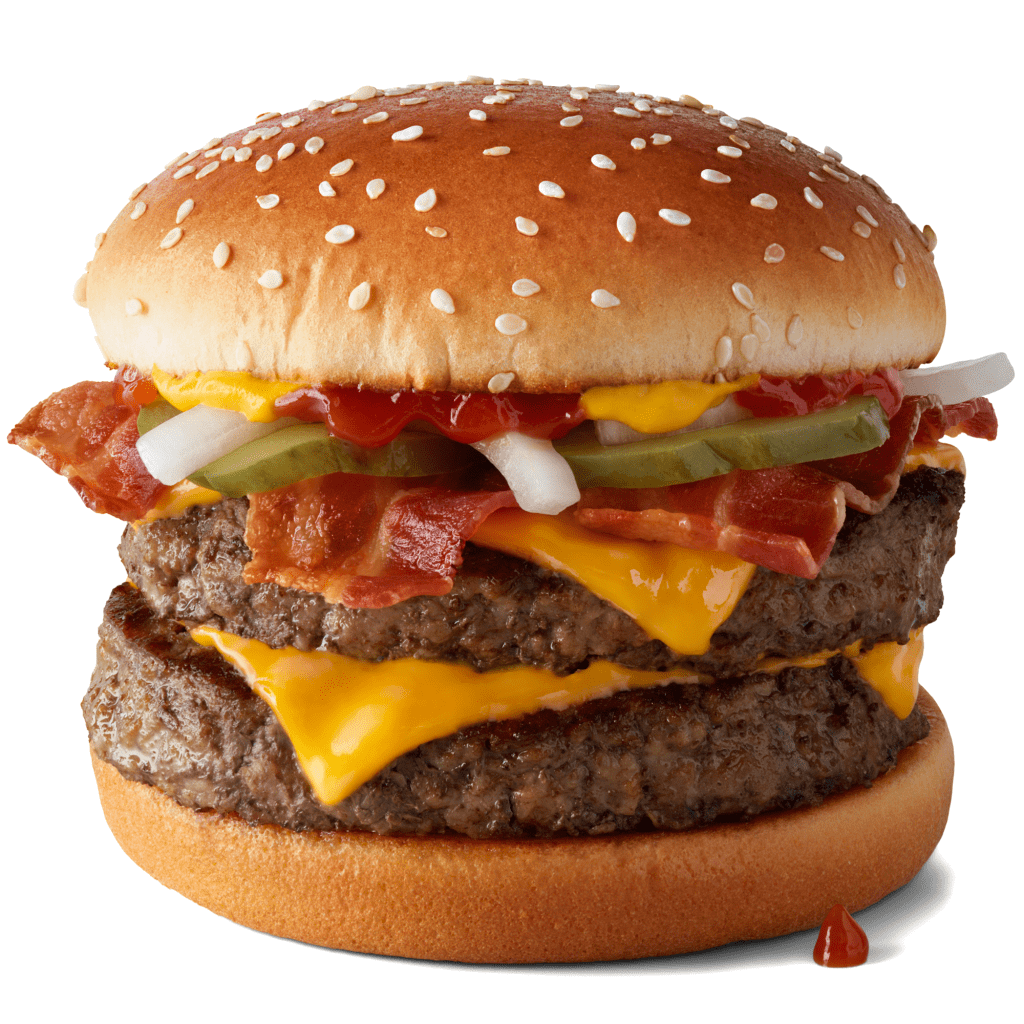 Fast food lovers rejoice! You can get 20% off McDonald's' entire menu from today (1 February) until the end of the week.
What is the deal exactly?
The fast-food chain is offering its customers the chance to save 20% when purchasing food items from their entire menu using the McDonald's app for collection in store.
This discount means that you'll be able to get a Big Mac for £2.80 instead of the usual £4.49, for example.
A big box of McNuggets – always a classic choice – usually is under a fiver, but you'll get that for £4 from now until Sunday.
You can claim this offer from 12am on Tuesday this week, but it ends just before midnight again on Sunday, 6 February.
However, you need to remember that this discount can only be applied once, so choose your menu carefully.
Why should I care?
This can be an amazing family deal – especially if you have a big family and want to end the week on a fun and relaxing tone at a casual fast-food chain.
Even if you are going out with your pals, getting 20% off your food menus can be a real money-saver – so you'd be looking over your financial wellbeing while also getting to enjoy the company of your friends.
McDonald's already usually has cheap prices depending on the menu you go for, so why not enjoy your food for even cheaper?
What's the catch?
Like any other deal, it's for a limited time only. You have until Sunday to get it.
There's also the issue that it does not work on deliveries. You have to collect in a restaurant directly.
Make sure you order in the right way otherwise you won't get the 20% off:
download and order through the MyMcDonald's App found here
navigate to the 'deals' section in order to make sure that you get your food at the discounted rate apply the deal at the checkout as you place the order
Make sure you've got a McDonalds nearby that you can order to. And it also goes without saying that while fast food is delicious, please don't overindulge!
What other options do I have?
Other options include the KFC WOW Box which includes a fillet burger one piece of original recipe chicken plus a portion of fries for just £3.49 until 6 February.
If you prefer a fancier meal, Tesco is offering a £15 Valentine's Day meal deal includes rump steak, vegan brownies and prosecco.
Where can I find out more?
For more details on this deal, click the link here to the McDonalds website.