Deal of the week: M&S £300 Advent Calendar for £40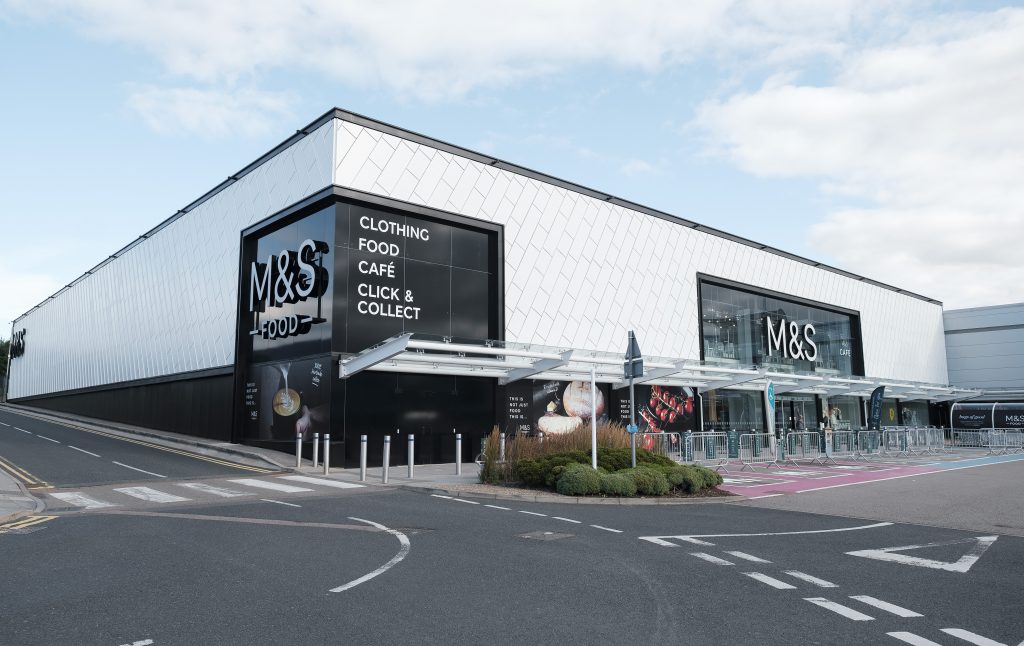 Christmas is in sight… music is starting, temperatures are dropping and advent calendars are hitting the shelves.
For several years there have been some new advent calendars to keep an eye out for – ones that don't include chocolate.
Beauty advent calendars have been very popular, and can usually make for a very cheap purchase.
Here's one you should know about from M&S, and what you get inside.
What is in the deal exactly?
M&S has just launched 'The Advent Calendar 2022'. It contains 25 different beauty products behind each door, and costs £300 normally to buy.
However, if you spend £30 or more on clothing, homeware or beauty at M&S, you are able to buy the Beauty Advent Calendar for £40.
You can get this deal in store by putting the calendar in your basket and bringing to the till with your £30 of merchandise. Online is much easier, just adding it to your basket will drop the price.
If you bought all of the beauty items separately, it would cost you upwards of £300 – so to get the whole thing for £40 is a really good deal.
Although it says it's an advent calendar – some people decide to take all the items out and split them into different gift bundles for Christmas.
There are others that take out the bits they want, and give away/sell the rest – but either way it gets you a lot to play with for £40.
It includes products from a range of different brands. Most of them are smaller sizes, but there is plenty to keep you going.
Here's all the brands that are included in the advent calendar:
Fragrance Society
Discover Warm
Autograph
Apothecary
Ultra Sun
Emma Hardie
Nuxe
Nails INC.
This Works
Percy & Reed
Philip Kingsley
L'Occitane
Eyeko
Shay & Blue
Cinique
REN
Living Proof
Lumene
Aveda
Origins
Prai
Why should I care?
If you're heading into M&S and buying things anyway, this is a great deal to pick up also. Even selling a few of the items you don't want can net you your money back – with the rest yours to keep.
Presents this Christmas might be quite a lot more expensive than they usually would, so any deals like this to soften the cost will only help.
What's the catch?
You do have to spend £30 in store or online on other things to qualify for this deal, and get the advent calendar for £40. So essentially, you need to spend £70 at a minimum before you get your hands on it.
What other options do I have?
There have been a lot of beauty advent calendars popping up in the past week. Another great value one (but more expensive) is from Liberty.
You can pick up their beauty advent calendar for £245, but it contains 30 items with a grand total of £1,065 worth of products inside!
Where can I find out more?
Head over to the M&S website, or head into store to pick up your advent calendar. It's likely these will go fast – so you best get in quick if it's something you want.
Image courtesy of M&S.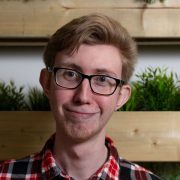 Deals guru
Jordon is known as "Britain's Coupon Kid," who has been saving money since age 15. He spent four years writing for MoneySavingExpert, and now regularly appears as an expert on TV, radio and print. It's his mission to make sure nobody pays full price for anything.