Deal of the week: two major restaurant chains offer half-price vegetarian food throughout October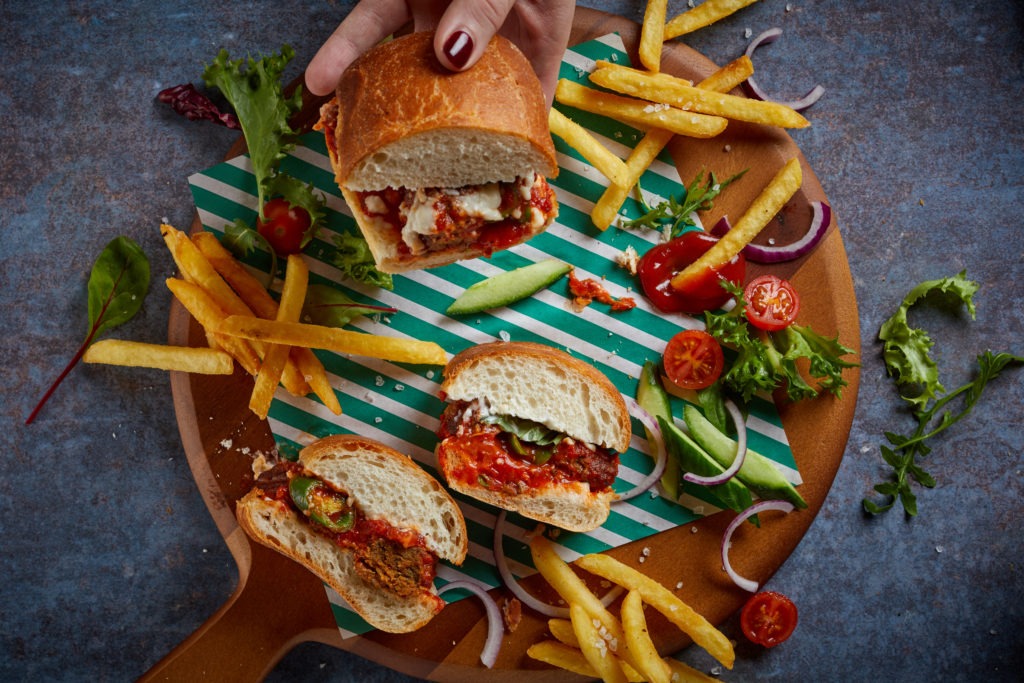 Vegetarians assemble – two major restaurant chains are slashing the price of veggie food on selected days throughout October.
To mark World Vegetarian Day on 1 October, American-Italian restaurant Frankie & Benny's and Tex-Mex chain Chiquito are offering a half-price vegetarian menu every Monday next month.
It means you can get 50% off vegetarian meals on the 4th, 11th, 18th, and 25th October 2021.
If that doesn't sound good enough, here are some of the mouth-watering dishes on offer:
Tower Beet burger – Slices of battered and lightly fried aubergine, Napoletana tomato sauce, vegan mozzarella, fresh basil and vegan mayo (available at Frankie & Benny's)
Vegan Pepperoni Pizza – Vegan spicy and smoky pepperoni crumb, roasted red pepper, chilli, fresh basil and vegan mozzarella (available at Frankie & Benny's)
Why should I care?
If you're vegetarian or are looking for more plant-based meals, this offer can be a great excuse to hang out with your friends and save money.
It is also a way to celebrate vegetarian dishes, and bring awareness to the ethical, environmental, health, and humanitarian benefits of a vegetarian lifestyle.
What's the catch?
It's on a Monday, which is usually when most of us are unwinding at home after our first day back at work after the weekend.
But hey, if your workplace or home is close to a Frankie & Benny's or Chiquito, then why not make the journey? You can always drag your co-workers to the restaurant during the lunch break too.
What other options do I have?
If you go to a Pizza Hut restaurant, Monday to Friday until 3pm (at some it's 5pm – but do check), you can eat as much as you like from a pizza/pasta buffet – as well as enjoying unlimited free salad – for a set price of £8.99 – and you also have vegetarian/vegan options.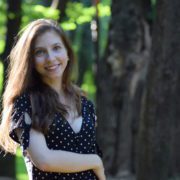 Reporter
Dana is a former reporter at Mouthy Money, having previously worked for Times Money Mentor and the BBC.