Don't miss out on the £150 energy rebate – here's how to get it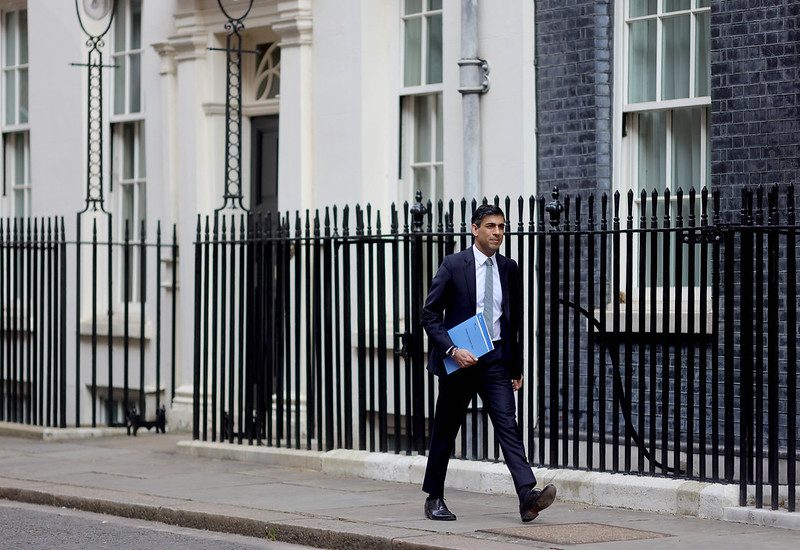 More than one million households could miss out on the £150 energy rebate this April, experts have warned.
The rebate has been arranged by the Government in the face of the rising cost of energy bills, with the energy price cap set to rise by 54%.
Households need to have a council tax direct debit with their local council in order to receive the money in April instead of later this year.
This has raised concerns that around one million households that don't pay their council tax via direct debit may face long waits to get the rebate.
A Department of Levelling Up, Housing and Communities spokesperson tells Mouthy Money: "Direct debit is the quickest and easiest way to pay council tax, and the best way for most people to get the rebate.
"Councils are responsible for making sure eligible households who don't pay their council tax by direct debit receive the rebate and we have suggested a range of payment options for them to use.
"With the support of councils, we are confident that all those eligible for a rebate will receive their payments in good time."
What financial support can you get?
Chancellor Rishi Sunak has allocated £9.1bn for a support package to households during the cost-of-living crisis by:
£350 in October to help soften the blow of surging energy bills
a one off £150 council tax rebate, available from next month for people living in bands A – D
However, to get the council tax rebate money in April you need to set up a direct debit with your council. Otherwise, families could be left waiting for months more.
Who gets the council tax rebate?
Households in council tax bands A to D in England will be paid £150 for the council tax rebate. This affects around 20 million homes, including 95% of rented properties. Find your council tax band on the government's website here.
How do I claim the council tax rebate?
Eligible groups shouldn't have to apply to receive the council tax rebate, if they've got a direct debit set up with the council for payments.
These people will receive the £150 payment from April, according to the Department for Levelling Up, Housing and Communities.
However, if you don't have a direct debit set up, councils have urged households to do it as soon as possible. That way, you'd be able to get the money this April instead of waiting for it to arrive much later. You can switch to direct debit through this government portal here.
Have your bank or building society name and account, sort code and branch address at hand when setting up your direct debit.
If you don't get that set up in time, it's best to try and contact your local council to try and arrange for them to make payment to you by other means.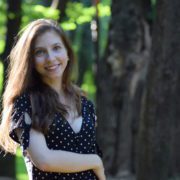 Reporter
Dana is a former reporter at Mouthy Money, having previously worked for Times Money Mentor and the BBC.