FREE Letter From Santa – Just Buy A Stamp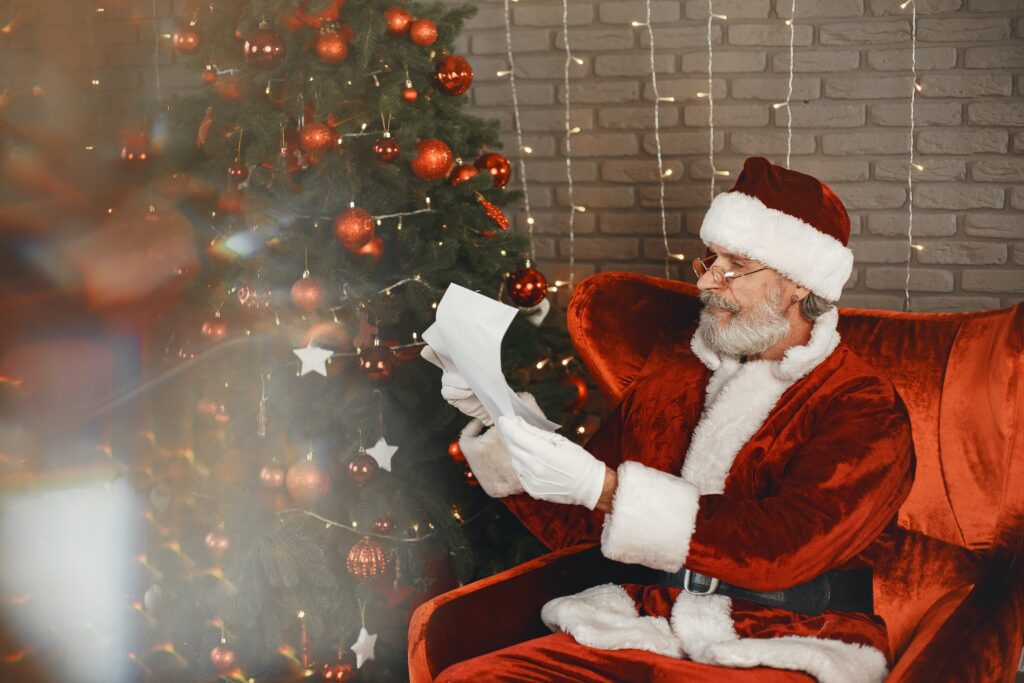 It's now November, so the countdown to Christmas is on. The decorations will now start hitting the shops – and the mince pies already have!
If you wanted to start forward planning, you can get your kids a completely free letter from Santa, that you can either have sent to you in the post, or you can download yourself.
Here's everything you need to know:
How Do You Get It?
Royal Mail are helping kids write to Santa this year, and have set up special service so Santa and his elves can receive and reply to letters.
If a letter from your child reaches Santa before Thursday 30th November, the Royal Mail (and the main man himself) will make sure your child gets a reply in time for Christmas.
Your kids can write to Santa letting him know what they'd like for Christmas this year.
Make sure in the letter, you include your full name and address, so Santa knows where to send the reply to.
Once written, you'll need to pay for a stamp (either 1st or 2nd class). A first class stamp costs 75p at the moment, so it's not going to break the bank. Then send your letter to this address:
Santa
Santa's Grotto
Reindeerland
XM4 5HQ
You should get a reply back from Santa in late November or early December – perfect timing for the festive period and to get into the Christmas spirit!
If you didn't want to pay for a stamp, and wanted the letter back sooner, you can actually download a free version also, that you can print and write on yourself.
For full information, head over to the Royal Mail website.
Photo credits: Pexels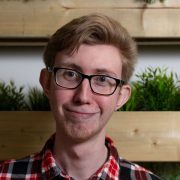 Deals guru
Jordon is known as "Britain's Coupon Kid," who has been saving money since age 15. He spent four years writing for MoneySavingExpert, and now regularly appears as an expert on TV, radio and print. It's his mission to make sure nobody pays full price for anything.