Would you have your hair cut by a trainee?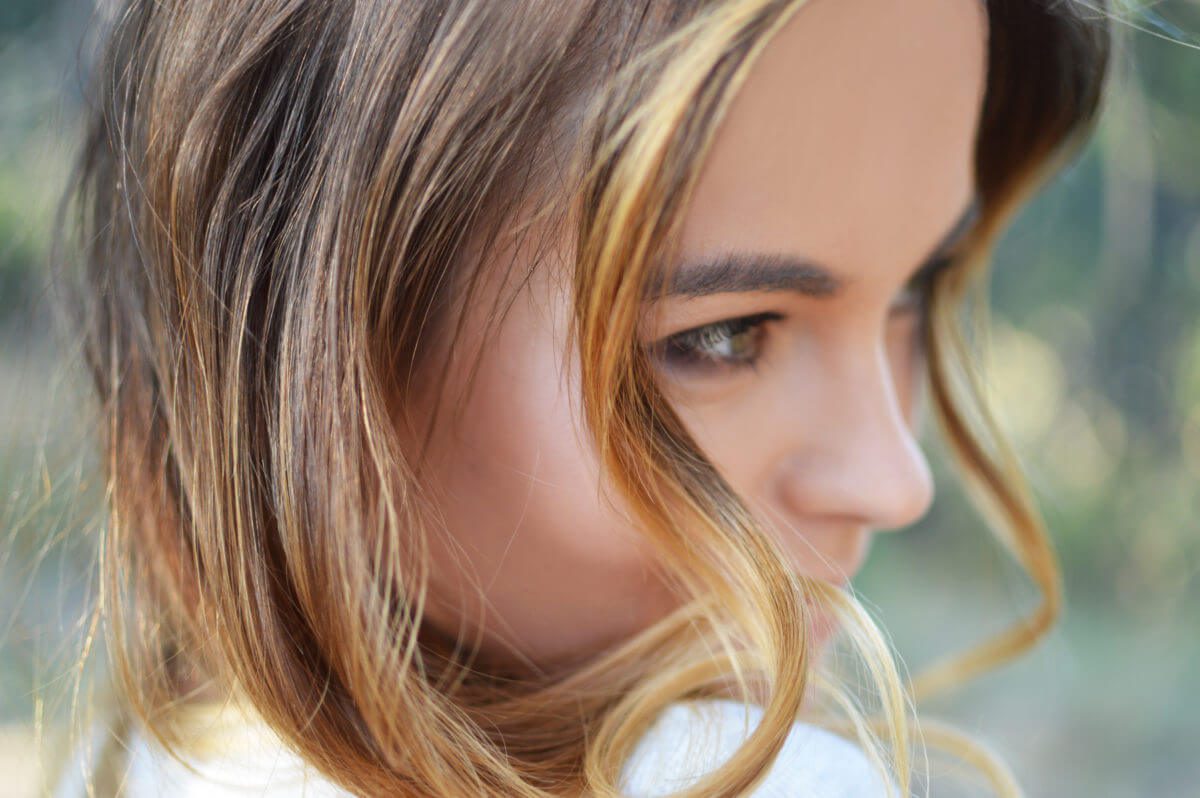 In my twenties, when I couldn't stretch to exorbitant salon prices, I was usually very happy with free, or almost free, hair cuts done by trainee hairdressers. I say 'usually' because there was just the one time when I emerged from the chair distraught after a scissor-happy frenzy had ensued and I was convinced my hair was a monumental disaster, two weeks before my wedding. It grew, it was all fine, and my wedding day was a Good Hair Day in the end. Before you recoil in horror at the idea of an unqualified person wielding scissors in the direction of your luscious locks, here are the pros and cons of having a trainee or apprentice hair stylist let loose on your tresses.
Pros
It's a snip! Hair salons or training establishments offer hair cuts, colours, treatments, and other services for a very low price, if not completely free in some cases. Toni & Guy charge a fiver for a cut and substantially less than full salon prices for other services such as perms, colour changes, or hair relaxing treatments. See their price list here. Other training schools include the Sassoon Academy, Headmasters, and Hob Salons.
Your appointment will be supervised to an appropriate level, according to the stylist's level. If the stylist is very inexperienced, the more the supervisor will intervene, resulting in a very professional finish to your hair cut. While trainees are learning, they are being monitored and so it's in their best interest to give you a great look that's what you asked for. They are keen to progress and impress. If you aren't happy, the supervisor should step in.
The low cost gives you an opportunity to try different looks and colours without the financial commitment and you'll gain from the advice of the trainee's experienced supervisor, too.
You're helping someone learn their trade! While academies provide learning situations in the 'classroom', nothing beats hands-on experience for confidence and building up a client base.
Cons
Your appointment might be after-hours, at inconvenient times, so you might have to re-arrange your diary in order to fit it in. Allow more time than usual as the process is often a lot slower, with a more detailed consultation at the start, and frequent checks (depending on the experience level). Make an evening of it!
Your nearest training school or academy might not be close by, so factor in some travel time and/or expense. However, ask at your local salon whether they need models. Even if they don't need any at the time, they may do in the future, so it's worth leaving your name and number.
You might miss out on building up a long-term relationship with a trusted stylist. It's possible to follow your newly-qualified trainee to their new place of work, of course, or you might be lucky to find someone nearer the beginning of their training, which means you might get a few appointments in while they complete their studies.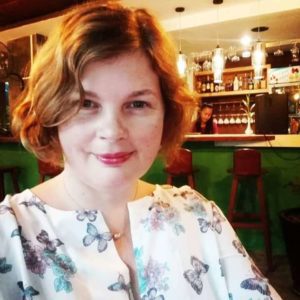 Mouthy Blogger
Clare Lawrence, nicknamed 'Coupon Clare' at college, lives mostly in Cornwall. Proud mum to Gregory, she'll stop at nothing in her quest to save cash!