How to get free beauty products and treatments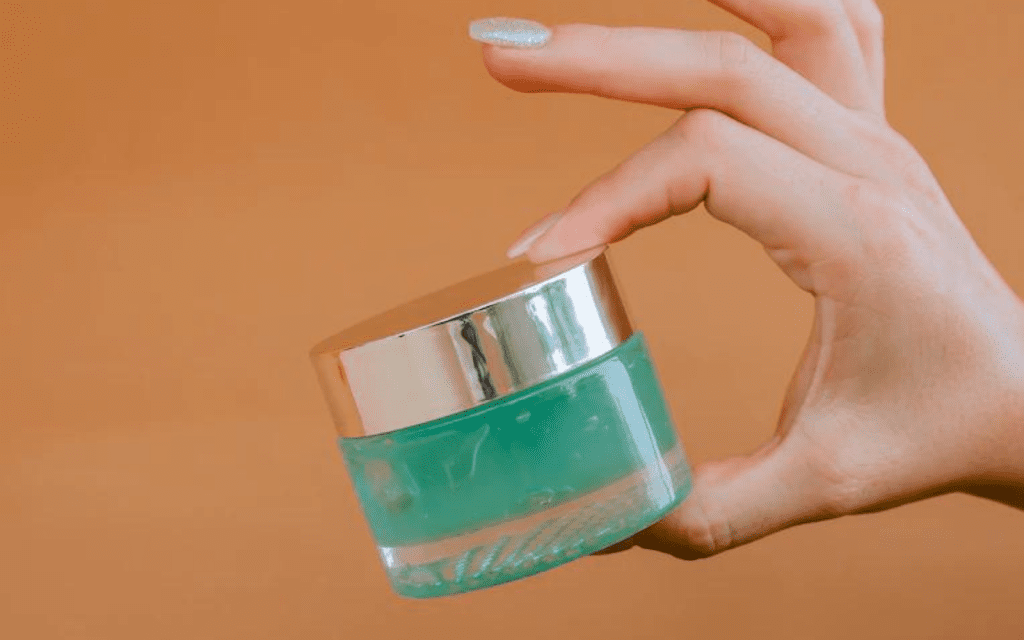 Mouthy Money regular, Shoestring Jane, tells you how you can get your hands on free beauty products and treatments!
Many of us enjoy wearing makeup and trying out the latest beauty products to make us feel more confident.
However, they can cost a pretty penny. A decent foundation from a high end brand like Charlotte Tilbury can easily set you back £30-40, whilst companies such as Clarins charge over £70 for a moisturiser.
But it is possible to get free beauty products, and even treatments, for free. You just need to know where to look.
Saving money
Before I go into how you can get free beauty products, let's talk about saving money more generally. It's easy to get sucked into the marketing and hype around certain 'miracle' products.
But remember that at least part of the price you pay covers the expensive advertising campaigns you see in glossy magazines and on social media.
Before you splurge, I urge you to experiment with cheaper brands. Saving money on beauty is similar to reducing your grocery bill.
I always recommend that you try the supermarket's own labels when it comes to food, rather than more expensive branded goods. You may find that the difference in quality is negligible. Do the same with your cosmetics!
To be honest, this approach doesn't always work with beauty products. For example, a really cheap foundation may end up sliding off your face before you get to work.
Nevertheless, it is worth looking at own-brand skincare at Aldi or Lidl in particular. I have found their moisturisers really excellent and, from £3 a pot, you won't lose much if you try but don't like them.
There are cheaper dupes on many cosmetic items that you can try too, as detailed in this post.
If you like the high end brands but can't afford them, keep reading to find out how to track down completely free beauty products.
Finding free beauty products
Freebies
You can frequently get free samples of healthy and beauty products from specialist freebie sites. Usually you will be charged the postage cost and will be required to sign up to the retailer's newsletter.
Here are some of the best freebie sites:
You can also find free samples at beauty counters in large department stores. However, you can't just march up and request one. You will usually have to express an interest and have a conversation with the sales assistant.
Ask if you can try a product for a few days and they will often give you a sample in the hope you will love it so much you will come back to make a purchase.
Free samples to test
If you want free beauty products, it is also worth signing up for test panels. You don't always get selected, but when you are one of the lucky one you will be given a freebie to test and review.
Manufacturers need feedback on their products and are happy to give out free items in order to get this from the public. There are many sites offering you the chance to sign up to test all kinds of items, but the following offer beauty products and cosmetics to test:
Alba Volunteers, which gives you the opportunity to review make up, facial wipes, cosmetics, shampoo, conditioners and more.
Boots Volunteer Panel . Join up for the chance to test Boots products at home.
Home Tester Club doesn't only recruit testers for beauty products, but there are always a few to apply for.
Philips Product Testers. You can apply to try beauty products like electric toothbrushes and hairdryers.
Influenster. Sign up for a 'Vox Box' from the likes of L'Oreal and Maybelline and in return share your views on your social media accounts.
National Consumer Review gives you the opportunity to review all kinds of products including health and beauty items. For example, at the time of writing, you can apply to review Mac Lipstick or a Fitbit.
Surveys
It is also possible to take part in market research surveys and focus groups to get your hands on free stuff and help in the development and marketing of new products.
Again, companies are looking to test items amongst their target market, so you won't be selected every time. The following offer various rewards, including cosmetics and beauty items.
Maximiles: Collect points by answering market research surveys to help shape future products and services.
Testers Keepers: Sign up to try out new products/services for free in return for a review.
Home Tester Club: Get rewarded for saying what you think. Home Tester Club is an online community of shoppers who test products and share reviews to help fellow shoppers buy better.
Clicks Research: You will be testing unique and cutting edge products in all product categories, including cosmetics, toiletries and skincare.
Free treatments
Now you know how to get your hands on free beauty products, how about finding free treatments?
It should be said that completely free treatments are quite hard to locate and sometimes you will be asked to contribute a few pounds to cover some of the product costs.
However, if you are lucky, there are some places to experience a healthy or beauty treatment that is totally free.
Hairdressing
Look out for signs on hair salon windows requesting models or ask if they ever require them. What they usually want is a head of hair for their trainees to practice on.
I had a totally free haircut one evening after responding to one such notice. It took much longer than usual, but it was a perfectly good hair do.
Make up sessions
Bobbi Brown
If you have a Bobbi Brown makeup concession near you, you can book a range of complimentary makeup coaching sessions with their expert staff.
The free sessions will show you, for example, how to create a smokey eye, find your perfect lip shade or revamp your skincare routine. You can book one here.
The Body Shop
Pop into your local store and you can have a free makeover and skin consultation from one of the Body Shop's professional store consultants.
You may also be able to get a free makeover from YSL, Fenty and Spack NK. Ask instore for details.
Beauty colleges
Some beauty colleges make a small charge for treatments such as facials, massages and manicures, whilst others are completely free. It is also worth checking out adult education centres too.
With a bit of time and effort you could get yourself some free beauty treatments and save yourself a ton of money.
Photo by Carlos Rodríguez on Unsplash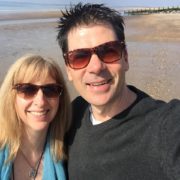 Mouthy Blogger
Shoestring Jane is a full-time self-employed mum of three daughters. Her frugal partner in crime is handyman extraordinaire, Mr Shoestring. They are constantly on the look out for ways to save and make extra money. Read more on her blog, Shoestring Cottage.