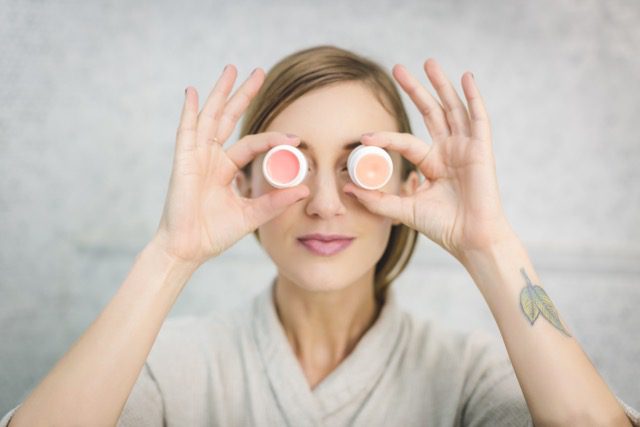 Spending too much on makeup? From dupes to DIY, here are four great tips on how to save money on makeup from money blogger Kat Jenkins
I dread to think how much I have spent on makeup and beauty products over the years. I have been known to splurge on £60 eyeshadow pallets, £30 foundations and £50 face creams and that is just scratching the surface. But I have come up with some hacks to do it more affordably, too.
A few years ago, when I was still at university, my car was broken into and my beloved makeup collection was stolen. My passport and purse were taken too, but I was far more upset over the makeup!
It had taken me years to build up my collection, which was easily worth over £500 by then, and replacing it on a student budget was not an option.
So, I had to get creative. I found hacks and tricks to feed my beauty obsession without maxing out my overdraft. Here are my top tips for beauty on a budget:
1. Makeup Dupes
I used to be addicted to high-end makeup brands that can cost double or triple the price of a standard product, so to satisfy my expensive tastes I started researching makeup 'dupes.'
Makeup dupes are products that are very similar to high-end branded versions but often for a fraction of the price. I found my favourite high-end products' doublegangers – and I've never looked back.
My favourites are:
Maybelline's Lasting Drama Gel Eyeliner 01 Black, £8.99, a great dupe for Bobbi Brown's Long-Wear Gel Eyeliner, £19.50.
NYX Professional Makeup's Can't Stop Foundation Porcelain, £12.75, a dupe for Estée Lauder's Double Wear Stay-in-Place Makeup SPF 10, £33.50.
Primark's Fake It Mascara, £2.50, a dupe for Too Faced Better Than Sex Mascara, £19.00.
The Body Shop's Matte Lipstick in Sienna Rose £8.00, a dupe for MAC's Velvet Teddy, £17.50.
Top tip: mascara formulas are pretty much all the same, from high end to low, so once I find a wand applicator I like I just buy cheap mascara and swap the wands.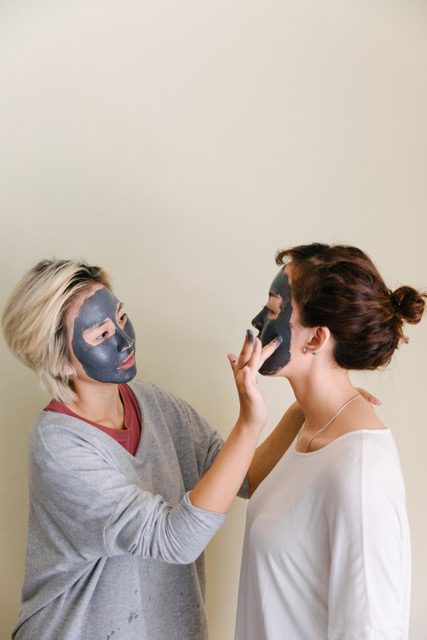 2. Ditch the salon
Every two weeks for the last four years I spent £18 on waxing – that's £1,728! I never thought I could make the change and do it myself – I had a few disastrous attempts in my teenage years that really put me off.
But when lockdown began I knew I had two options: grow a beard or try it myself. I opted for the latter.
I knew I didn't want to be stingy – it could have painful repercussions, so I splashed £80 on a home wax kit from Pearl Wax and I can honestly say I will never return to paying for waxing at a salon.
It is so easy to use. The only cost I have now is topping up the wax. It's a no-brainer.
I also spent some time learning how to groom my own brows from tutorials on YouTube. Every eight weeks I would get them tinted and shaped – costing me £35-40 a session. Now I tweeze them myself and use cheap home tinting kits.
Top tip: instead of brow gel, use a bar of soap. Spray a brow comb with setting spray, roll it in the soap and brush through your brows – they will stay in place all day.
3. Shop the sales
This might seem like an obvious one, but you can save a lot of money waiting for sales before you do a big beauty shop.
One of my favourite sales is the Boots post-Christmas sale, I save up all my loyalty card points for the year and have a guilt-free splurge. This year I got a Real Techniques brush set that was reduced from £110 down to £45.
I also always pop in to TK Maxx when I have a chance. The beauty section can be a bit of a lottery, but they often have luxury brands at a great price.
I've picked up an Anastasia Beverly Hills pallet, typically priced at £46, for better than half price and the face masks they have are amazing value.
One downside is that you can't swatch the products beforehand. It can be tricky to match skin tones, but most of the time it is worth the gamble.
Top tip: Don't be afraid to have a dig around in the clearance sections, I've found some real gems in the past. I once found a Bobbi Brown highlighter pallet reduced to £5 from £36, because it had been dropped and the product had cracked. All it needed was a bit of rubbing alcohol to reset the pallet and it was as good as new.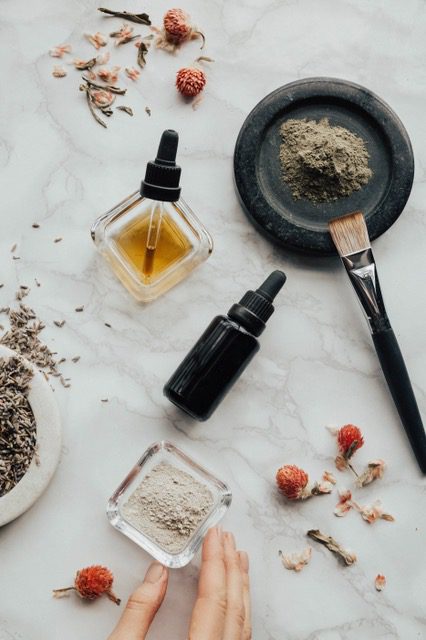 4. DIY Products
I love making my own products from things I have in my house. Hair masks, face masks, essential oils – I've tried it all. Here are some of my favourite recipes*:
DIY hair mask: avocado, egg and olive oil – great for dry hair
Mash up half an avocado in a small bowl with one egg and one tablespoon of olive oil. Leave in hair for 10-15 mins
DIY face mask: honey, camomile and yeast – for cleansing and nourishing skin
Brew one mug of camomile tea with two bags. In a bowl stir one tablespoon of raw honey with one teaspoon of nutritional yeast, add enough tea to create a paste. Leave on for 20 mins
DIY lip scrub: sugar and olive oil
Super simple – mix one teaspoon of olive oil with some sugar and rub into your lips. It removes the dead skin and moisturised your lips.
Top tip: use coconut oil. Coconut oil is great for DIY beauty because it's so diverse. Use it as a hair mask, cuticle treatment, lip balm or in a face mask.
* If you have sensitive skin or any allergies please be careful before applying anything.