Deal of the week – Black Friday edition: get up to 55% off Superdrug beauty items and more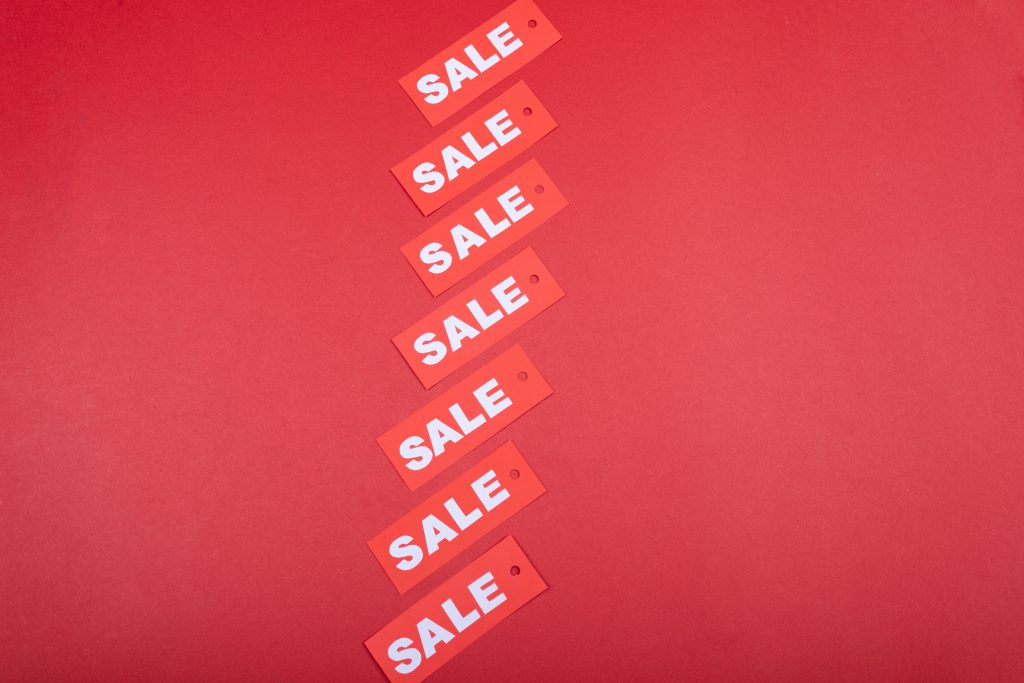 Have you been waiting for Black Friday to spend money on your favourite skincare and makeup products?
Then you'll be happy to know that Black Friday has come early this year.
You don't have to wait until 26 November to enjoy all the deals because this year Superdrug decided to offer up to 55% discounts.
What is the deal exactly?
From 3 November until 16 November, Superdrug Health & Beauty Members can access great deals on a variety of products online or in store, such as:
fragrances
gifting
skincare
electrical beauty
If you're not a card holder, the discounts will be available to all shoppers from 17 November until 30 November.
Deals include brands such as Jimmy Choo, Oral-B, Real Techniques, Givenchy and more.
Why should I care?
This is the perfect opportunity to stash your favourite skincare and beauty products, before they go off the shelves during Black Friday.
Or you could even grab an early Christmas present for your loved ones, relieving some of the stress of shopping in December.
What's the catch?
Superdrug is known for its good deals, and over the past few months they had some other big sales – so our advice is don't spend money on an item just because it's got a discount, think twice if you really need it. Don't get too invested in Black Friday and stop yourself from unnecessary spending.
You also need to be a Superdrug Health & Beauty Member in order to access the discounts between 3 and 16 November. If you want to become a member, try this link here.
From 17 November, all shoppers have access to the deals.
What alternatives are there?
If you're interested in more skincare or beauty deals, Boots offers discounts on fragrances, such as No7 Perfect Party Bundle – £80 (worth £210.25). That a saving of £130.25.
Where can I find out more?
Pick up a Health & Beautycard for free from your local Superdrug store and register it online here to get discounts all year round.
Save 50% on eyeshadow palettes, makeup brushes and other beauty products when using Black Friday code WILD50BF at checkout for Wet n Wild.
What you need to know about Black Friday
We've now entered November, the month of the best deals - from beauty products to household essentials, it's hard not to get caught up with the discounts hype.

However, be wary you don't get get sucked into unnecessary spending. Buy what you need instead of hunting for deals. And don't forget to always compare prices!

A great website to use to check whether prices are really 'discounted' or not is Camelcamelcamel. While it works mainly for Amazon products it will help you gauge whether certain products really are cheaper in a sale.

Here are some deals that caught our eye:

-For those who want to try out audiobooks, Audible offers half price for the first four months, dropping to just £3.99 a month on Black Friday.
-Companies such as Nectar and DreamCloud announce early Black Friday deals with 45% off any mattress.
-For those tech-savvy, Currys PC world and Amazon offer different deal, so be on the lookout on their site. For example, on Amazon you can save £100 on Apple watches, currently at £309.

There are more deals to come, so keep your eyes peeled to what's coming next from companies.

Practically, Black Friday is no longer just a day, but two to three weeks. This means you have more time to make reasonable choices at your leisure, with no time pressure. Happy shopping!
Photo by Tamanna Rumee on Unsplash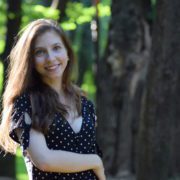 Reporter
Dana is a former reporter at Mouthy Money, having previously worked for Times Money Mentor and the BBC.