Staying in a hotel with the kids? Beware of extra charges…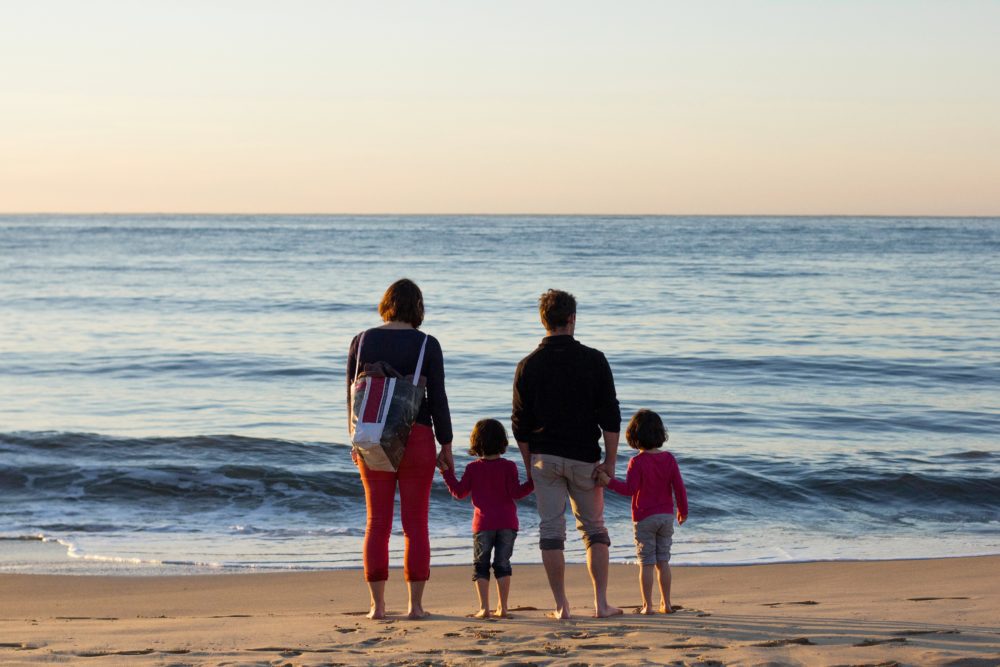 It's easy to find yourself in a pickle when you're booking accommodation suitable for a family-sized group. The extra charges vary considerably for hotel bookings when you're bringing children with you, and the maze of family room prices, extra bed supplements, cot hire and room capacity limitations can be challenging to even a well-seasoned hotel booker.
Well-known online search engines claim to narrow search results to list the rooms that will best suit your group, and price it accordingly. However, even after filtering the results to those with family rooms, I still see rooms listed that feature just one double bed or, worse, two single beds, to accommodate three of us. Would one of us have to sleep in the bath? And for those of you who have emerged, triumphant, from the fog of broken nights due to sharing bed space with a hot, squirming, starfish-shaped toddler, sharing a bed on holiday might strip you of any of hope of a restful holiday.
Deceptively, sometimes even rooms clearly labelled 'family room', boasting several beds and more space, carry additional charges, on top of the already higher room rate. These additions to the bill are often left out by search engines, whose disclaimers are intended to wash their hands of any backlash from bewildered parents questioning them why their hotel bill is larger than the total stated on their booking confirmation. I have been one of those parents.
The key to deciphering the 64-bit encrypted code that disguises itself as the hotel 'extra bed policy' is to check the small print, often included under 'children and extra beds' in the hotel's description on your search engine of choice. The maximum age for 'free' accompanying children, and the maximum number that can stay in one room should be listed. Each room type has its own specified capacity, and a good booking site will alert you as to whether extra beds are possible in a particular room. Upgrading to a family room, though more expensive, may still be cheaper than the cost of a smaller room plus the extra bed supplement.
Sometimes, to complicate things further, there will be a tiered pricing structure, whereby children under a given age stay free in 'existing beds'. The age limit can appear somewhat random – after all, why would a six-year-old be free but not a seven-year-old? 'Existing beds' is hotel-speak for using the available beds/sofas in the room, not including any additional beds you request.
When my son was little, and still within the 'children up to x age stay free' criteria, we'd avoid the supplement (often as much as £20 per night) for requesting a roll-away bed by bringing his favourite inflatable mattress. Bought originally for camping, this Winnie the Pooh emblazoned instant sleeping arrangement could squash into a suitcase easily, and required only minimal lung power to bring it to life. We encountered many a perplexed reaction from hotel staff, but short of finding an inflatable bed clause in their child policy, there was nothing to stop us.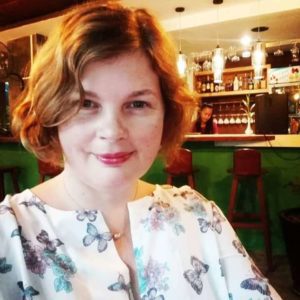 Mouthy Blogger
Clare Lawrence, nicknamed 'Coupon Clare' at college, lives mostly in Cornwall. Proud mum to Gregory, she'll stop at nothing in her quest to save cash!