How to bag 5 Odeon cinema tickets for £4 each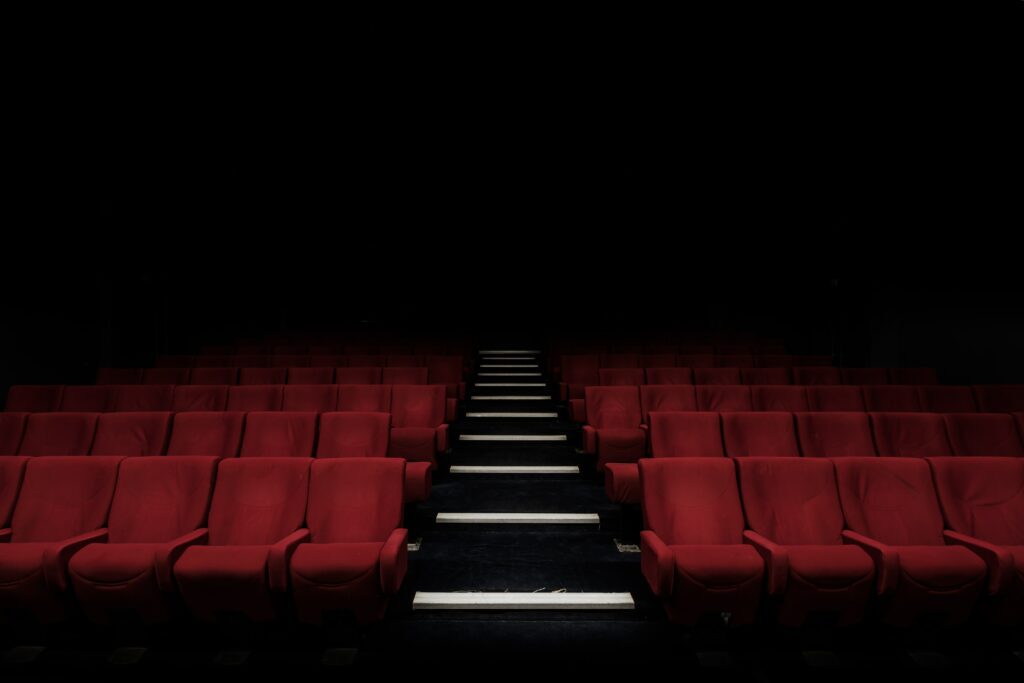 Going to the cinema used to be a cheap, fun and easy family day out.
Now, though, like everything else, the price of a trip to the flicks are going through the roof.
These days, taking a family of four to the cinema can cost in excess of £50 – and that's before you add drinks and popcorn.
Rather than pay through the nose, here's a deal that can make that trip to the movies a little cheaper.
What is in the deal exactly?
Although it might not seem the obvious place to pick up cinema tickets, Groupon has a great deal on right now.
Typically, a trip to an Odeon costs more than £10+ per person. But by using the following Groupon offer you can nab five for £20 – that's just £4 each.
To get the deal, you'll need to buy the offer from Groupon's website. After you've bought the deal, you'll receive five codes that can be used on the Odeon website to book tickets. 
When you find a film you like, simply enter your codes to get the seats for 'free' (you've already pre-paid).
You can opt to buy 'Luxe' cinema screenings too, which costs £28 for 5 tickets or £5.60 a ticket.
There are no exclusions, meaning you can go whenever and wherever you want (as long as it's an Odeon, of course).
Why should I care?
Cinema discounts are common, but usually you are restricted to using them on certain dates.
This deal allows you to go at weekends and bank holidays, which is a very rare feature.
At £4 a ticket, it likely beats other deals where you get 2for1 tickets – as the price is usually over £8 per ticket before the offer is taken off.
What's the catch?
There is a £1 booking fee for each ticket used, which is a slight shame. That means, technically, you pay £5 per ticket overall.
However, it's still a great deal will save you money.
What other options do I have?
If you purchase insurance through Compare The Market, you get access to their 'Meerkat Movies' promotion.
This gets you 2for1 cinema tickets on Tuesdays and Wednesdays at many different cinemas (not just Odeon).
Worth keeping a mental note of, as it could come in handy from time to time.
Where can I find out more?
To get the deal, head over to the Groupon website and purchase five tickets for £20. You can then use the codes on Odeon's website.
Photo Credits: Unsplash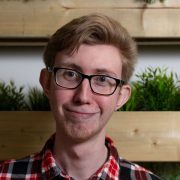 Deals guru
Jordon is known as "Britain's Coupon Kid," who has been saving money since age 15. He spent four years writing for MoneySavingExpert, and now regularly appears as an expert on TV, radio and print. It's his mission to make sure nobody pays full price for anything.