How will your energy bills change from October 2023?
Delving into anticipated October 2023 changes in UK energy bills with Finance Dee.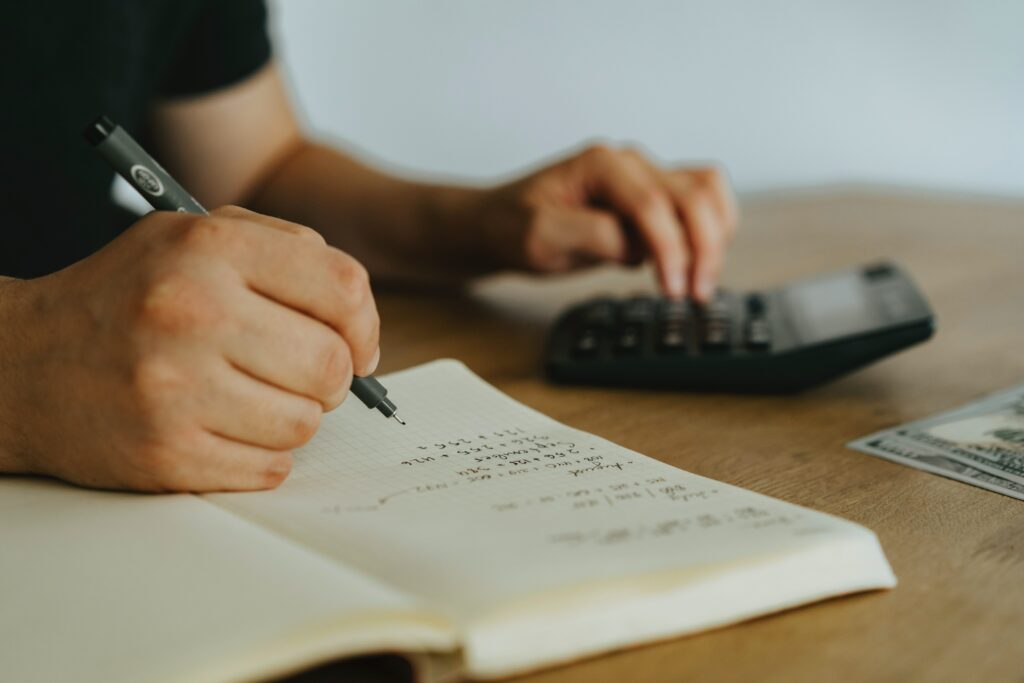 At long last, we've got a bit of good news to look forward to amidst this cost of living crisis!
Although, don't set your expectations too high just yet as there won't exactly be a huge reduction in energy bills.
But, at the very least we can expect to keep a little extra cash in our pockets come October!
So, how exactly did we come to have an energy crisis in the UK and where are analysts assuming we are going next?
What happened in the first place?
The prices of almost everything started getting out of hand during the pandemic due to supply chain issues, energy prices being one of the biggest culprits of all.
In 2020, as the UK was a net importer of energy, we didn't produce enough energy resources at home to keep the country running. Therefore, we had to get some of our energy from elsewhere which left us at the disposal of price fluctuations due to circumstances in other countries (e.g. the Ukrainian war).
Ofgem, the UK energy's regulator, sets energy price "caps" which determine the maximum amount energy providers can charge their customers for each unit of gas and electric. The word cap can be deceiving as it doesn't mean there is a maximum amount your bill can go to.
If you use more energy than what is considered the "average" (what is average, anyway?) households energy use, you would have to pay more money. Same vice versa, if you use less energy than the average, you would pay less than the energy cap.
At the start of 2023, even though Ofgem set the energy price cap to £2,500 per year for the average energy-using household, the average energy bills were actually an eye-watering £4,279 per year!
Thankfully the government assisted households and businesses with these bills by putting in place the Energy Price Guarantee (EPG) and the Energy Bills Support Scheme (EBSS).
Where are our energy bills now?
Currently (as of September 2023), Ofgem have set the energy price cap at £2,074 per year, or roughly £173 per month.
Come October 2023, this will be changing for the better whereby the energy price cap will reduce to £1,923 per year, or approximately £160 per month. This is equivalent to an average reduction of 7% in energy bills per year1.
What are analysts saying about the future?
The positive news is the latest reduction of the energy price cap is the third one in a row3.
This is certainly a sign that generally wholesale energy prices are going in the right direction. However, analysts do expect that these prices may creep up a bit in the months to follow, before settling again. According to Uswitch, the energy price cap may take the following trend:
From a £1,923 price cap in October 2023
An increase to £2,033 in January 2024
A decrease to £1,964 in April 2024
A further decrease to £1,917 in July 2024
Photo Credits: Pexels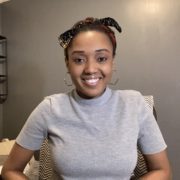 Mouthy Blogger
Diandra Latibeaudiere-Gardner 'Finance Dee' is a 28-year old British-Jamaican living in the SE of England. By day she's a research consultant and by night a finance YouTuber and FIRE blogger