Is a 100% mortgage a good idea?
Mouthy Money Your Questions Answered panellist Mark Harris answers a reader's question on the pros and cons of a 100% mortgage.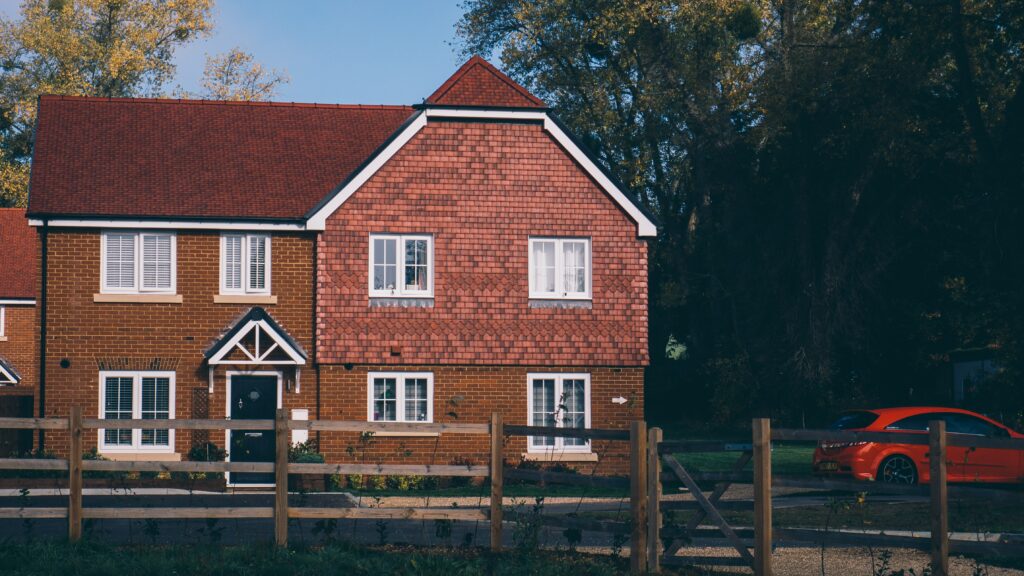 Question: I'm desperate to buy my first home but with a small deposit and not much in savings, is a 100% mortgage a good idea?
Answer: The deposit is the biggest barrier to home ownership for many first-time buyers as wages fail to keep pace with house prices and rents continue to increase, making it hard to save for a deposit. The higher cost of living isn't helping.
In response, lenders have been coming up with innovative ways to help first-time buyers onto the housing ladder.
There are a range of products aimed at parents helping their offspring, requiring little or no deposit. Skipton, for example, launched a 0% deposit mortgage recently.
However, it's worth remembering that higher loan-to-value (LTV) mortgages tend to have higher rates of interest than those aimed at borrowers with bigger deposits although the gap has been narrowing here.
If a high LTV mortgage is affordable and enables you to get on the housing ladder, you may feel happy taking it on.
One thing people talk a lot about with high LTV mortgages is negative equity. This is when the value of your property is less than your mortgage and could potentially happen if you took on a high LTV mortgage and then property prices were to fall.
However, it's important to remember that this is only an issue if you need to sell or remortgage; otherwise, you simply stay in your property, keep paying the mortgage and over time, history shows us that prices tend to recover.
This is why it is important to take a long-term view when buying property – it's not something that should be bought with the aim of selling on again in a couple of years' time for a profit.
If you are unsure as to the best mortgage options for your circumstances, a whole-of-market mortgage broker will point you in the right direction.
Mark is chief executive of SPF Private Clients and was part of the launch team of the company as Savills Private Finance in May 1997. Originally launching as the financial services arm of Savills PLC, SPF has rapidly grown into one of the market leaders in UK financial services.
Photo Credits: Pexels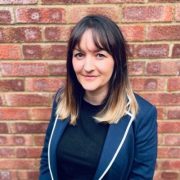 Award-winning freelance journalist with a decade of experience working for online and print publications in the consumer sector.