It zaps fat and increases productivity – but what is a 'standing desk' actually like?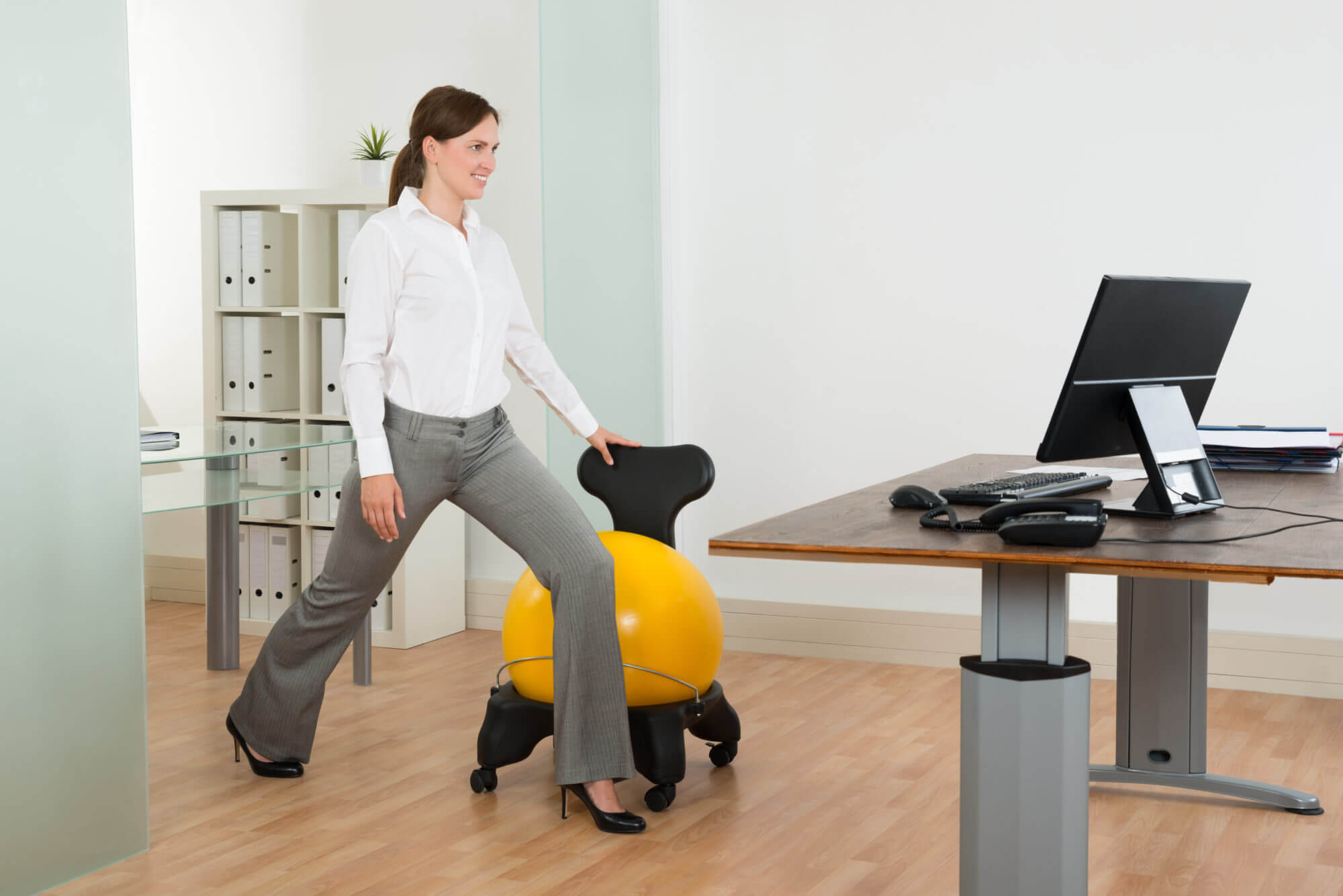 "You can't be too rich or too thin!" declared Wallis Simpson, the femme fatale who tempted King Edward off the throne and into the registry office.
Draped in Dior and diamonds, and trailed by a harem of husbands, Simpson is an absolute legend. If there was a LADbible for ladies in the 1930s – a LADYbible, if you will – Wallis Simpson would have been on the cover.
And so, it's with her pearls of wisdom in my ears that I order a standing desk.
Yes, a standing desk. What else makes you lose weight and earn more money? Using a standing desk is scientifically proven to burn calories and increase productivity – there are shedloads of studies on it.
I'm triumphant when it springs up to typing height, like the Carlsberg of self-assembly objects.
So I am jolly pleased when mine arrives. And after heaving it onto the second-hand dining table I use as a desk, I'm triumphant when it springs up to typing height, like the Carlsberg of self-assembly objects.
I love it immediately and feel like a captain at the helm. I have a good mind to start firing a cannon in the manner of Mary Poppins' Admiral Boom. Sent an invoice? "FIRE!" Transcribed an interview? "FIRE!" Finished writing a feature? "Put in a double charge of powder Mr. Binnacle and FIRE!!!"
To loosely paraphrase M&S, I am not just standing – I am standing to attention. As The Admiral, I do not dick about on my phone looking at Joan Collins' dresses from when she was in Dynasty, or screenshotting dire dating app profiles to post on Twitter. No, I do these things when I'm sitting down taking a break.
It sounds minor but, as a freelancer working from home, I think anything that helps to distinguish free time from work time is actually pretty useful – especially if you eat, sleep, work, wank and watch telly all in one room, as I did until recently, in a studio flat the size of a postage stamp.
Towards the end of the day, when my feet are achy, I do fancy a sit-down – but apparently this is par for the course when one uses a standing desk. In Vladimir Nabokov: The American Years, biographer Brian Boyd writes that the Lolita author would begin his working days standing at a lectern.
I find myself moving and stretching more than I would if I were sitting.
He then quotes Nabokov as saying: "Later on, when I feel gravity nibbling at my calves, I settle down in a comfortable armchair alongside an ordinary writing desk; and finally, when gravity begins climbing up my spine, I lie down on a couch in a corner of my small study."
Ernest Hemingway, Winston Churchill, Virginia Woolf, and Charles Dickens all apparently used standing desks, as did Stan Lee, Soren Kierkegaard, Lewis Carroll and American playwright August Wilson.
According to John Lahr in the Guardian: "Wilson wrote standing up, at a high, cluttered accounting desk. For years, an Everlast punching bag was suspended from the ceiling about two steps behind. When Wilson was in full flow and the dialogue was popping, he'd stop, pivot, throw a barrage of punches, then turn back to work."
I'm not too sure about suspending anything from my ceiling (although if it did cave in, at least my desk would be elevated above the rubble) but I find myself moving and stretching more than I would if I were sitting.
And with my desk facing the window, standing also expands my view. I now take in a tower block to the right and the other day a man smoking a cigarette out of his window waved at me. It was the most human interaction I'd had in days and I felt like I'd made a friend.
I've been standing while I work for about a month now, and I trust that I'm becoming richer and thinner by the minute. But if I'm not dripping diamonds by the end of the year, I'm open to getting married – so hit me up, European royalty!
P.S. I really like Monaco.
With thanks to Varidesk for my ProPlus 36.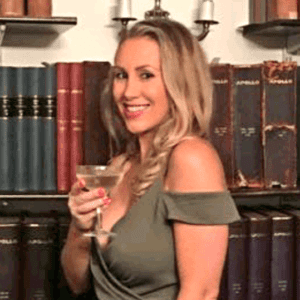 Samantha Rea is a freelance journalist living in London. She studied at the London School of Economics but has since annihilated a fair few brain cells by watching too many episodes of Love Island. She likes doing yoga videos on You Tube and eating ice-cream in bed. If there is an after life, she would like to come back as Jill in Nighty Night.