Must know money: Inflation falls and surprises everyone
Inflation falls despite expectations that it would rise again, surprising everyone and leaving a quandary for the Bank of England.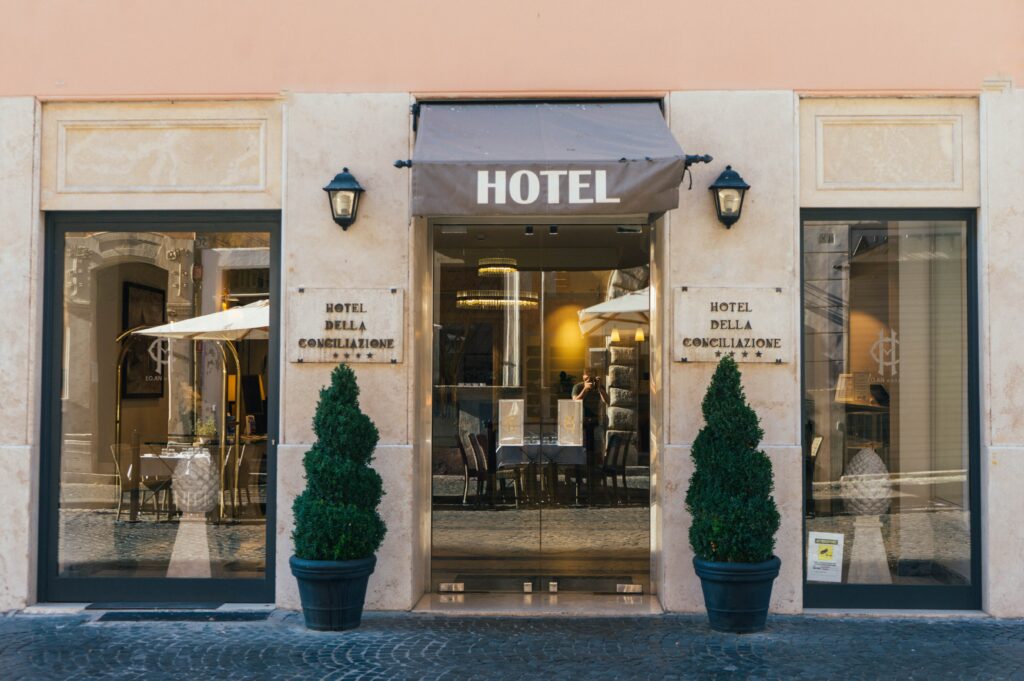 Must know money focuses on the financial news you need to know. Here's why inflation falling unexpectedly it matters.
Inflation has surprised with a small drop, slowing to 6.7% on the consumer price index (CPI) measure.
The fall was largely as a result of what the Office for National Statistics (ONS) calls "erratic" cost of overnight accommodation and air fares which both saw falls in August.
Food prices are also rising more slowly than 12 months ago.
The inflation figure has surprised everyone because rising petrol and diesel prices were predicted to be enough to send the index up.
But this wasn't the case in the end as fuel price increases didn't outweigh other falls.  
Why does inflation matter?
Inflation tracks the speed at which prices of everyday products and services rise and give us a good indicator of what is happening in the economy.
Lower inflation doesn't mean prices are falling. They are still rising, just a little more slowly than before.
This is also measured in pure averages – the individual costs of things you muy and how those prices change vary enormously by your own experience.
Broadly, when inflation is too high, everyone has too much money chasing too few goods and services. This can "overheat" the economy and cause a recession.
Experts are now worried that wage growth, which is outpacing inflation for the first time in many years, will help to embed fast-rising prices for longer.
This is all well and good, you say, but I've got a pay rise and it is a relief to have more money. And that is true.
But inflation has already damaged the economy in the past two years and made life more expensive for everyone beofre pay rises even began to catch up.
Economists are (often rightly) accused of not thinking about how real people react to such events, but they will tell you that gentle rising inflation and gently rising wages are much less problematic for the economy, and much more sustainable.
Inflation and wages ultimately dictate what level the Bank of England sets its base rate of interest at. The higher that rate, the more expensive financial products such as mortgages and loans will be for families.
The next time that happens is tomorrow when the bank could well raise rates to 5.5%.
Photo by Martin Péchy.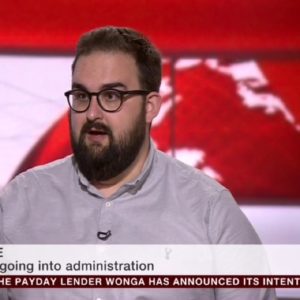 Editor
Edmund Greaves is editor of Mouthy Money. Formerly deputy editor of Moneywise magazine, he has worked in journalism for over a decade in politics, travel and now money.