Must-know money: "mortgage help" Google searches soar
Here are our favourite must know money stories this week to help you get your head around your personal finances.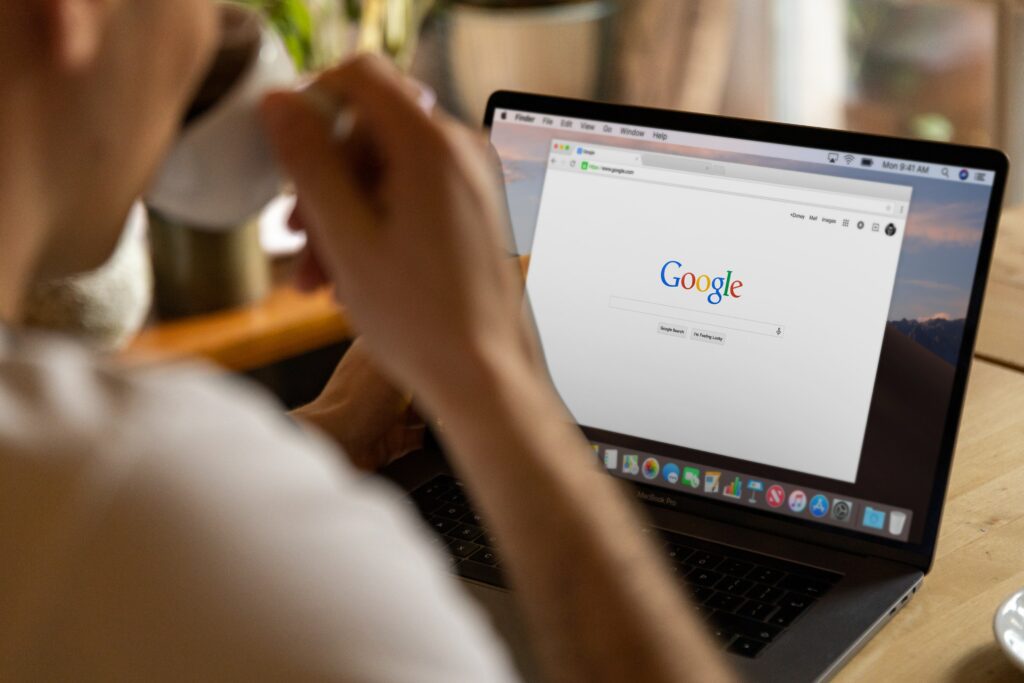 From households struggling with mortgage payments, to shoplifting being on the rise, and millions using credit to pay basic bills – here are our favourite must know money stories this week to help you get your head around your personal finances.
'Mortgage help' Google searches skyrocket 1,366% 
'Mortgage help' Google searches skyrocketed by 1,366% in the past month, according to analysis by mortgage broker L&C Mortgages.
Following numerous base rate hikes from the Bank of England, the term 'mortgage help' was searched for at 10 times the normal volume – reflecting financial stress among mortgage holders amidst rising rates.  
Other highly searched terms in the past 30 days included: 'how to afford mortgage' (324%), 'mortgage support' (213%), and 'remortgage (106%).  
Increasing fixed-rate mortgage costs are adding financial pressures on the finances of Brits and triggering a surge of uncertainty for both mortgage holders and renters alike.
A spokesperson from L&C Mortgages said: "There are still plenty of deals available for borrowers looking to switch, but remortgaging a home is a decision that should be made with thorough research and help."
If you need to remortgage, speak to a broker and shop around for the best available rates. If you are struggling for tailored support, speak with your lender before the situation becomes untenable.
'The cost of living started my shoplifting'
Stealing goods is on the rise, reports Ez Roberts for BBC News as shoplifting incidents in the UK saw a significant 30.9% year-on-year rise as of March this year, pushing shoplifting back up to pre-pandemic levels. 
According to the British Retail Corsortium (BRC), shoplifting cost retailers almost £1bn in 2021-22. Tom Holder from the BRC said: "Only about 5% of shoplifters we catch go to court, so you can't ask most people why they're doing it."
Roberts investigated this to find out the 'why' and received varied answers.
Some shoplifters believe food should be affordable for all, and one should not have to make the choice between basic necessities and leisure spending at all.
One said: "I only steal things I need but I can't afford," while another commented: "If I was earning enough, I'd probably stop."
On the other hand, a supermarket manager said little is done about shoplifting and the police aren't interested – making it easy for people to steal.
Millions use credit to pay basic bills
2.3 million low-income UK families have reportedly taken out loans or used credit to pay for basic bills during the cost of living crisis, report Michael Savage and Skyler King for The Guardian.
According to an analysis by the Joseph Rowntree Foundation (JRF), nearly six million low-income families have unsecured debt – such as credit cards, overdrafts, and personal loans.
However, the use of credit is not preventing households from falling behind with payments – and families are warned of the 'debt timebomb.' Three-quarters report arrears with at least one household bill or lending commitment, with 44% in arrears with three or more bills.
Rachelle Earwaker, senior economist at JRF, said: "Despite inflation falling back, we risk the tragedy of a second wave in this crisis, as millions of people struggle to maintain their borrowing in view of rising interest rates.
"The fragility of the current situation ought to be a preoccupation for policymakers everywhere, but on the contrary, it is in danger of being overlooked. While rising mortgage costs dominate the national conversation, the affordability of short-term credit should also be a factor of vital concern."
A government spokesperson said: "We know people are struggling with rising prices, which is why we are delivering support worth on average £3,300 per household, uprating benefits in line with inflation and have increased the national living wage."
Photo credits: Pexels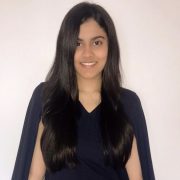 Richa is a young Indian graduate from Warwick Business School, aspiring to find her niche in the media industry. She has a passion for writing and a keen interest in financial affairs. If you don't find her working, she's probably having a pizza (her favourite!) and a pint of beer somewhere.