Must-know money: The sour taste of easter egg price hikes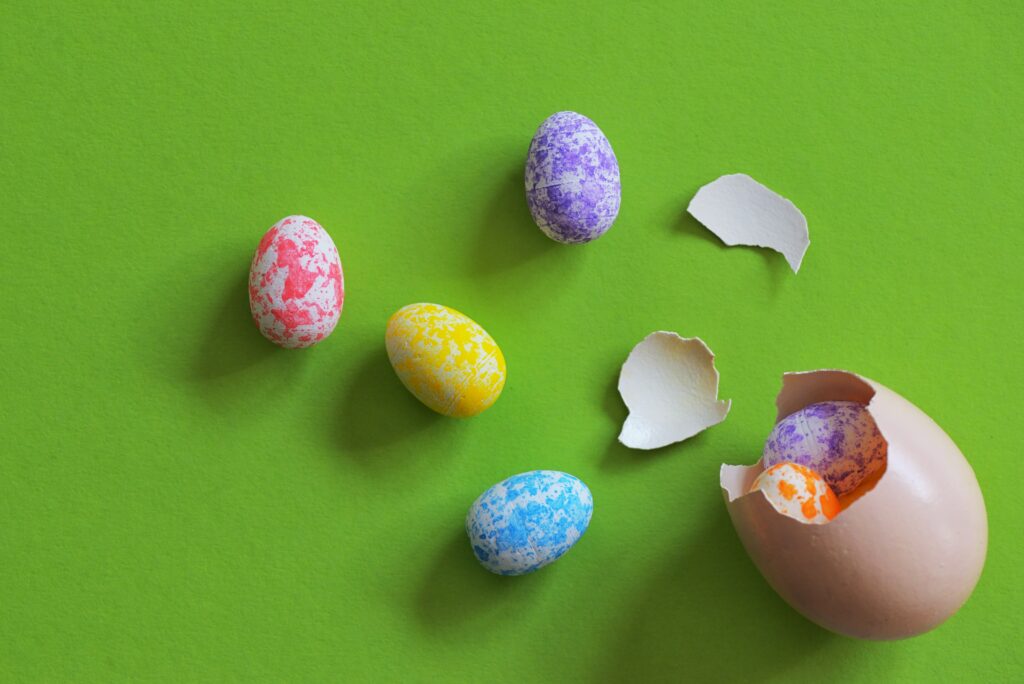 With the rising living costs, and added economic and social pressures, it is more crucial than ever to take better control of your money.
Here are some of our favourite money stories this week to help you get your head around your finances.
'Sour taste' of Easter eggs
There has been a rise in the prices of chocolate eggs and hot cross buns ahead of the Easter weekend this year, Phillip Inman reports for The Guardian, as the cost of sugar surges to a six-year high in global commodity markets.
Global food markets' figures show that the prices of butter, eggs, cocoa, and sugar – all the main ingredients of traditional Easter treats – have been rising since last summer.
The British Retail Consortium (BRC) said that consumers are likely to be left with a 'sour taste' if they expect easter chocolates to be at discounted prices, blaming the rocketing costs of raw materials and energy.
Annual food inflation hit a record 15% in March this year. Poor harvests in Brazil and India, and a decade of underinvestment in the industry has led to sugar shortage. However, the sugar price spike is likely to be temporary, following a recent bumper harvest in Brazil and a recovery of European sugar yields.
Chief executive of BRC, Helen Dickinson said that store prices were likely to continue rising for a few months before they slow down.
Some economists warn companies are increasing prices unjustifiably using the excuse of global commodity price rises. They argue that sugar represents a small proportion of the retail price, which depends more heavily on costs such as transportation, warehousing and staffing.
The tax on being single
Marc Shoffman writes for The Week on single people facing extra costs from housing to shopping and tax. According to a Hargreaves Lansdown analysis, a single person spends about £1,851 a month, compared to £991 for those who are coupled up.
Housing accounts for a large chunk of the single-person tax, with all rent or mortgage responsibilities on one person. Married couples or civil partners also benefit from several taxation laws such as marriage allowance, inheritance tax laws, or reduction in capital gains tax by means of transferring assets.
Singletons miss out on several advantages for all subscriptions – from Netflix, which could have been split, to gyms and railcards that offer couple discounts.
Supermarkets have also adapted to a couple-size packaging too – with items frequently sold in pairs and smaller size food packaging coming at a premium relative to bulkier buys. For example, two chicken breasts (485g) costs the same as a whole chicken (1.4kg) at Morrisons.
While being single seems to not make life financially fair, there's several benefits available out there. Applying for the 25% reduction for your council tax, or finding a rail buddy to access the two-for-one railcards are great ways to try for the odd win along the way.
Mortgage lending hits low-level
BBC News reports that the Bank of England has recorded a fall in mortgage lending in February – its lowest level since 2016 excluding the pandemic. The rise comes as higher borrowing costs are making buying property less affordable.
According to the Bank of England, homeowners borrowed £700m in February, down from £2bn in January. However, mortgage approvals by lenders rose to their highest three-month level, suggesting the industry slowdown might be stabilising.
Karen Noye, mortgage expert at Quilter, said: "It's clear that home-buyers are cautiously returning back to the market in early 2023 after the huge shocks at the back end of last year made many put their house hunts on ice. How this all feeds through to house prices is yet to be seen."
The Bank of England has forecasted fewer households were likely to struggle with their mortgage payments this year than previously expected. However, several analysts observe as buyers look to smaller homes to reflect the cost-of-living crunch in their budgets.
Photo Credits: Unsplash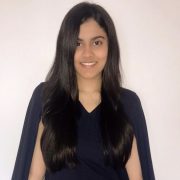 Richa is a young Indian graduate from Warwick Business School, aspiring to find her niche in the media industry. She has a passion for writing and a keen interest in financial affairs. If you don't find her working, she's probably having a pizza (her favourite!) and a pint of beer somewhere.